5 Critical Steps to Get The Most Out of B2B Publishing
B2B publishing has gained momentum in the past few years. And why wouldn't it? After all, businesses, too, need a publishing medium that lets them capitalize on the technological advancements and helps them bring all the information or data into a digital form. Digitized data and information are obviously helpful when it comes to connecting easily with the target audience. Moreover, it gives you an edge over your competitors.
With these many advantages, businesses, without a doubt, need to implement a strategy. But not just any. You'll have to incorporate various things into your plan. For example, you might need to go for content repurposing, deliver content via multiple channels, or create white papers, etc. Projects like these need a proper set of steps that can actually help you achieve your intended goals.
But how? Well, you're about to find out!
B2B Publishing Workflow 101:
The immediate need for moving beyond the ink and paper production to a digital-first workflow has transformed the quality of present legacy printed content. However, businesses need effective multichannel delivery of legacy content that's not just easy but is cost-effective at the same time.
On that note, here are the most 5 crucial steps for B2B publishing: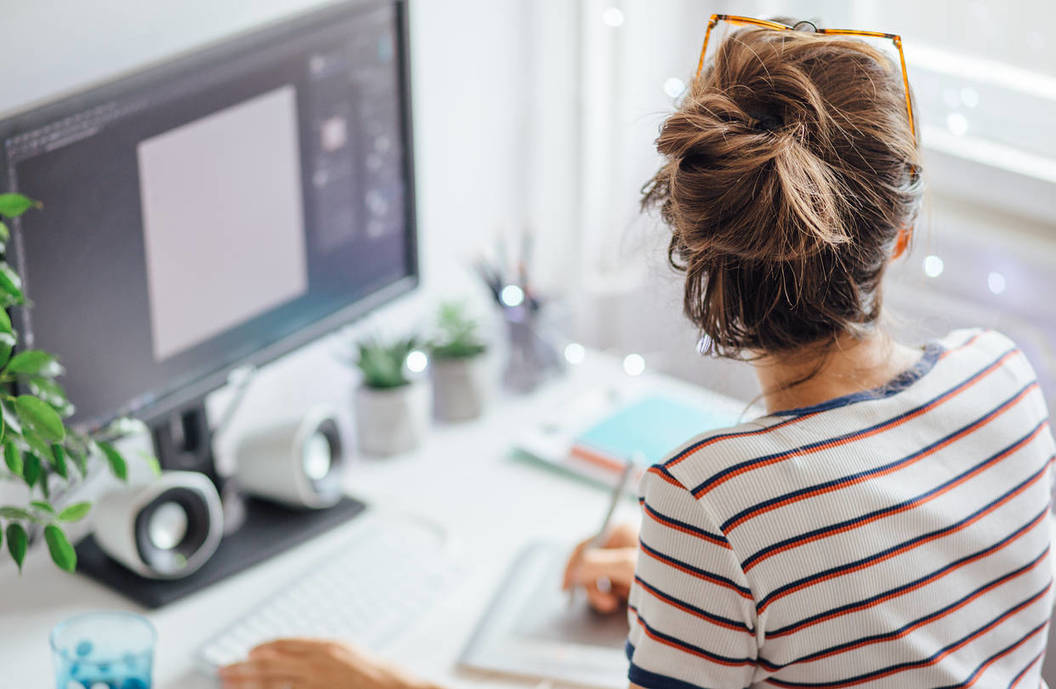 1. Designing:
Businesses nowadays strive hard to increase user engagement. Adding visually appealing and interactive elements almost always capture readers' attention, which is why designing forms up to be one of the most important tasks. The interesting thing is that different types of publications have different design requirements. For example, a journal will probably need a design with marginally separated content along with rather formal images and diagrams. On the other hand, a magazine might need a design that is more upbeat or maybe colorful, with a varied font. Identifying appropriate design requirements is necessary to come up with the right one.
2. Copy Editing
Your legacy content just cannot bear any kind of errors in formatting. It is important to review and proofread your content to make sure that it is in compliance with the publisher's guidelines. This includes rechecking and fixing of style, punctuation, and grammar.
3. Quality Assurance
This may be seen as a step to ensure that no errors are left behind. Much like the software testing step in the software development process, where quality is assured, this step takes into account every possible aspect to ensure maximum accuracy and precision.
4. XML Coding
An important part of digital publishing is converting the content into the XML format. A lot of publishing companies render XML conversion services where they convert your content into extensible markup language so that it can be easily coded into a digital publishing format. All activities including aggregating the content, styling, and distribution are taken into consideration while XML coding.
5. Final Production
The final step is a production that encompasses the preparation of metadata. Once that is done, the content can then be delivered across multiple platforms, depending upon the distribution platform of your choice.
So, these are the 5 important steps that must be followed in order to make the most of B2B publishing. Now that you know about it, it's time to bring it into action.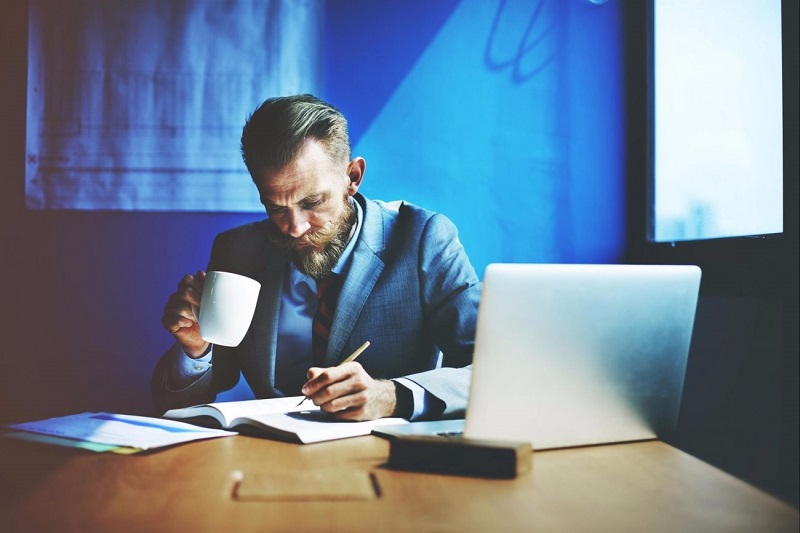 Summary:
Modern businesses require a defined B2B publishing approach to ensure a positive outcome. Learn about how an ideal one should be.
Author Bio:
Rohit heads the Digital Marketing team at SunTecDigital, a well-known name in the field of B2B publishing with Digital Publishing Solutions.
5 Critical Steps to Get The Most Out of B2B Publishing
Article Rating
B2B Business – B2B publishing has gained momentum in the past few years. And why wouldn't it? *Increase User Engagement