5 Remote Side Hustles You Can Do While Social Distancing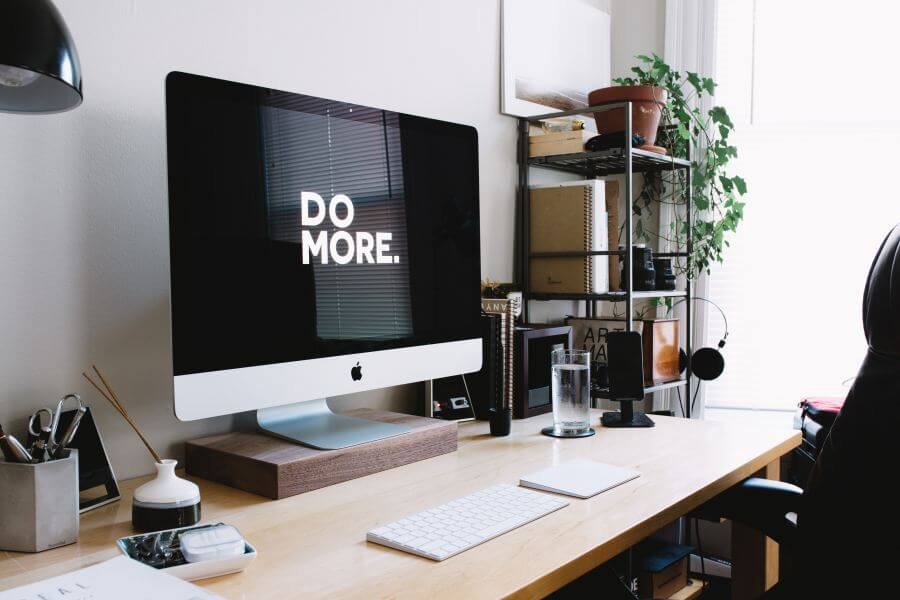 Having more than one way to earn an income is a rite of passage these days. With the ever-increasing cost of living, bills can pile up. Before you know it, you owe rent, car payments, and maybe even student loans.
It doesn't help that the collective world is currently stuck indoors. Suddenly, the go-to gigs of car-service and food delivery aren't as appealing.
But, don't let that stop you!
There are plenty of ways to earn extra income without even leaving your couch. Keep reading to learn about five awesome remote side hustles that allow you to make money on your time while in the comfort of your own home.
Virtual Assisting
Are you naturally organized? Do you love helping people? If so, being a virtual assistant may be for you. Virtual assistants perform administrative tasks for people or businesses. Tasks can include anything from typing emails to booking appointments by phone.
Virtual assistant jobs are set up in three main ways:
Small Jobs – Pick and choose which jobs you want to do.
Scheduled Work – Work for a variety of clients during your scheduled hours.
Set Clients – Work on-demand for the same clients weekly.
Since you can choose how many jobs you take on and which hours you're available, virtual assisting gives you the flexibility to work when and as much as you want.
Pay rates can range from $3-$10 a task or $9-$20 hourly.
Ready to become a virtual assistant? Check out these companies:
Fancy Hands – Your go-to for small jobs.
RedButler – Has part-time schedules.
99DollarSocial – Creative and administrative work for a set number of clients.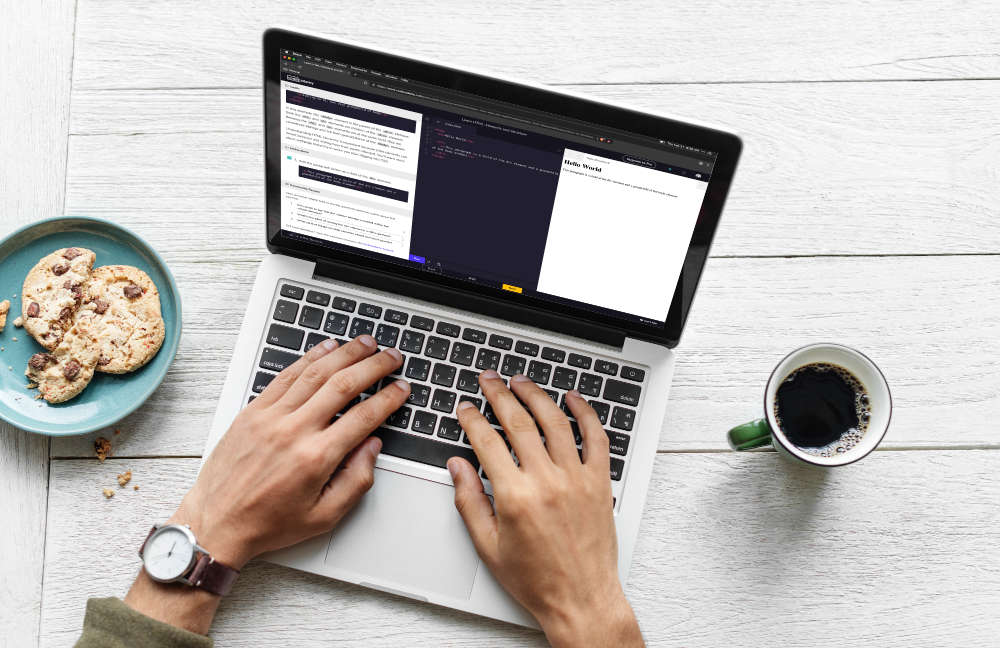 Test Websites
Did you know that companies will pay you to review websites?
Businesses need fresh eyes to find issues on their websites that may turn customers off and cause them to lose sales. You'll look to see if the site is easy to read if the color scheme is pleasing and whether all buttons and links work.
What's great is, you don't even need a computer. Many testing services will allow you to use your phone or tablet because the user experience on mobile is just as important. You can also opt for live test options where you speak on the phone with a moderator while sharing your screen.
Pay rates range from $5 for a 5-minute task to $10-$15 for 20 minutes of work. Live tests pay more, around $25 for a 30-minute session.
Does website testing sound like it's for you? Check out these companies:
UserTesting – The largest tester company. Get started fast with easy-apply.
Enroll – Use your smartphones and tablets.
Validately – Choose live testing options for a bigger payout.
Virtual Mystery Shopping
As a virtual mystery shopper, you'll complete online or phone-based transactions and give feedback on your experience. Shoppers review things like eCommerce websites, purchase experience, and customer service.
Most online and phone-based mystery shopping is on a job-by-job basis. You can choose which open jobs you want to do and which ones to skip. Mystery shopping scams do exist, so make sure to choose a credible company when starting your mystery shopping career. A good rule of thumb is to see if a company has any shopper-fees. Legitimate companies will never ask you to pay for work.
Pay rates range from $3-$12 per call or $8-$20 a transaction.
Ready to start shopping? Check out these companies:
Second to None – Your choice of online and in-person mystery shopping jobs.
Reality-Based Group – Choose from many jobs once you are in the system.
Perception Strategies – Telephone-based mystery shopping.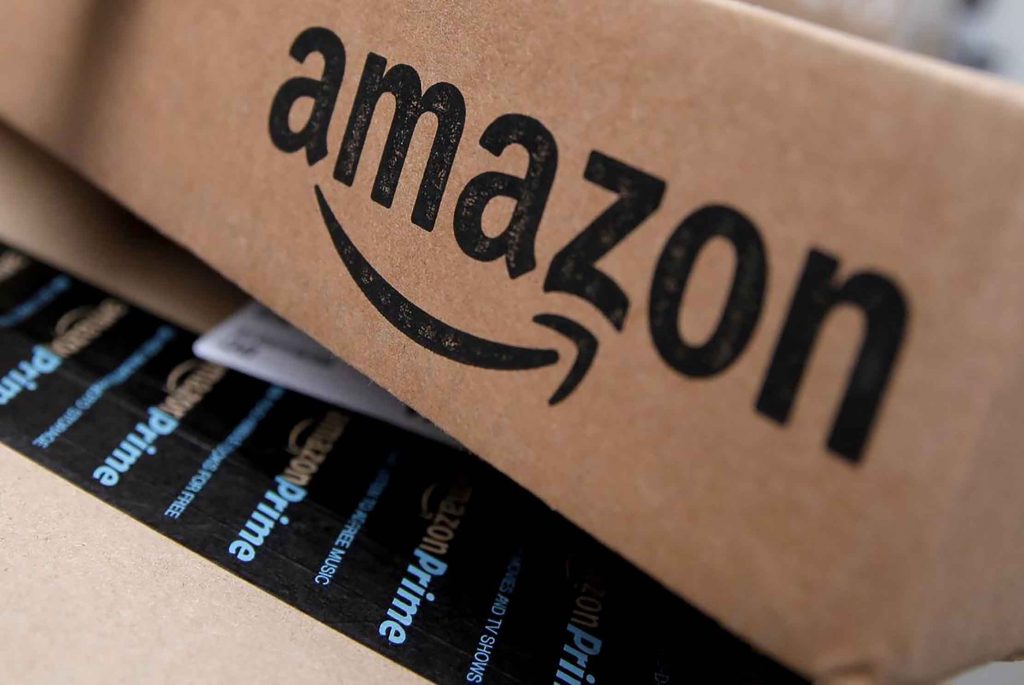 Mechanical Turk
Mechanical Turk or MTurk is a platform run by Amazon that allows you to get paid for completing tasks. Requestors submit Human-Intelligence-Tasks (HITs) to a task-board. You can then choose which HITs you want to complete.
HITs can be anything from data entry to content moderation. Each HIT has a set reward (payment amount) and a time limit. Each time you complete a task within the time frame you'll get paid via Amazon and get an approval rating attached to your account.
Higher-paying HITs may require a high approval rating and a history of completing HITs within their time limits. So start small, and work your way up to the bigger tasks. In order to get started, sign up at MTurk and wait about two days for processing. In the meantime, Check out some online resources on successful MTurking. Forums like Reddit and MTurk's Get Started Guide have a lot of great information.
HIT payouts can vary a lot. On the low end, you can make $5-$10 an hour, while some claim to make over $1000 a month. It depends on your speed, rating, and the types of HITs you perform. If you're looking for a flexible and unique source of extra income, check out Mechanical Turking.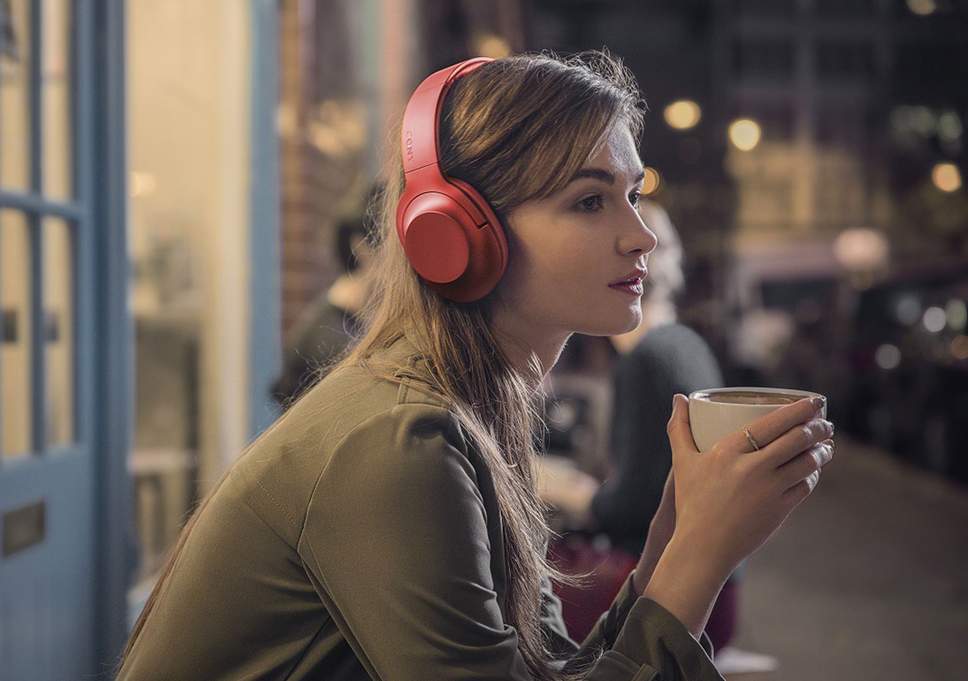 Transcription
Transcription is the act of listening to a recording and copying down what you hear word-for-word. Most audio files you'll transcribe are medical or legal recordings. Some sites also offer foreign audio, which fetches a higher price.
Due to the confidential nature of the audio, you'll have to get a background check before signing-on to do transcription. Many companies also require a skills test to make sure that you can follow directions and do basic typing.
But, once you're approved you can choose which files you want to take on.
Pay rates are based on the length and complexity of the work and range from ½ cent per word, to $20 per audio-hour.
Ready to start transcribing today? Check out these companies:
Quicktate – Great for beginners.
TranscribeMe – Mostly short audio files.
Accutran Global – Includes foreign audio options.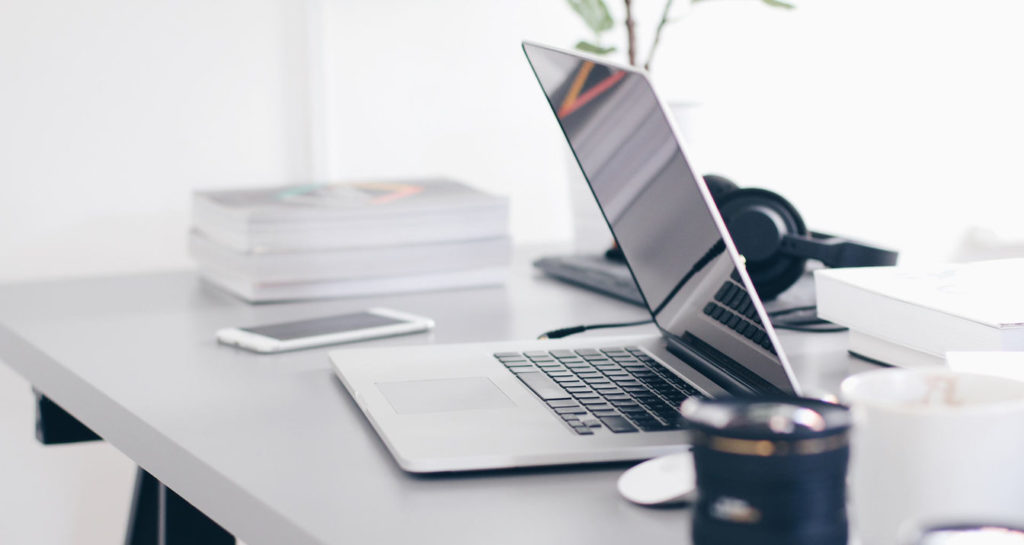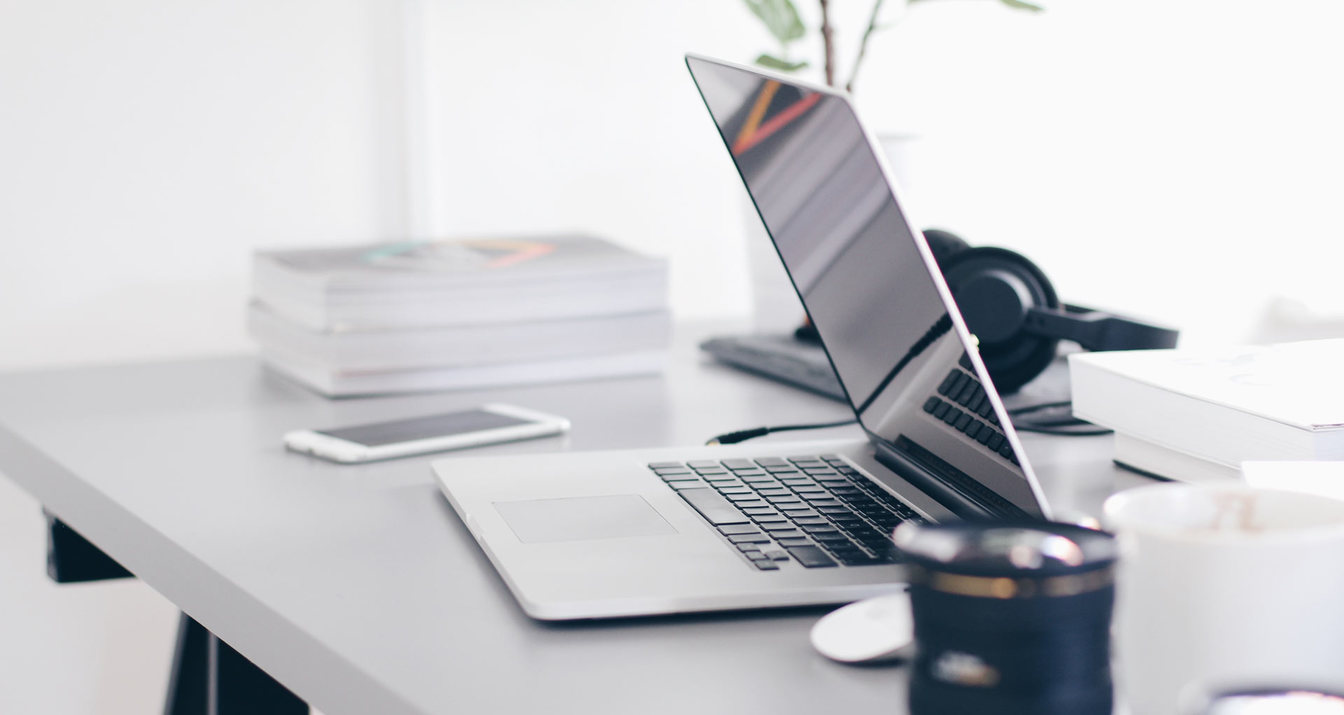 Which Remote Side Hustle Is Right for You?
You may be social distancing for the foreseeable future, but there's no reason not to set yourself up for financial success today. Take charge of this time, get (virtually) out there, and get your remote side hustle started!
Author Bio
Katherine Melehan is a professional B2B, Finance, and SaaS content writer for hire. She helps technology businesses level-up their digital marketing campaigns and expand their market share.
5 Remote Side Hustles You Can Do While Social Distancing
Article Rating
Having more than one way to earn an income is a rite of passage these days. With the ever-increasing cost of living, bills can pile up. *5 Remote Side Works *Working During Social Distancing