6 Apps That Can Make You Money in 2020
There's a good chance you spend a lot of time on your smartphone. You scroll through your social media feed, play games, or just chat with your friends. All these activities are fun but they'll never pad your wallet. Luckily, there are many apps that allow you to make money by doing things such as taking surveys, watching videos, or selling photos. Below you'll find some of them that might be exactly what you were looking for.
Sell Your Photos:
If you own a smartphone, you, like everyone else, take photos with it. What you may not know is that there's a way to sell your photos as soon as you take them. All you need to do is to install an app called Foap and set up your account. The app only accepts unique and high-quality photos. If you have a professional camera, even better. The community can rate the photos you upload, thus increasing or decreasing their visibility. Most of the time, it will be marketing agencies who will buy them with the intention of including them in their next marketing campaign. If you decide to give this app a go, make sure you include the right tags to get your photos closer to customers.
Take Online Surveys:
If you've been looking for a side hustle that requires no specific skills, look no further. There are apps such as Swagbucks that give you plenty of easy ways to take part in market research and help businesses get their products right. Most of the time, your job will be to take surveys and give your opinion on the company's videos and other visuals. This is one of the easiest and quickest ways to make extra cash. Choose Swagbucks as this app offers more opportunities for surveys than any other app, which translates into more money. The best part of it is that you can do all the work while watching your favorite TV show or doing house chores.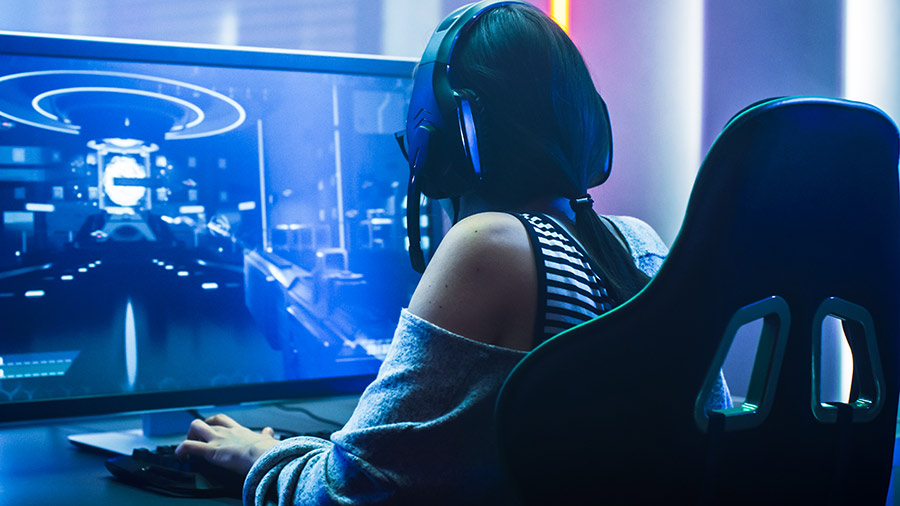 Play Games:
How often do you find yourself playing games on your smartphone? Most games you can find in the app store are fun, but they don't help you make money. In fact, some of them require you to spend money to play. However, if you choose to download an online casino app, you can have both fun and money. iGaming has gone a long way in the last few years and online casino apps are constantly becoming better. You can download the AskGamblers app to see what new online casinos are out there and what kind of games they offer. There, you'll also find expert reviews that can help you make the right choice.
Earn a Passive Income With Ads:
Do you think it's only bloggers who can sell ad space to companies? You're wrong. If you download Slidejoy, you'll start seeing all kinds of ads every time you unlock your device. Nobody enjoys having ads pop up all the time when they get nothing out of it. With this app, you'll receive passive income, no matter how much you use your device. Another great thing about it is that it offers even more opportunities to make money. The app also provides you with opportunities to take paid surveys and help businesses understand the market better. A user wrote "Who doesn't like free money?" and they couldn't have been more right.
Find Buyers For Your Old Books:
In case you have some old books that you want to get rid of, there's a perfect app for you. Install Bookscouter and you'll automatically connect with countless potential buyers. The app is pretty straightforward as it allows you to scan book barcodes with your camera and see the list of buyers interested in each of them. Potential buyers are listed by the amount of money they offer, making selling your books at high prices even easier. The registration process is the same as with any other app, and you can get the job done by connecting the app with your Facebook account. Just remember that there are no buyers for absolutely every book out there and offers may expire after some time.
Work Out And Make Money
If you've wanted to get back into the shape for some time but couldn't motivate yourself to get it done, StepBet is exactly what you need. This app has for a purpose to make you work out more and achieve all your fitness goals. The way StepBet works is that it tracks your movement with GPS and asks you to provide proof that you indeed worked out. As long as you stick to your workout schedule, you'll make some extra cash every week and tighten your body along the way. Just beware that if you fail to achieve your goals, you must pay up. Basically, you bet on your self-control and willingness to stay in shape.
The Bottom Line:
Our smartphones have indeed become our best friends. Not only that they give us a chance to browse the web and stay in touch with friends, but they can also help us make money. No matter which of the apps we talked about earlier you opt for, making cash on the side will be a breeze.