Watch These 5 Innovative Startups In Latin America Transforming The Market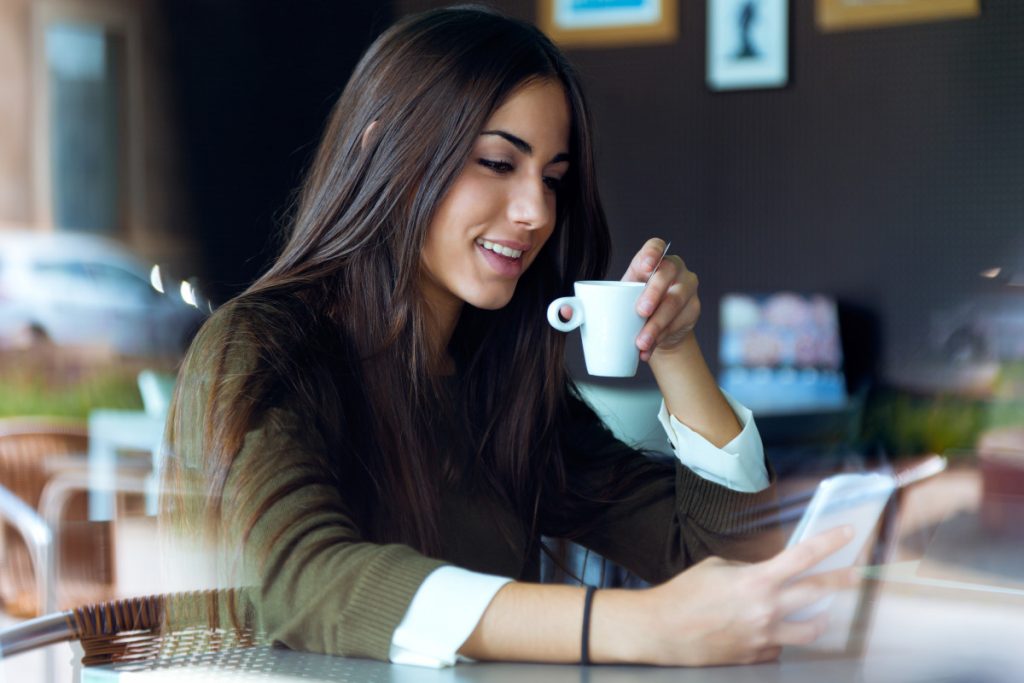 When we think about startup hot zones we tend to think of the USA, United Kingdom, and European countries, but it is time we've turned our heads towards Latin America! In the past decade, the technological environment has been developing there at rapid speeds making it an attractive place for new innovative startups to appear.
Growing talent pool and governmental support of technological development and innovation make Latin American countries an appealing place for foreign funding, promising both fast and high return on investments. There are numerous accelerators now that offer support to the early-stage startups and rapid introduction to the startup ecosystem, raising the necessary funding for successful launch and support of operations.
The transformative nature of the startup environment aims at disrupting established foundations and offer something new to the world – a solution, service, or product that would significantly improve the lives of its users. It is both a highly risky and a highly rewarding undertaking, but if done correctly the success goes far beyond the monetary gains.
These 5 LatAm startups not only bring technological excellence to the table but are also driven by purpose, which makes them strong players in their industries and interesting companies to watch grow. We've chosen the startups that we believe provide both technological and social value and will be market leaders in no time.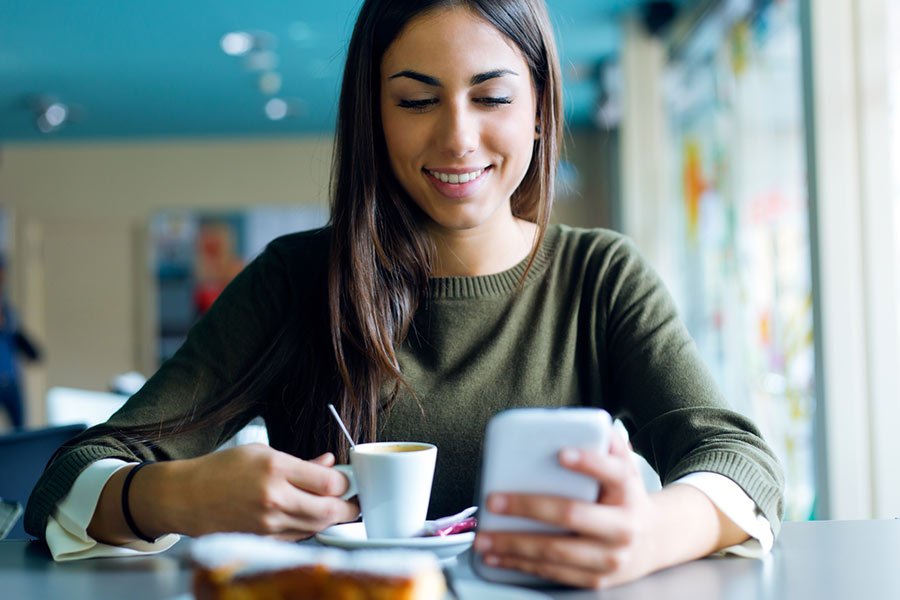 Bandit
A career marketplace for IT and digital talents developed in Argentina. It matches industry experts (mostly developers) with the relevant companies and job openings, eliminating spam and unnecessary fluff that complicates job search.
For the companies, it creates access to distinguished industry professionals that can make any team a dream team. It aims to inspire professional growth and digital culture, making the talent a key focus in the analyzing and matching process. It is also driven by the market demand for certain positions, like software engineers with knowledge of specific programming languages, which helps users to avoid wasting time on the platform if there is no demand for their knowledge and experience.
With the growth of outsourcing and technology companies in Latin America, Bandit will be a valuable tool for talented professionals looking to join tech companies while providing employers with numerous options of industry experts open for new challenges.
Higia
A truly innovative Mexican startup Higia creates a non-invasive wearable device Eva that is supposed to detect breast cancer risk assessment. In many cases the illness can be treated with a high probability of success if detected on the early stage, however, it still put thousands of women in grave danger every year.
Prevention is better than treatment. While the topic of health may be too private for many people, this startup created a bra-like device that allows self-screening and helps to cut down on medical bills. It collects data through thermal sensors, sends them via Bluetooth to the app where AI analyses the results and provides evaluation, and can help women of all ages to simplify the examination process.
Health startups like Higia are needed more than ever. Preventative medicine is in high demand in both developed and developing markets, where it can help to avoid costly medical treatments.
Ripio
Ripio, previously known as BitPagos, is a financial startup from Argentina that uses block-chain to make an accessible range of financial services for emerging markets in South America. It connects creditors, financial institutions and fintech companies to create transparent and border less debt markets.
It works as a bitcoin wallet and credit service. With growing interest to the blockchain, this service has already attracted more than 100,000 users and is preparing to grow its platform and product outside of Latin America.
Blockchain enables the transparent and secure peer-to-peer financial transaction, which in it turn is supposed to eliminate management fees and provide users with better financial products. The lower costs make it more accessible for developing markets and create a lot of promise for the financial systems.
Citysense
This startup from Chile is aiming at improving the quality of life in the cities through an open network of sensors and communication hubs. It provides citizens, businesses, and governments with data to create Smart Cities.
It's an open platform that gives developers access to data that can be used to create solutions for the environment, transportation, public services, etc. Final users can benefit from using the applications designed with the data collected through Citysense urban monitors and improve their quality of life.
Citysense started with an environmental approach, detecting the level of CO2 in Santiago, Chile, but the early success of the IoT startup opens the doors to unlimited ways of technology application. The real-time data collection is a valuable asset for the companies that rely on digital infrastructure.
Mural
Mural is an online brainstorming tool that provides visual collaborative elements, another startup from Argentina. It is perfect for mind mapping, drafting ideas and creative collaboration. It takes the hectic mess of ideas and helps to structure them in a visual way, making the ideas come together and the collaborative process more inclusive. Some features remind of Prezi and Pinterest, but Mural's principle is to facilitate the team's collaboration online.
The engaging approach of Mural encourages creativity, making it a handy tool for any professional who is on some level involved in the creative process, from software developers to publishers and designers.
Mural's web application focuses on integrating content from all over the web, including maps, Wikipedia entries, images from Pinterest and others. It is surely winning the hearts of creative agencies and becoming the tool associated with design thinking practices.
There are hundreds of startups that are being launched every year, but unfortunately, only a few of them live long enough to become profitable and stable companies. And even though these numbers are pretty low, it is fascinating to see innovative ideas being brought to life. These startups that aim and improving the quality of life create undeniable value for society and we hope to see them succeed.
Author Bio:
Daniel Alcanja is CTO at Trio, Software Engineering House. With more than 17 years of experience in Mobile and Web development, he loves building impactful applications and make transformative ideas come to life.