15 Powerful Instagram Tips To Boost Your Marketing Strategies
Instagram is one of the most popular social media platforms in the world. Instagram has nearly 800 million active users per month, and almost 500 million profiles are active every day. Instagram offers many different features such as stories, IGTV, and reels. Instagram stories are the hottest part of Instagram because there are 60 million images and videos posted by the users, and more than 1.6 billion likes are gained each day.
Instagram is the trendiest platform for marketers, advertisers, and influencers for brand promotion and business growth. According to the research, 1/3rd of people use Instagram to purchase their products. Therefore, Instagram is the perfect platform for your brand growth. If you utilize this platform's feature, you can get more success within a short time.
If you want to generate sales and increase brand awareness on Instagram, you have a clear mind about Instagram marketing strategies. In this article, we will discuss 15 powerful Instagram tips to boost your marketing strategy.
Let's see.
1. Get the First Impression Of Your Instagram Profile
When someone enters your Instagram profile, they can see your profile picture, biography, and your latest posts. Your Instagram profile helps your viewers to know about yourself and your brand. That's why you should add an eye-catchy profile image, unique username, and valuable bio.
Having a brand logo as your profile picture, company name as your username, and your product basic description as your Instagram bio can quickly capture the audience's attention.
If you include your website link in the bio section, you can encourage your audience to visit your website and sign up for your products & services. It helps to increase your website traffic, build brand awareness and generate sales.
2. Create Visually Attractive Contents
Instagram is a popular image and video sharing platform in the world. Instagram's story feature is more popular among Instagrammers. The stories feature enables everyone to share multiple images and videos. It appears in a slideshow format, and your stories will automatically disappear after 24 hours.
If you want to boost Instagram story views, you can create visual contents on your Instagram stories feed, which can help to receive more new followers to your profile. But you need to post the perfect content relevant to your industry and your follower's niche. But it is hard to know which kind of posts work best for increasing your audience. There are tons of videos live and die on Instagram every day. But visual content can easily attract huge people.
Here are few ideas to create eye-catchy contents:
User-Generated Contents: UGC content always encourages the audience to create something different.
Behind-the-Scenes Posts: Share videos with your company environment, your storefront, and manufacturing process. It always attracts visual attention to your brand and audience.
Quotes and Text Images: Create visually attractive content with texts and quotes. Images are not necessary.
3. Post Content Regularly
If you add an image or video to your stories feed only once a month, you can't get better engagement. Consistency and regularity are one of the best strategies to receive new followers to your Instagram profile. Always you have to update your brand in the mind of your fans and followers.
At the same time, you need not post much more content per day. Find the perfect time when your audience is online and share your posts at that time. According to the research, Monday and Thursday at 2 PM are the peak time to post Content on Instagram. Also, the research shows that posting one to 2 times per day is good.
4. Add Trending Hashtags To Your Stories
Hashtags are a key to increase your video visibility and enhance your brand to a wider audience. Hashtags can help users to find and look at your posts instantly. Instagram permits up to 30 hashtags per post. Using five to seven hashtags per post is sufficient for brands to gain user attention.
Choose hashtags that are:
Relevant
Specific to your niche
Trending
5. Make Live Session
Instagram offers a live broadcast feature, and it is an excellent opportunity for brands to connect with their audience in real-time. If you create a live broadcast, the audience can comment on your session. Make sure to respond to your audience's comments, which help to boost your engagement metrics.
Here are some live stream examples:
Demonstrate new brand and products
Give a video of your business facility
Introduce your employees
Hosting a question and answers segment
It gives you endless possibilities to connect with your audience.
6. Create UGC
User-generated content is the abbreviation of UGC. It is one of the best strategies to sell your brand and product to huge Instagram users. User-generated content encourages your audience to post images and videos to their profiles based on your theme. Running contests, creating hashtag challenges is the best example of user-generated content, which engages your audience.
7. Utilize Swipe Up Feature
You can use the swipe up feature for your Instagram stories feed, which helps to drive traffic to your specific landing page. Instagram swipe up feature is a game-changer for business accounts. If your business profile reaches 10000 followers, you can access this feature.
If you are promoting a product or services on your story, you can add the swipe up function to directly invite your audience to the landing page. It is an excellent way for your business to increase traffic to your website and build conversations.
8. Respond to Your Audience Comments
Respond to your audience's comments and queries is an important strategy to enhance your brand. This strategy is especially good if people are raising questions about your company. By responding directly to your post through comments, you will add a human value and good relationship to your brand. You can increase your sales growth by interacting with your customers effectively on Instagram.
9. Work With Perfect Influencers
This is an effective strategy on Instagram, which helps to promote your brand, product, and services to a wider audience. Influencers have more authentic connections with their fans and followers and a high engagement rate. If you decide to partner with social influencers, you need to find the perfect influencers relevant to your business. It helps your business to reach your brand across the world.
10. Add A Branded Hashtag
A branded hashtag is an effective part of Instagram's marketing strategy.
The advantage of a branded hashtag is:
Make your posts more visible
Drive traffic to your Instagram profile
Create a strong community around your brand and product
Making your content easily trackable
Therefore, create a branded hashtag relevant to your business and place the hashtag in your bio. It's easily visible when someone enters your profile.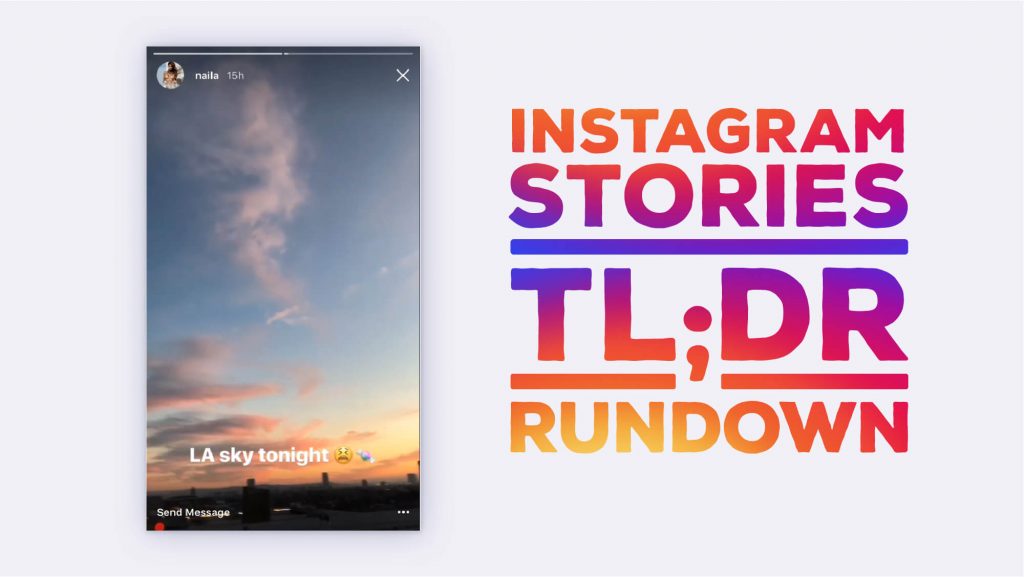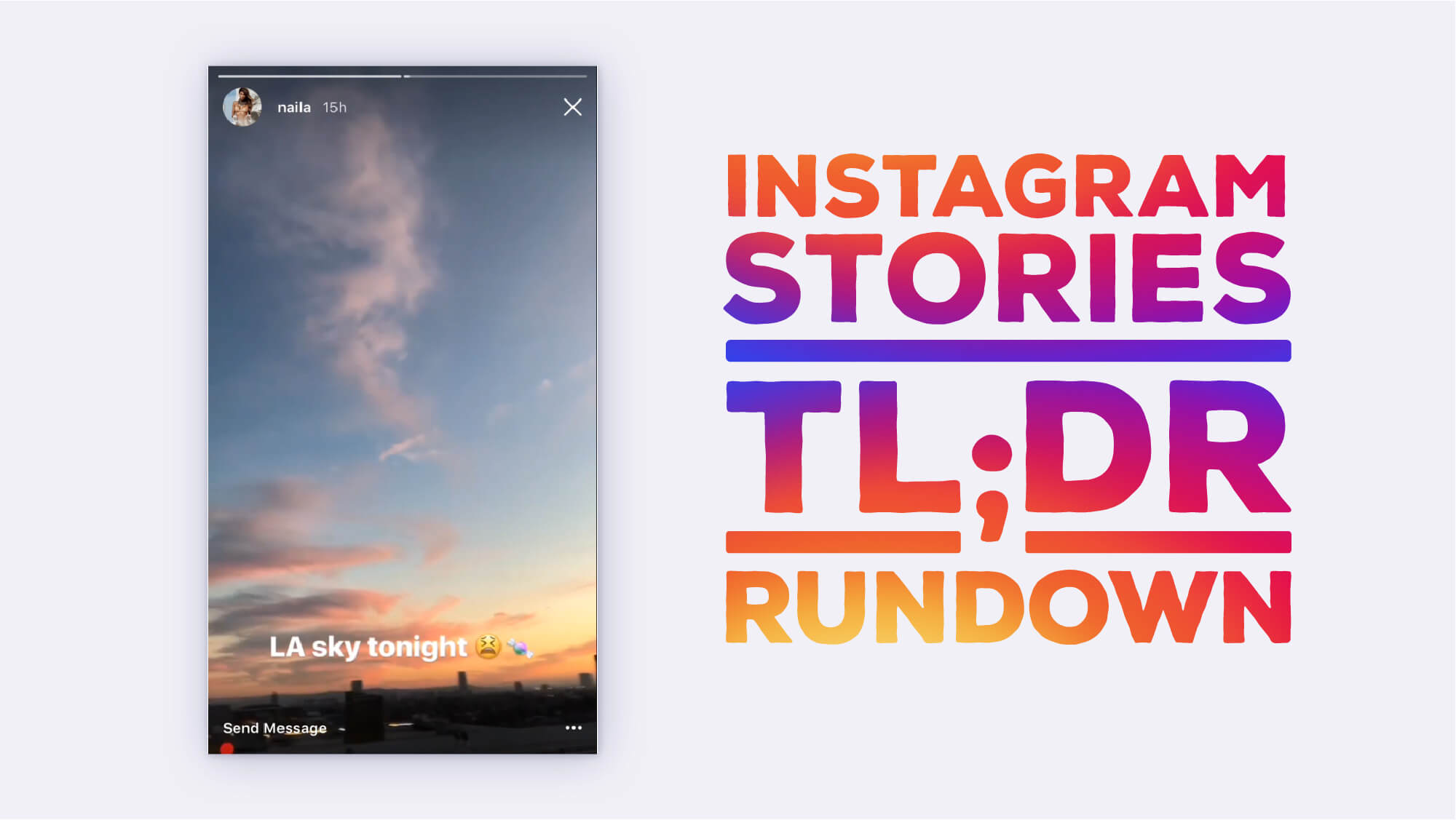 11. Utilize Instagram Stories Feature
Instagram stories feature similar to Snapchat stories. It displays at the top of the follower's timeline. Most brands can use stories to promote their brand, products, and services. Instagram makes it easy to upload different content types in the stories feed, such as photos, multiple clips, short videos, live videos, and boomerangs. You can also post other users' stories for your Instagram stories feed.
12. Host Instagram Contests And Giveaways
Contests are a powerful weapon on Instagram, which generates 3.5 times more likes and 64 times more comments than regular posts. The popular contest type on Instagram is giveaways. It helps you to give away a product or service to your followers. If the giveaway is established well, your engagement rate will increase rapidly.
13. Use Effective Emojis
Emojis can build emotional connections to your audience. Most teenagers and Gen Z users are so used to emojis in their posts. Brands also use emojis in their posts and reply to their audience's comments with some emojis. Therefore, you can add effective emojis to your posts, increasing your Instagram engagement rate.
14. Promote Your Instagram Videos On Other Social Networks
Cross-promotion is one of the ultimate strategies to reach your brand across the world. You can share your Instagram stories and posts on other social accounts like Facebook, Twitter, and Snapchat. In this way, you will get a chance to connect with new followers who are not available on Instagram.
15. Track Performance of Your Instagram Account
Last but not least, tracking metrics is one of the effective strategies to improve your profile growth. When you keep an eye on Instagram analytics, you can find which type of content performs well, your followers' interest and needs, and your posts' total engagement rate.
Conclusion
Instagram has taken the world like a storm by following these 15 tips to boost your marketing strategy. You can maximize your account's potential, increase Instagram engagement and drive traffic to your website.
Also, all of these strategies will help you to enhance your business and elevate your Instagram reach. Your Instagram journey is never over!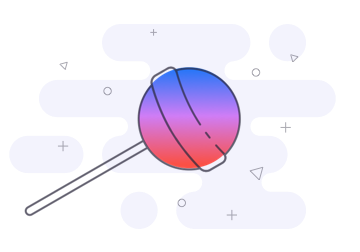 Author Bio:
Caterina Taylor is an experienced social media marketer and writer who works at PlanYourGram. She loves to work on content creation for social media blogs and has the potential to deliver engaging content on various platforms and networks.