Tips to Find the Right Deck Builder for Your Decking Project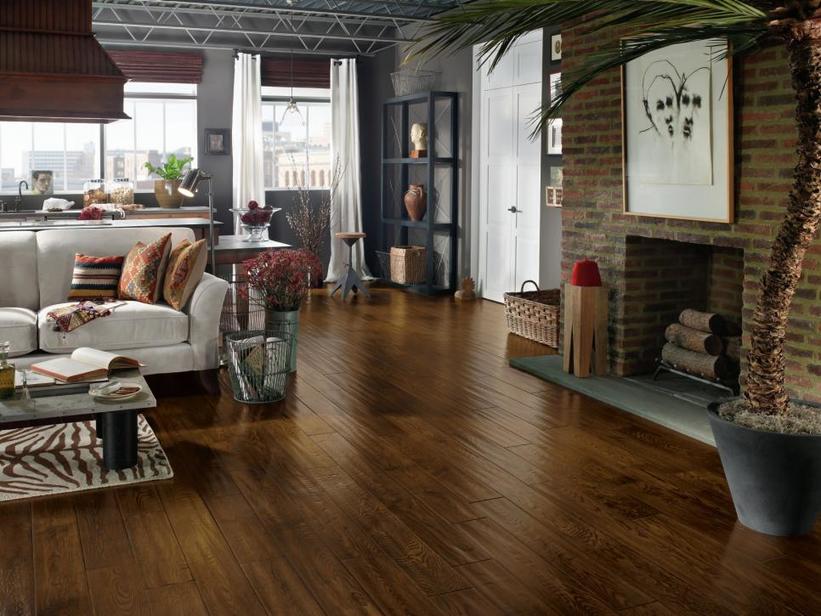 A beautiful decking and accompanying pergola can be a great addition to your home. You get a wonderful outdoor space to sit around and relax. You can also entertain you, kids, and guests, by planning different themed parties on them. Decking and pergolas when combined can give your house space a unique curb appeal.
Once you decide to go with the project the question arises, how to find a reliable deck builder? Now, we all know the fact the installation of decks and pergolas is important and a qualified and experienced builder can do the job with ease. But deciding on such a matter is not as easy as picking up the phone and calling someone.
You have to be thorough with your approach and research a bit to make sure that you are choosing the right guy for the job. This is important as you will investing your time, energy, and money into it, thus you can't afford to fail in this task. So, to makes things a little easier for you, here are some tips to choose a quality builder for decking:
Know What You Want
Any builder will present you with different decking and pergolas plans from which you can choose. But before you do that it is important that what you want out of this project. Any plans shown by the builders will be of no use if you are confused about them.
So, search a little. Look out for the different layouts and shortlist those which you like. Check the internet and see how you can combine decking and pergolas into a beautiful backyard space. This will help when you approach a potential builder.
Research a Bit
The best way to approach any task at hand is to research about it. While you looking for reliable builders who can efficiently finish your project you need to be sure about their experience. Ask your friends and neighbors for the starter, they might be knowing someone is eligible for the job. You can also check the online reviews about the different deck builder.
Using this means you can create your list of potential builders who can take up this task. You can prepare a list of questions that you want to ask them personally. Such as their experience, warranty, insurance, customer testimonials, etc. Once you get satisfied with their answer you can move the talks further.
Get Details
Getting details is one of the most crucial parts of the whole process. You need to know the mindset of the builder and how they will proceed with the project. Ask them their approach and steps that they will use to finish the project. Any experienced builder will easily answer this question, as they might have already prepared the plan.
You can also inquire about the raw materials they will use to prepare the deck and pergola. Like you can ask Timber or Composite Decking – Which is Best? If you are choosing timber decking as your preferred decking type, then ask where they will acquire the material. By this, you can see that if it matches your requirements. Pergolas are popular when it is combined with decking. Ask them how they will provide their services to finish both the projects.
Ask them about the variations they can bring or suggest to the design. If the builder answers all the questions confidently and with precision over the details, then he is your guy. And they fail to do so, you can switch to another builder and repeat the process.
You can also discuss, the project completion date, charges, contract, cleaning up details, schedule, etc. Don't hesitate to ask any questions even if it sounds silly. It is your money at stake and you should understand all the ins and outs involved.
When everything is discussed and you are satisfied with all the details the builder provided, you can sign the contract and decide the project commencement date.
Conclusion
The above-mentioned tips will help you out with your quest of searching for the right deck builder for your decking project. Everyone wants to enjoy their summertime in peace and having good family time in our house. Decking is famous because of the space and curb appeal it provides to your home. It is fun, increases your house value, and helps you to host some great barbeque and kid's party at your backyard. So, don't miss the opportunity of having a great family time after a tiring day at work.
Author Bio:
Ariana Mortenson, a professional writer, and blogger by profession. I love to write on various niches that understandable and appealing to the people. I aim to achieve a difference through my writing which allows you to make informed and valuable choices.