How Technology Has Changed Higher Education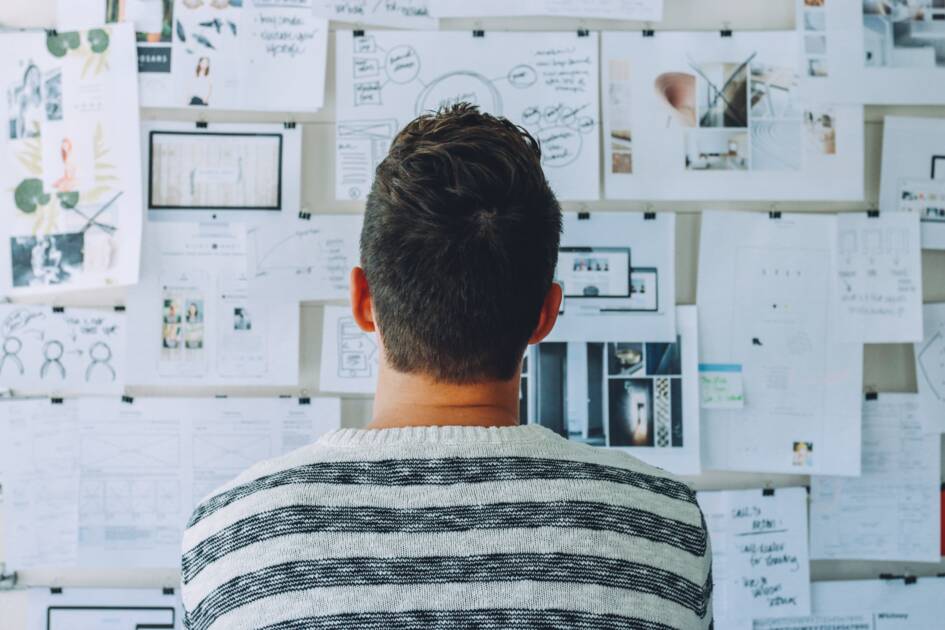 Technology has been one of the fastest-growing and ever-changing aspects of modern life. It has the ability to affect most aspects of how we live, interact and learn. In fact, from the smart home to school, work and play online, and everything in between, technology is the common theme.
Higher education has always been at the cutting edge of the changes in education, both as the theoretical basis and also the proving ground for a great many pedagogical changes. Therefore, higher education is at the forefront of both the teaching itself as well as the innovation of technology. This article details some of the most influential aspects of technology in higher education, providing clear insights as to the advantages of tech in this particular sector.
The Type of Tech that is Making Changes
Below are the main aspects or type of technology that has taken higher education by storm and is now used in most institutions.
Virtual reality (VR) has been postulated as the solution for the need for increased remote and online learning. VR open days allow students to experience the campus and its surroundings without leaving their own homes. VR for hands-on learning, field trips, and practicals for geography and anthropology has become a growing aspect of higher education, with many of the top schools and institutions have realized this and incorporating VR in their teaching and engagement with students.
Augmented Reality (AR): being able to immerse learners in the education process is critical, and augmented reality goes a long way to making this possible. The use of AR apps allows students to place objects, items, and media in the room. Students are then able to manipulate the content providing for a better opportunity for interaction and research. Augmented reality can be used at all stages of the learning process, and as education has gone online, it is becoming increasingly important to maintain and sustain learner interaction.
Streaming: as the bandwidth that students have available to them improves, more institutions of higher learning use streaming lectures in real-time as part of the teaching process. The major operating systems and software firms now all look to offer streaming services or video hosting services. Microsoft 365 offers Stream, which allows for a video-based platform with analytics and artificial intelligence for facial recognition.
Social media may not (yet) be used for teaching per se, but it has become an essential aspect of the learning and higher education process. If learning is all online, then the campus social feel needs to be created somehow. Currently, this vacuum is being filled by social media. Campus and departmental chat groups, Facebook pages, and a proliferation of social media are being used as a means to keep students connected with other students, their tutors, lecturers, and the higher education community as a whole.
Webinars have become one of the most popular means of reaching students and keeping them engaged. These are web-based seminars in which the participants and the facilitators communicate in real-time over the internet. Geographic location will not matter, and as long as the platform is shared and both parties have access to voice over IP technology, then it is a seamless means to communicate and share knowledge. Live webinars are proving highly effective and are one of the best ways to increase interaction and engagement.
The Tech-Based Improvements
Access. The internet is one of the most innovative aspects of technology that has simply developed from age to age, providing the best means of interacting, storing, and accessing information and education that there is. All of the aforementioned technological advancements are internet-based and will not be able to function as designed and intended without ongoing and consistent internet connectivity.
Democratization of knowledge. Anyone can add to the knowledge repository online, and anyone can read and access it. No longer do you need to commute when you change colleges or universities to do your postgraduate qualifications or the ever-popular 2MA in education as it is now all available wherever you are online. Technology that allows for anyone to be able to study the courses that they have the required background and educational entrance requirements for will serve to make the most positive changes in equity and equality across the globe.
Flexibility. The technology being used allows for both flexibilities from the learners and the lecturers or teachers alike. Classes can run independent of the teachers and can be recorded for students to watch in their own time. So, in sickness and in health, the online course can still have classes with no disruption.
Disadvantages of Tech on Education
No internet, no learning: One of the leading disadvantages of technology-based education has been the fact that if you don't have a seamless connection to the internet, you can't access the education that is available therein.
No hardware, no learning: There has been a sustained argument that technology has democratized and improved access, but this is only if you actually have a smart mobile device or the hardware required to access the internet and the gems of knowledge therein.
Increased isolation: As many courses and entire institutions have moved online, there has been an increase in student isolation and its adverse effects on learning. The notion is that only the bad online courses manage to isolate the learners without sufficient engagement and interaction from the material, the lecturer, or the teacher. However, isolation online is a common feature in higher education and remains one of the challenges to overcome and can be dealt with by using some of the techs as aforementioned.
Concluding comments: Technology is indeed changing the very fabric of higher education, and there is quite a lot to keep up within this regard. This article has provided a good starting point to create familiarity with some of these changes. The challenge going forward for higher education is not only to continue to adapt and use existing technology for learning but to be at the very forefront of designing the technology itself.