How to Make Your eStore Stand Out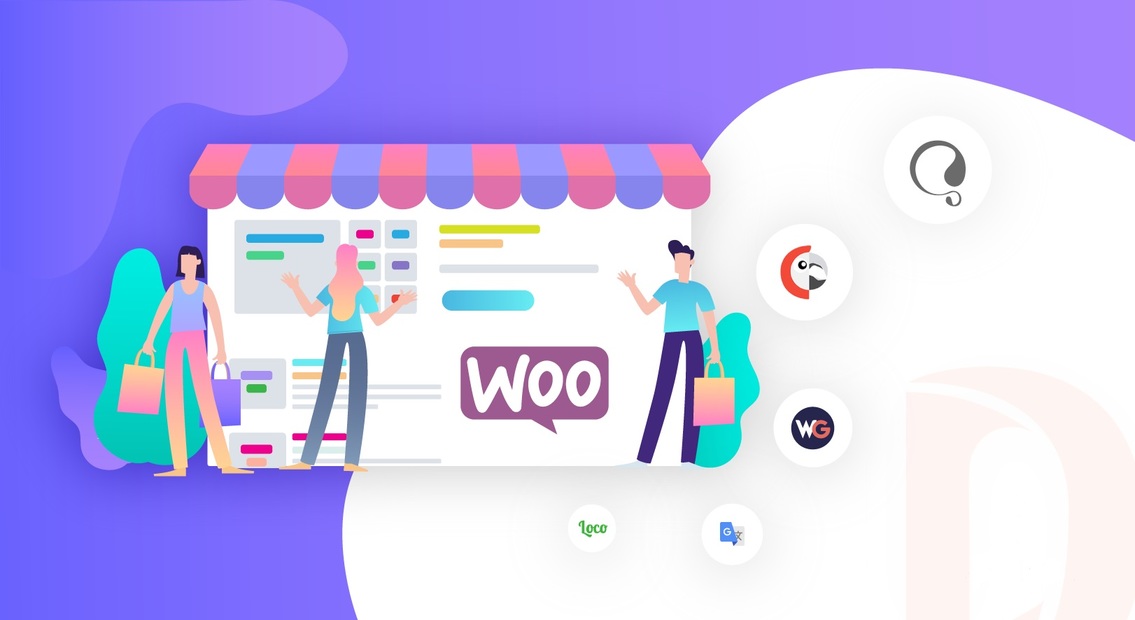 Whether you're selling pet supplies online or you have an eStore filled with homemade goodies, retail is a saturated industry, and getting noticed can be incredibly difficult. Finding new ways to generate enough income to boosting revenue is hard, and you will need to implement the right strategies in order to stay afloat. Here are a few effective ways you can stand out from the crowd and attract more consumers.
Pinpoint Popular Products
Pinpointing your best sellers and highlighting them on your website is a great way to increase sales. By looking at past sales you can identify how many of the most popular items you sell, and you can even figure out sales trends for all of your products. For example, if there is a specific item customer return to buy time and again, you know you're onto a winner. With this knowledge, you can market the best sellers and make them more noticeable on your business site. By marketing these products rather than taking your chances on the items with less past success, you can increase your chance of a sale and boost conversions.
Invest in a Direct Mail Campaign
Direct mail marketing is an old-school strategy that may seem out of place in eCommerce. However, this strategy can help you generate good leads, increase conversions and gain a loyal consumer base who are willing to vouch for your product. With direct mail marketing, you can target existing customers and reward them for their loyalty with branded products. From free product samples to promotional giveaways, there is an array of branded swag you can include. You can even offer exclusive coupons, discount codes, and vouchers. Getting in touch using direct mail can help you nurture customer relations and form a stronger bond with your existing client base. In turn, your customers are more likely to promote your brand to other people.
Strong Online Presence
A strong digital marketing strategy is essential for eBusiness, and an effective social media campaign is key. With social media, your brand can reach out to a wider audience. Not only should you create and maintain at least one social media platform, if you want to boost engagement you need to ensure your platform is filled with engaging content. Scheduling regular posts with high-quality content can captivate visitors and get them talking about your brand. There are plenty of features you can use to attract your target audience and grow your consumer base. From live videos and stories to eye-catching ads, your social media pages can be used to share information and highlight products.
Blogger Outreach
Blogger outreach is a content marketing strategy that helps your products gain exposure. To do this companies enlist the help of influencers or bloggers and ask them to naturally drop your brand into their content. A successful blogger outreach campaign will push your website to the top of a search engine results page (SERP) and drive organic traffic to your site.