How Parents Can Protect/Safe Their Kids from Cyberbullying?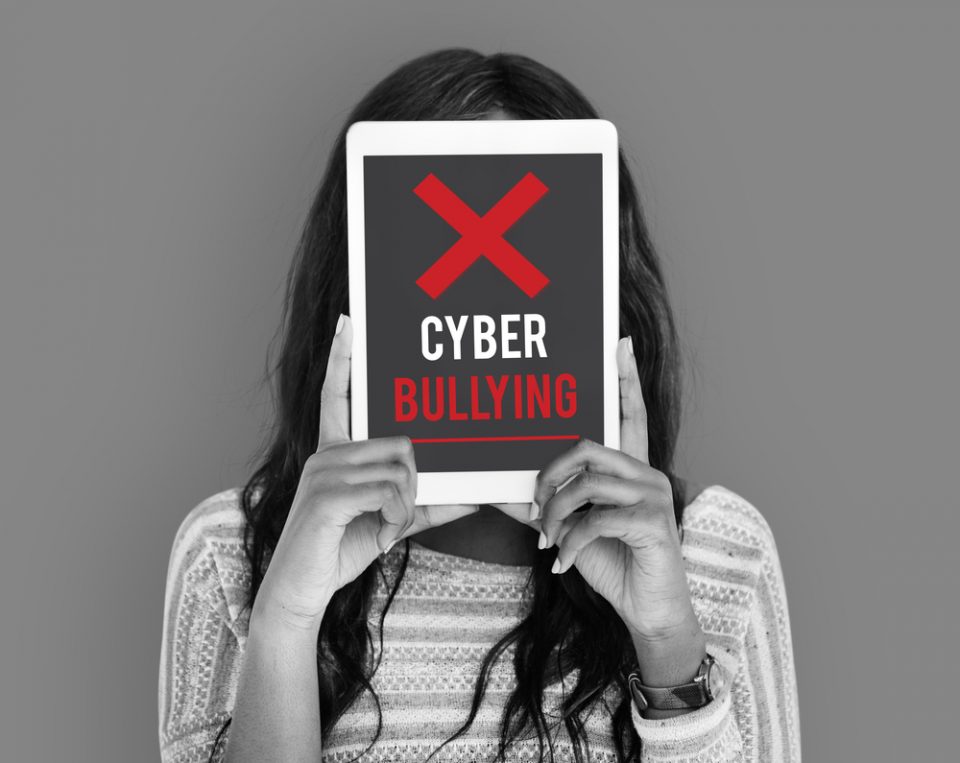 Cyberbullying is associated with the latest technology, internet, and social media whereas bullying is associated without any involvement of technology. This is important to understand how and where cyberbullying happens in order to prepare for it.
The rise and advancement in tech have evolved over the years. Today, the tech services, facilities, internet, devices and phones are more powerful and better than those of the past. Companies are making each and every device to help users deal with security issues as well as online threats. Governments are introducing laws and rules over cyberbullying. Researchers are suggesting practical solutions.
Despite all this, cyberbullying has become uncontrollable. If you believe it can't be handled, this is not true. It can be managed but with some practical methods and the right approach. Here we are going to talk about how cyberbullying happens, what are its effects and what measures or steps can be taken to handle it.

Effects of Cyberbullying on Kids
Studies show that one out of five students is bullied while only 36% talk about bullying with their parents and families. The similar studies proved social media and internet are the major reasons of cyberbullying. Below are the few impacts of bullying on kids and teens.
Vengeance
This is the outcome of bullying. When a kid is bullied, there are high chances he or she will also become a bully in the future. Some kids even get revenge from the seniors when they fight them. Many kids have also been killed after they bullied their juniors. This is really an awful thing that should be stopped and prevented.
Violence
There are many reasons of why kids and teens become violent at the young age. But bullying is one of the major reasons behind this. Teens and kids who are bullied become violent. They show extremism in their behaviour. They don't care about others. They are just violent and can harm anyone, even their own siblings and parents.
Depression
How can we forget depression? That is true the effects of cyberbullying come in different forms and styles. Teens and kids who are physically or mentally weak don't become violent, but depressed. These kids face depression and they are unable to face the world and people. They don't take interest in studies and don't want to attend schools either.
Low Confidence
Low self-confidence includes poor health, bad grades at school, social and negative thoughts and low self-esteem. These are serious things and can come in any form. If you notice any of these things, you have to talk to your kids and discuss their problems in order to help them out in dealing with the issues.
Protecting Kids from Cyberbullying
What matters here now is how parents deal with bullied kids and teens. The fact is that such kids need special care and treatment. There are few options that we are going to discuss here for the parents.
First the parents should talk to their kids and teens. Parents should try to understand their children, spend time with them, and talk about their studies and issues. During all this, kids will feel comfortable with parents. So kids should be asked about if they are being bullied.
In case kids are being bullied, parents should tell them to deal with it or use android spy app and ignore bullying. Parents can also change the school or college of their children. The help of psychologists will also be useful in this regard as they have treatment options for such kids and often become successful in helping the bullied teens.
After all this, parents should plan to keep eyes on their kids when it comes to their phone and social media use. What causes bullying to teens online should be restricted and the kids should not have access to such stuff. For this, a parental control with social media tracking, live GPS location tracker and other features will suffice in this regard.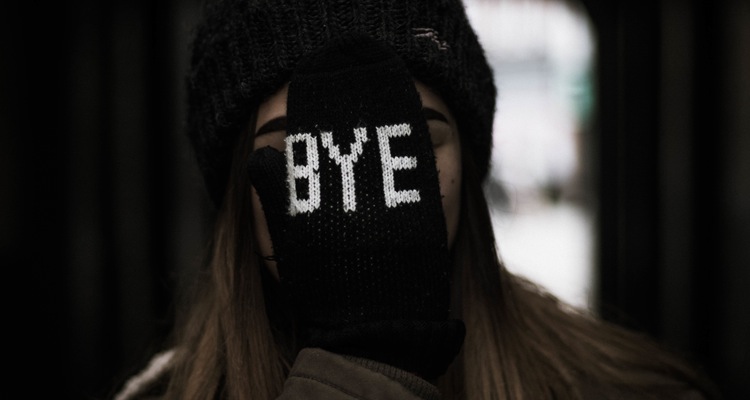 Author Bio:
Abby Sandel is a Passionate Blogger and keeps a keen eye on useful apps and gadgets. Enthusiastic about helping and empowering users with Tech related stuff. Absolutely loves running and goes for a run whenever she feels.