Smart Home Ideas: How to Upgrade Your Home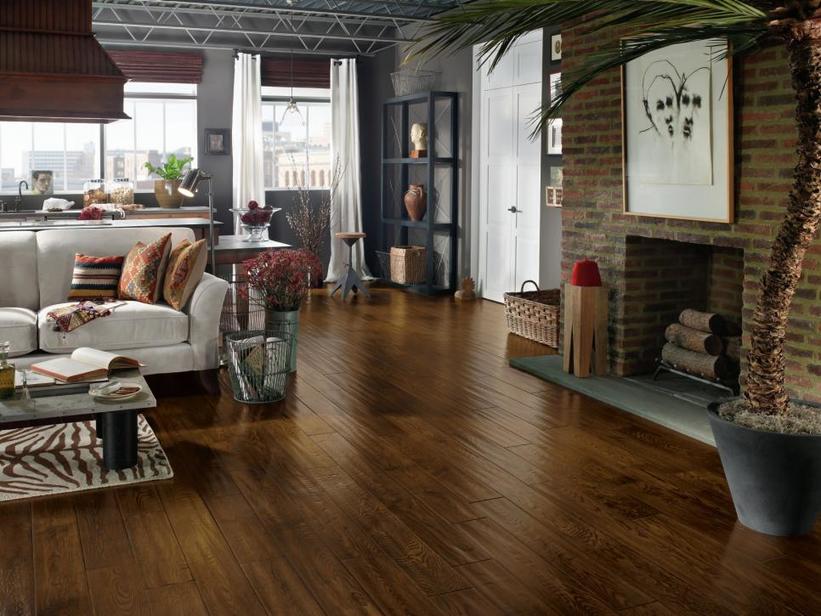 Smart technology is an area of technology that has really progressed over the last five years and is now something that you will find inside most homes. Upgrading your home to a smart home is something that is appealing now more than ever with the number of devices that can be connected to your home hub. Having a smart home will mean that you can control things like you are heating on the go, turn your lights off from your phone and even check who is knocking at your door while you are at your work desk.
Following through this guide will give you five points to making your home a fully integrated, futuristic smart home that will not only impress guests but will make your everyday life more convenient.
Smart Home Gub
To begin with, you will need a smart home hub. Your hub is the heart of your smart home and it is what the rest of the devices connect to. There is a range of different smart home hubs, most of which you will have heard of, such as Amazon Echo, Apple HomePod, and the Google Nest Hub. All these hubs have their individual pros and cons however as a whole they allow you to connect to the other smart devices around your home and control them via either a companion app or voice commands. Meaning that your home has total integration of its smart devices into one hub.
Smart Thermostat
A smart thermostat is what you will want to be looking for next, smart thermostats are an essential part of any smart home. They allow both savings on your energy bills and a more convenient way to control your heating via a companion app on your phone or computer. A smart thermostat works via connecting to your boiler and Wi-Fi network. This Wi-Fi connection means that you can communicate with your boiler via a companion app on your phone or computer, which allows you to control when your boiler is both off and on and at what temperature it is running. Connectivity can be an issue for some boiler brands, so it is worth checking if your boiler is compatible with your selected thermostat before purchasing. Boiler type does not matter however so if you have the most common boiler type, a combi boiler, or any other you will not have to worry. If you're stuck with an outdated and inefficient boiler, then maybe it's time to upgrade to a new combi boiler, you can check out this Logic C30 boiler review to get a glimpse of what a new boiler has to offer and to start sorting out your choices.
Video Doorbell
A video doorbell is a piece of technology that means your home has an added layer of security. A video doorbell allows you to see who is at the door to your home via a companion app on your phone. This is great for both home security and deliveries, meaning you will never be missing a package again. A video doorbell detects who is at the door via a motion sensor, meaning that while you are asleep your video doorbell will still be working and will notify you if there is anyone moving around outside your home, which is where the real security value is.
Smart Lock
Another great addition to the security of your home is a smart lock. These locks allow you to control the locking and unlocking of your door via a companion app on your smartphone. As well as this some smart locks also add the ability to unlock the door via a fingerprint, just like on your smartphone. In some cases, you can add over 50 sets of fingerprints to these locks meaning that your closest family and trusted friends can be given access to your home. Most smart locks also come with a physical key as a fail-safe in case any of any failure in technology.
Smart Lightbulbs
Smart lightbulbs are one of the most impressive items when it comes to smart technology. These lightbulbs have a range of different features such as the ability to change colors, dim without the need for a dimmer switch and even play music in some cases. Most of these features are often superficial rather than helpful. However, if you want your home to seem totally smart and integrated these bulbs are a must-have.
If you are looking to upgrade your home this guide is a great start to taking your home to a futuristic, integrated smart home!