Do Credit Card Debt Relief Programs Work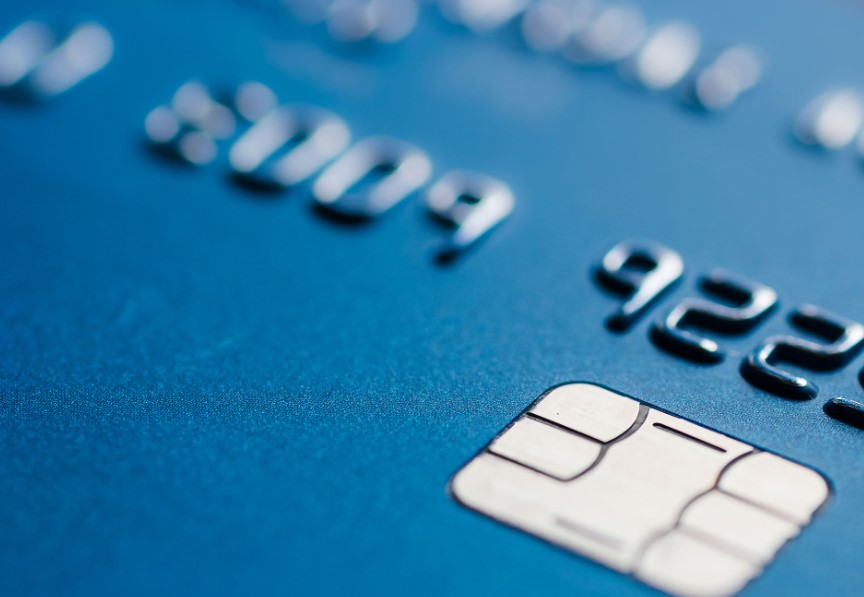 If you have several late or missed credit card payments, or if your accounts are in collections and you're in trouble, you're a prime candidate for credit card debt relief. But do you know how such programs work? We've got you covered.
Debt Relief
In your case, we're talking debt settlement, which means your credit card issuer has agreed to take less than what you owe as full payment. It also means your phone won't be blowing up with collections calls, and you can stop worrying about lawsuits.
Note, though, that you likely won't get a deal unless there's reason to believe you could pay the original full amount. Rather, this last-resort financial strategy is for those whose credit scores have already plummeted and you don't earn enough to stay atop of your balance. But how do credit card debt relief programs work?
Such programs negotiate with creditors to lower the amount you owe, largely on credit cards and other unsecured debt. You will be asked to quit even trying to pay your debts, and instead, drop your monthly cash into an escrow-like account. After the settlement firm sees that you have a pile sufficient for an offer, it will represent you in talks with the creditor to accept an amount less than what you owe.
Risks Involved
If you go the settlement route your credit will be heavily damaged – if it's not already at least in the shorter term. Once your debts are out of the way, you'll be on a much brighter path. You'll need to have patience, however, as you rebuild your credit portfolio.
Settlement can also take years to accomplish and can be expensive since you'll still be hit with late charges and penalties. Interest will continue to add up on your balance, and you'll also have to pay a fee when the debt settles – usually a percentage of each debt. The forgiven debt may also be taxable. But do credit card relief programs work? Well, there are some companies that say they can slash your debt by as much as half and get you debt-free within three years.
If You Decide To Try Settlement
If you feel like you're in a corner now and hope to avoid bankruptcy, then debt settlement it is. But you still need to proceed wisely. The first thing you should do is to contact the Better Business Bureau or your state's attorney general to see if there have been any complaints about the firm in which you're interested. There are some bad actors out there that are all too ready to take advantage of your situation. If a company is on the up and up, positive reviews will be easy to find.
Also, give a wide berth to any company that asks for money before providing any service, or that guarantees that your debt can be settled. You should also be certain the company structures fees as a fraction of debt erased rather than a fraction of what your debt was when you enrolled. The former motivates the company to reduce even more of your debt. What's more, you should also steer clear of firms that pledge to help you challenge debts to have them deemed Invalid. This tack can result in more assertive actions being taken against you.
So, do credit card debt relief programs work? Yes, they do. Scores of satisfied customers abound. The question is, would such a program work for YOU? Hey, run your numbers, assess your situation, and figure it out. What you do want to do is move forward toward a debt-free future.