The Best Glamping Areas in New York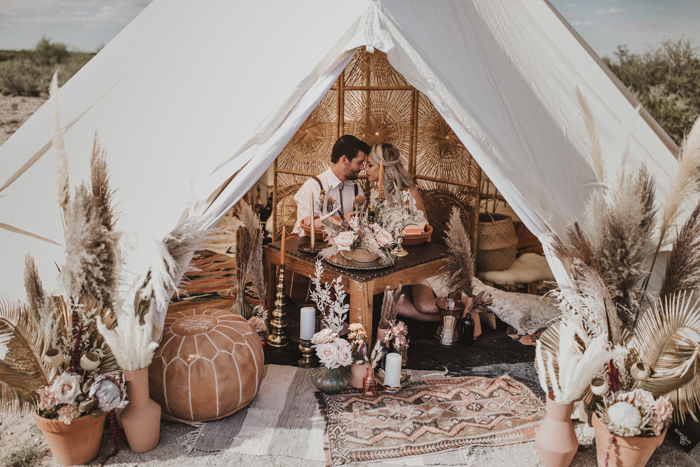 Recently, more people are starting to appreciate the outdoors, and there is a rise in camping activities. However, not many people enjoy the complicated process of setting up camp. As such, glamping has become a favorite amongst millennials and people looking for some ways to connect with nature without the difficulties that come with old school camping.
For that reason, glamping in New York has been one of the most sought-after activities. Many recreational companies have created hundreds of glamping sites around the city that never sleeps. Moreover, the glamping areas are catered specially for the perfect Instagram shot. If you are planning to experience glamping in the Big Apple, check out these beautiful locations around the city.
Gather Wild Ranch
As much as possible, glamping needs to be far away from the hustle and bustle of the city. That is why the Gatherwild Ranch is one of the most popular glamping places in New York. Ranging over a massive 15 acres in Hudson Valley, huge tents are available for couples and even large groups.
The Ranch consists of an apple orchard where you can explore freely as well as a vegetable and medicinal herb section. In addition to an already large area, the Gatherwild Ranch also offers facial and massage services so that you can fully experience the relaxation that you deserve.
Saratoga Escape Glamping
If you want a full-on adventure, the Saratoga Escape Glamping is a great place to experience various activities. The resort has readily installed cabins as well as tent campsites, which means that you do not have to worry about a single thing when it comes to accommodation and equipment. The tent sites have the appropriate ventilation, and you can cook your food in their grill area and fire pit.
There are also horseback riding activities, swimming pools, paddle boarding, and even snowmobiles in the winter.
Gilbertsville Farmhouse
Are you looking for a unique experience? Although the Gilbertsville Farmhouse is more notable as a wedding venue, it is also an excellent place for glamping in New York. However, one of its most unique features is that it offers goat yoga to its guests.
While the Gilbertsville Farmhouse has cabins and rooms available, there are glamping areas where you can enjoy picturesque sceneries while stargazing.
Terra Glamping
If you want the most luxurious experience when glamping, sites in Long Island are the first place that you should be looking at. Although the prices may be high, a glamping experience in Terra Glamping is definitely worth the money. Pop-up glamping tents are available, and the area has private lakes where you can enjoy parasailing.
Terra Glamping is also available for your significant events and retreat activities.
Why Glamping?
Glamping is also the short term for glamour camping. As such, it allows people to reconnect with nature without having to fight off mosquitos and set up camping tents, which can sometimes be challenging. Glamping is one of the best ways that people can take time off their busy schedules and develop their minds and spirits.
Glamping is a profoundly new activity that millennials have made famous. While it is usually for aesthetic value, more people realize its healing effects, and it has become more than just a chance to take the picture-perfect shot.