Advantages of Pursuing MBA Online
Master of Business Administration, popularly known as MBA, is a most sought-after program among ambitious professionals around the world. Usually, young people, working professionals, aspiring entrepreneurs, and undergraduates apply for an MBA course to acquire business acumen. As the degree guarantees success, many people sign up for MBA programs. But, have you ever thought about why you need an MBA? Probably, the answer to this question is yes. Of course, the MBA is considered as a stepping-stone to a successful career. So, earning an MBA degree is essential to gain an edge over others in this competitive landscape. In addition, the degree will help you develop the skills necessary to become an asset to a company.
Many a time, ambitious working professionals doubt their decision to take up an MBA course due to hectic work schedules or other personal commitments, resulting in them getting stuck in their careers. What if I say you can pursue an MBA course from the comfort of your home, that too at your preferred timing. Sounds fantastic, right?
Fortunately, top-notch Canadian universities in Vancouver offer online MBA programs to ambitious professionals. The two-year accredited MBA program provides you with a wealth of advantages. The advanced syllabus of this online program focuses on enhancing the competencies of professionals. Students will obtain transferable skills during the program, such as decision-making, leadership, critical thinking, presentation, strong communication, project planning, problem-solving, and time management. Furthermore, graduates with an online MBA degree will find themselves more capable of responding strategically to complex problems within the dynamic business environment. So, click here to find details of online MBA programs in top-ranked Canadian universities.
Benefits of an Online MBA Program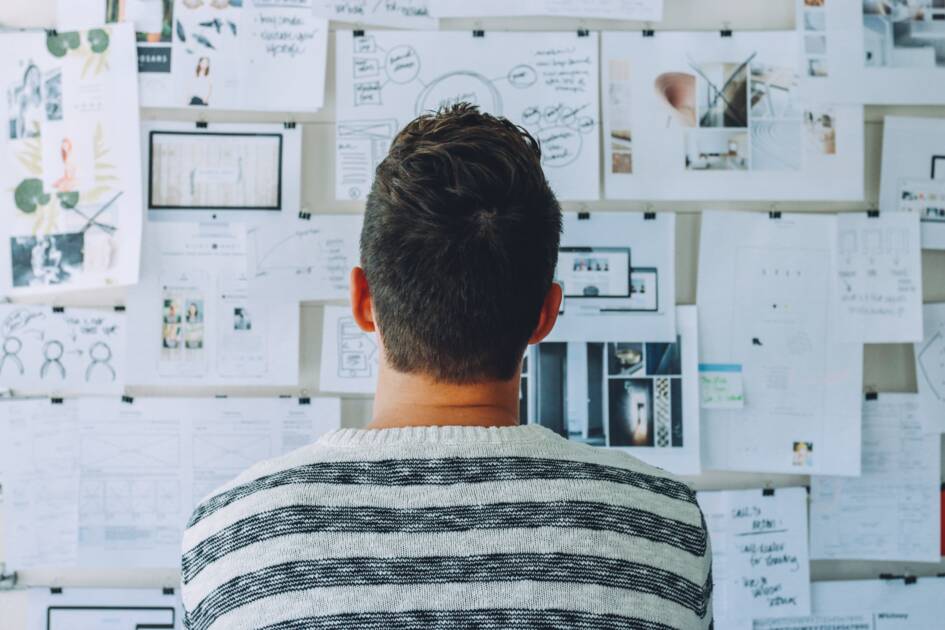 1. It advances your career
An online MBA program equips you with fundamentals of business management, such as Accounting, Human Resources, Marketing, Operations Management, Strategy, and Finance. With sound business acumen, you can work in a variety of fields, including administration and management.
2. It enhances your marketability
As an MBA degree adds value to your resume, your marketability as a professional continues to increase. In addition, over 90 percent of MBA graduates are offered full-time employment compared to other professionals.
3. It promotes work-life balance
Online MBA programs are the most flexible and convenient way to obtain business skills and knowledge. Depending upon your personal or professional commitments, you can acquire a business education while traveling, working, or in your free time. Additionally, you can also choose a time according to your convenience.
4. It's budget-friendly
Acquiring an MBA education from top-notch business schools can empty your pocket. However, there is no meaning in earning an MBA degree from bottom-tier business schools. Surprisingly, you can attend a prestigious business school online by spending only CAD 17,550, regardless of your nationality.
Wrapping Up:
After learning the benefits of an online MBA program, explore top-ranked business schools in Canada's Vancouver to make a well-informed decision. Several Canadian universities also offer discounts and scholarships to students. So, hurry up and apply to the course right away!