Craving a Boho Chic Home? Check Out These 6 Tips from the Best Interior Designers in Kolkata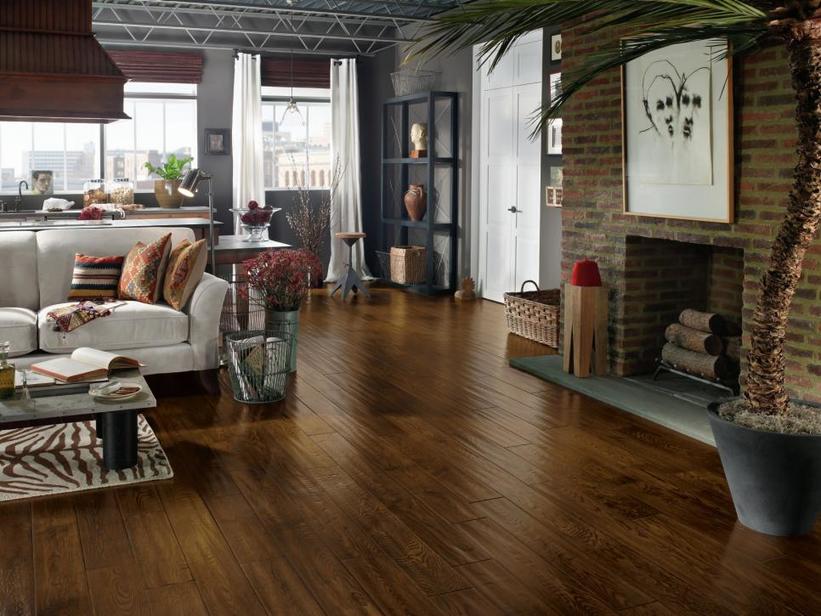 While interior designers in Kolkata admire the elegance of minimalist interior design and clean Scandinavian spaces bathed in brilliant whites and strong contrasts, boho interiors simply feel more approachable to them. They're drawn to the warm atmospheres of boho rooms, as well as the rich eclecticism and lived-in vibe. It is without a doubt one of their favourite interior decoration trends!
1. A Range of Textures
The texture is something that the bohemian house never lacks. There are several methods to add texture to your home!
Think:
baskets
Planters constructed from a variety of materials
Wall hangings made with macrame
Natural fibre carpets
Vibrant Persian or Turkish rugs
Upholstery for wood furniture
Hang a tapestry, put blankets over your furniture, and pile some funky pillows on your sofa. As the phrase goes in bohemianism, "more is more," so pile on as much as you can! Begin by introducing a range of objects into the room you're decorating. Move them around and experiment with different shapes and materials until you find what works for you.
2. Opt for Low-Level Seating
The bohemian concept is all about unwinding, chilling out, and relaxing. Floor cushions, leather pouffes, soft ottomans, and bean bag chairs are all excellent low-level sitting choices since they encourage people to relax and stay for a while.
3. Avoid Using (Too Much) Black
If you want stylish boho decor, avoid huge black pieces of furniture or large pieces of furniture in very dark woods. Continue to use light, vibrant woods.
Dark woods are weighty, but light bleached woods give airiness and a clean backdrop for the colours, patterns, and textures you'll be incorporating into your home. If you use this technique, keep in mind to include one or two darker items to centre your space.
4. Plants
More the merrier! We're yet to see a photo of a declared boho space without at least three plants! Plants simply provide that effortless "jungly" natural vibe, and they are great! The best Interior designers in Kolkata cannot emphasise enough how important it is to fill your home with living plants. Cacti are very popular in the jungle boho decor style, so if you can get your hands on some prickly buddies, do so!
Seriously people. Plants are equal to good vibes!
5. A Healthy Mix Of Distinct Light Sources
String lights, lanterns, unusual chandeliers, and candles. Interior designers in Kolkata say, use them all. Home interior designers in Kolkata constantly emphasise the significance of lighting in any décor style and considering your lighting when creating a bohemian environment is no exception. You may mix and combine whatever kinds of light sources you choose, but interior designers in Kolkata think that natural fibre pendants work best for the bohemian style.
6. Rugs In Layers
Layering rugs allow you to experiment with different patterns and colours. It also adds MORE texture to your space! Layer a vividly patterned antique rug atop a jute mat made of natural fibres. Alternatively, stack rugs from the same colour family.
We're sure these design hacks from the best interior designers from Kolkata have already inspired you to get started on your home transformation journey! But while you might think that you'd be able to take charge of everything, it's better to let the experts do their job. Interior design firms like Livspace offer a range of interior design services that can help you watch your dream house take shape. So, wait no more. Head to their website today and book a free consultation!