7 Ways Technology is Changing Religion
For years, technology has been shaping various aspects of societies around the world. Religion, in particular, has seen a significant shift in the way it is taught and perceived by its audience. Today, the question is being asked once again: What effect is technology having on religion? It started with the radio and television…and now, the […]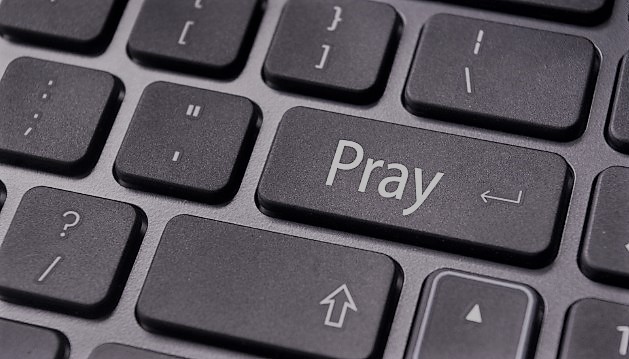 For years, technology has been shaping various aspects of societies around the world. Religion, in particular, has seen a significant shift in the way it is taught and perceived by its audience. Today, the question is being asked once again: What effect is technology having on religion?
It started with the radio and television…and now, the internet. Combined with its associated technologies, it has made its mark, leading people to engage in religious activities in diverse, if not unorthodox ways. Below are 7 ways in which technology is changing religion for audiences on a global scale.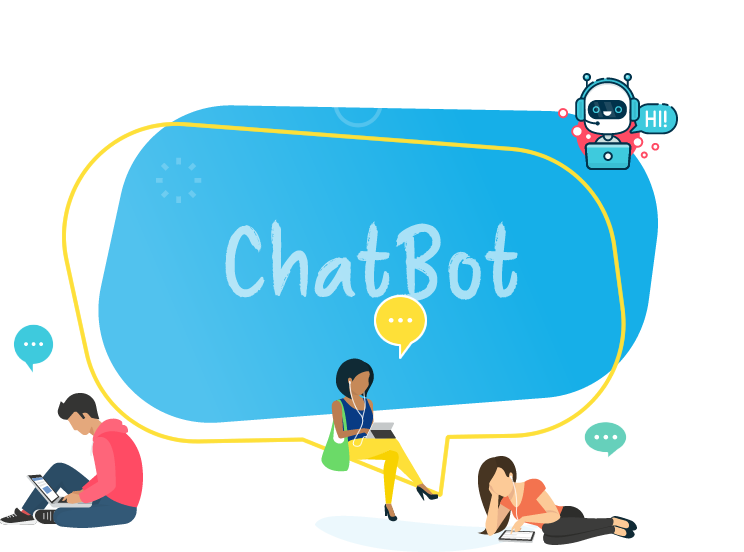 Chat-bots answer various religious questions
Recently, chat bots have become increasingly popular because they are now able to communicate similar to humans. In fact, people often don't even realize they are talking to a robot instead of a person. Not only this, but they are extremely easy to create for free. They also integrate directly with social media platforms such as Facebook, allowing people to reach their audience through their preferred methods of communication.
Although chatbots have commonly been used for marketing, sales, or customer care purposes, they are also incredible informational tools. Religious chatbots offer answers to peoples' questions while building awareness about the religion in question. For example, the Facebook Messenger chatbot "Bible Verses" and the Telegram chatbot "Holy Quraan" offer a variety of information about:
Prayers
Supplications
Bible verses
Psalms
The internet offers immediate contact with the masses
Thanks to the internet as a whole, religious groups are able to reach the masses where they are most likely to be: online. From looking up passages to downloading prayer schedules and getting religious lessons, people can access the information they need instantly from their computers and mobile devices.
Communities are being made through social media
The widespread adoption of social media means that people no longer have to participate in their church services to practice their religion. Not only this, social media is now allowing them to:
Contribute to their religious communities
Shape their religious groups
Support others on their religious journeys
Share feedback through a Tweet or Facebook post
Express opinions and beliefs
Analytics and data are influencing religious groups
Data, analytics, and all forms of online metrics are starting to influence religious groups; they are no longer just something that companies review to improve their marketing efforts. People looking for groups to follow online through social media, as well as various blogs and websites, are looking at how many followers, likes, shares, and subscribers these groups have before making their choices. Metrics are playing an important role for the reputation of online religious communities.
Marketing is playing a key role in guiding ministries
Because the internet has now started driving religious conversations of all kinds, churches and not-for-profit religious organizations have started hiring tech and marketing experts for direction. Just like profitable businesses, religious organizations are seeing the merit in improving their online presence. This allows them to:
Spread their teachings to a virtually limitless audience from across the world
Help and support more of their following
Answer questions and educate people in the place they feel most comfortable: online
Religious congregations have turned virtual
Distance no longer matters as much to those who live too far away to meet with their religious groups face-to-face. The internet now has a big enough community that people can participate in their religious practices without even leaving their homes. There are numerous ways in which people can learn, educate, and help others online, some of which include:
Forums
Blogs
Websites
Social media groups
The above is especially true for those who are living abroad, further afield from the origin of their religious beliefs. For example, Muslims born in America who are still tied to their countries, both culturally and religiously, can seek solidarity through Muslim news sites, such as Elan.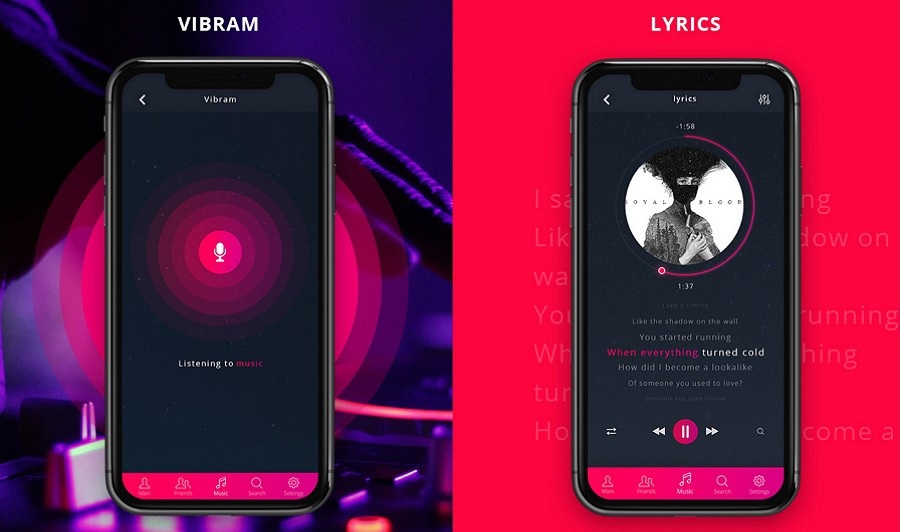 Apps offer a new form of worship
The way people are processing their religious experiences has changed, and this is largely due to the proliferation of religious applications. Although the debate as to whether or not religious applications offer the same quality of worship, they do allow people to:
Practice their religion from wherever they chose to and at a time that suits them
Remind themselves of their practice from the comforts of their mobile devices
Practice their religion without any social pressures
Despite the fact that this new form of worship is unpredictable and uncontrollable, it has encouraged a younger audience to get involved in religious practices, like prayers and meditation.
Finally…
The rise of technology does not mean that familiar means of religious worship are going to disappear, but that more people can get involved in a way in which they feel the most comfortable. Technology is now allowing people to craft their own personal religious journeys, enabling them to learn, share, and teach their practices to a much more widespread audience.