4 Ways A Legal Search Firm Can Help Boost Your Business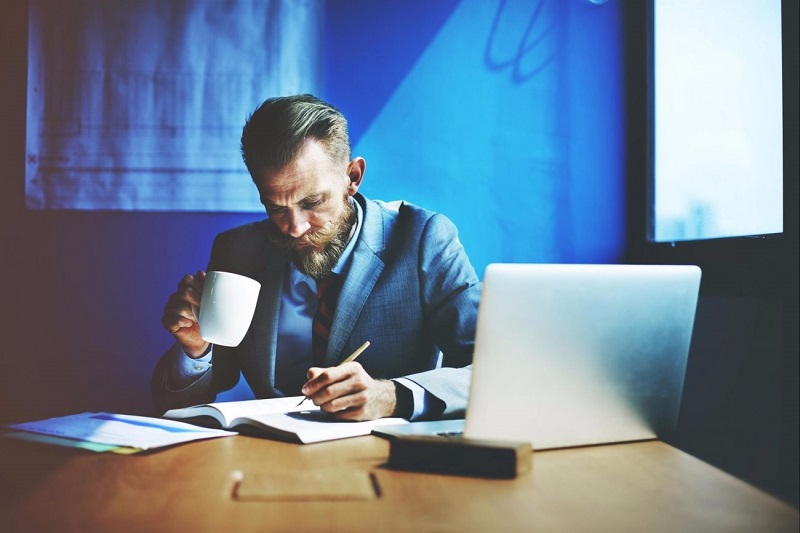 It's been years since the global health crisis turned our world upside down. So far, it has affected our economies, changed the way we work, and upended so many day-to-day activities we used to do as naturally social beings. But so far, we see brighter days ahead.
The economy is recovering, we've adopted a hybrid-learning setup, and the pandemic might have transformed the job market into an even more competitive arena. But unlike in the pre-COVID days when the candidates were doing most of the competing, it's now the companies and firms aggressively hiring to fill in multiple vacancies.
For an already cutthroat industry, how are law firms faring in the era of the Great Resignation and Reshuffle? Is there a demand for their services? Are they able to acquire top-quality associates without the help of a legal search firm?
It's Business More Than Usual
Interestingly, there is a very high demand for legal services in the new normal. So much that the wealthiest and most prominent law firms made a record-high for most hired partners in the middle of the pandemic.
What does this record mean and entail?
First, it proves that the legal industry is as robust as ever, with the ensuing battle for the highest compensation that a lateral associate can get if they accept the offer of a rival firm.
Second, in the hiring aspect of things, it also means that something shifted somewhere in the rigorous screening process. With the growing client demands, law firms are looking to hire high-quality associates to fill in more seats at the least possible time. But sometimes, speed often compromises quality, especially if the one conducting is not adept, trained, and an expert in accelerating a process so important such as hiring. So, should you reach out to a legal search firm to help you out? How would hiring one help you, exactly?
How a Legal Search Firm Can Help Boost Your Business
One may think that since the market is rich with prospects considering a shift, it would be easier and relatively faster if the firm did all the hiring matters themselves. But, in truth, it's quite the opposite.
Job offers similar to yours already saturated the US job market.
Can your staff or department manage to scout for candidates, outperform other firms in terms of compensation, screen multiple prospects, schedule a series of interviews in record time on top of all the duties and responsibilities outside recruitment? Do you have the resources to expand your search and pipeline?
Most often than not, all these tasks will take up so much effort and precious time away from everyone within the firm. After all, you need to keep meeting deadlines and pursuing new goals. In an ideal scenario, all you'd want to do is onboard a new hire, not postpone tasks to search for one. And this is where legal search firms come in they take care of the nitty-gritty for you.
Through their service, your firm gets:
Access to a database of qualified candidates: The firm can fast-track your search because they already pre-screened associates all year round. They also have a vast network, so you aren't limited by location. With the right offer, a gem of an associate will transfer.
Savings: Losing time is losing money—something that happens if your firm participates in a series of interviews for multiple candidates. Through a legal search firm, all you have to do is select from the cream of the crop.
More valuable time: It's such a busy season for law firms, so make the most out of it. All hands will be on deck because the hiring process is well taken care of (and halved in length) by a hiring firm.
More profit: Working with a legal search firm free up your schedule so you can use your valuable time working on cases and accepting more clients for maximum profitability.
To Wrap It Up
During the pandemic, legal services soared in demand, making hiring even fiercer for the industry. By letting expert legal search firms look, screen, and recommend candidates for you, you free up your company and employees to take care of duties and responsibilities that will ensure you maximize this lucrative opportunity.