What are the Benefits of Unreal Engine 5 for Game Development?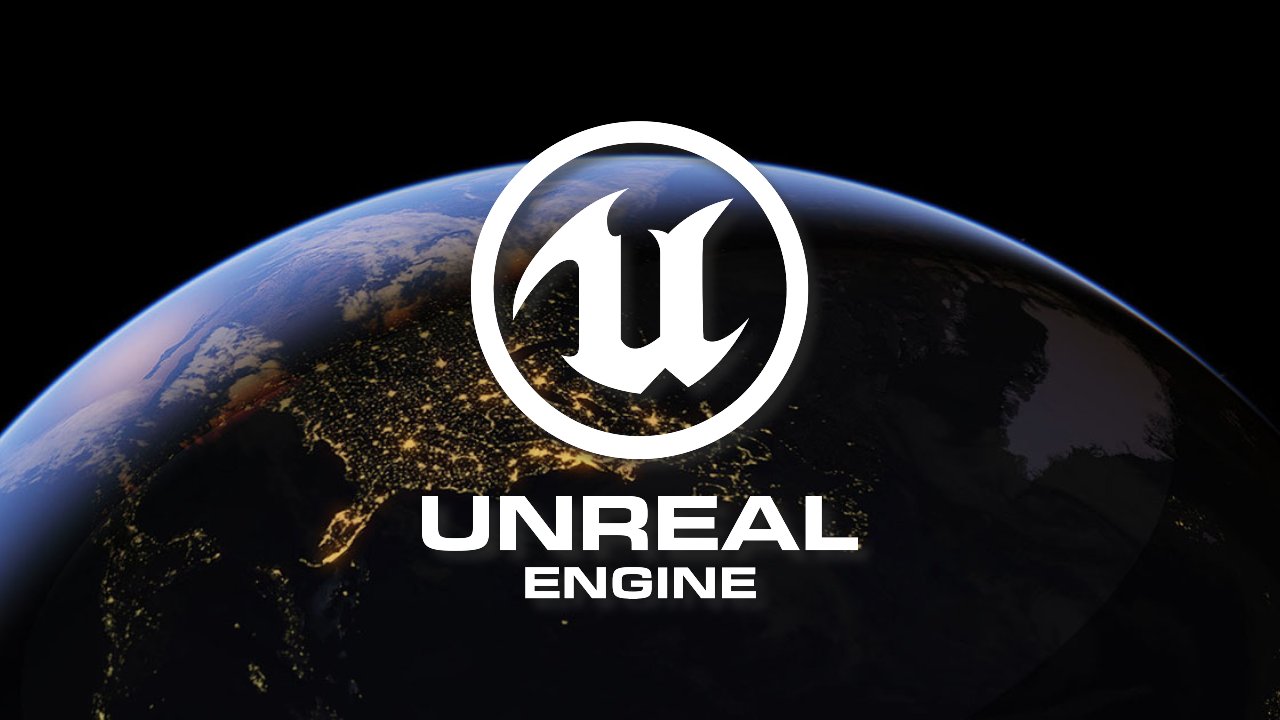 Game Engine is like an IDE (Integrated Development Environment) where you get visual development tools & other software components. By using them you can bring the characters of the game to life and can give a shape to your game idea. It makes your game development process so much simpler and easy because here, you have no need to develop anything from scratch.
In this article, we are going to discuss the fruitful benefits of Unreal Engine 5 so you can know how it is giving a new direction to the gaming industry and can use Unreal Engine 5 for game development. Before knowing the benefits of Unreal Engine 5 for game development, first, let's know about Unreal Engine 5.
What Is Unreal Engine 5?
Unreal Engine 5 is also known as UE5 and is the new version of Unreal Engine. It is known as the most popular and used game engine that has rich features like Nanite, Lumen, Meta sounds, animations, and a partition system. Within a short span of time, it has become developers' favorite and they are using it for game development. You can develop your 2D and 3D games with eye-catching graphics and other enchanting features with the help of its.
The Unreal engine is adding new features over the years and improving itself and offering you top-notch features so you can take your game to the next level. It is free and easy to use, that's why developers are highly inclined towards it. Now, let's know the benefits of Unreal Engine 5 for game development so you can clear all your doubts.
Top Benefits of Unreal Engine 5 for Game Development
Here, we are going to count the advantages of Unreal Engine 5 so you can know how fruitful it is for you and why every developer is fond of it. Let's start.
More Detailed Models and Environments
As a game developer, you have to use thousands of polygons that are read by graphic cards. But, Unreal Engine 5 is changing the whole scenario and changing the way developers interact with these shapes and offering you a new system of virtual polygons. Here, game developers can use Nanite to create intricate geometry without interrupting the game's performance. In short, here, you get detailed models and a game environment where you can create your game in an easy way.
Massive Worlds
When you are going to create an open-world game, then it will simplify your whole task and you will be able to create large areas in an easy way. It means you can give a perfect shape to your large world object in a simple and easy way.
World partition is another rich feature that will break the landscape into grids and only loads what is necessary. It will change the way to the creation of large worlds and editing of large areas will also be more easy.
Here, the One file per actor feature allows multiple developers to work on the same region seamlessly simultaneously.
Data layers are also available in Unreal Engine 5 and by using that, developers can create multiple instances of the world.
By integrating Quixel Bridge into Unreal Engine 5, developers can easily access thousands of assets and can use them in their games and it becomes too easy for small game development companies or game studios to get assets for their dream game.
The best part of Quixel Bridge is you can integrate assets into your workspace by just dragging and dropping.
Improved Character Animations
Unreal Engine 5 offers you a motion-wrapping tool that helps you to create animations in the game in an easy way. Basically, the Unreal engine has a unique identity as the best game engine in terms of graphics and performance.
Full-body Ik is another feature in Unreal Engine 5 that allows characters and objects to interact with each other in the real environment in real-time naturally. This engine is totally devoted to graphics and animations so we can say this engine is a boon for developers.
Immersive Gameplay
Here, Lumen is a new light system by using that you can create realistic illumination easier for both PC and consoles. This feature interacts with the real-time environment to create a more realistic life experience. and animated cutscenes can be created directly in Unreal Engine. So, for immersive gameplay, you get here improved animations and physics that will help you to create an amazing game that will give you a real-life feeling.
Modularity and Ease of Use
This game engine offers you a wide range of features and plugins and by using them you can offer a smooth gaming experience to your users. It is quite easy to use and sound is also organized here because for each task already a plugin is there that can be used by us and you have no need to develop it from scratch.
Streamlined Character Creation
To create CGI characters in both gaming and animation MetaHuman tool is used and this tool has saved a lot of time because a task that used to take months now, can be completed within a few minutes. MetaHuman is another important aspect that does accurate body part scans to create realistic characters. That's why developers can create real-life-based characters that never existed before.
Final Word
As we all know, Unreal Engine is paving the right path for game development by offering innovative and top-notch features and functions to developers. Unreal Engine 5 has become the best engine to create your own game in an easy way. You can easily give a perfect shape to your unique game idea by using the Unreal engine and if you are not a tech-friendly guy, then you can hire a game app development company. We hope this article helps you to know the benefits of Unreal Engine 5 for game development.
Author Bio:
Nitin Garg Founder of BR Softech PVT LTD an Award-winning, app, web & game development company. We are armed with 180+ geeks & 2753 clients worldwide. I have been driven by the spirit of entrepreneurship and dream to build a billion-dollar company.