Profitable Pixels: Unraveling the Lucrative World of CS: GO Skin Transactions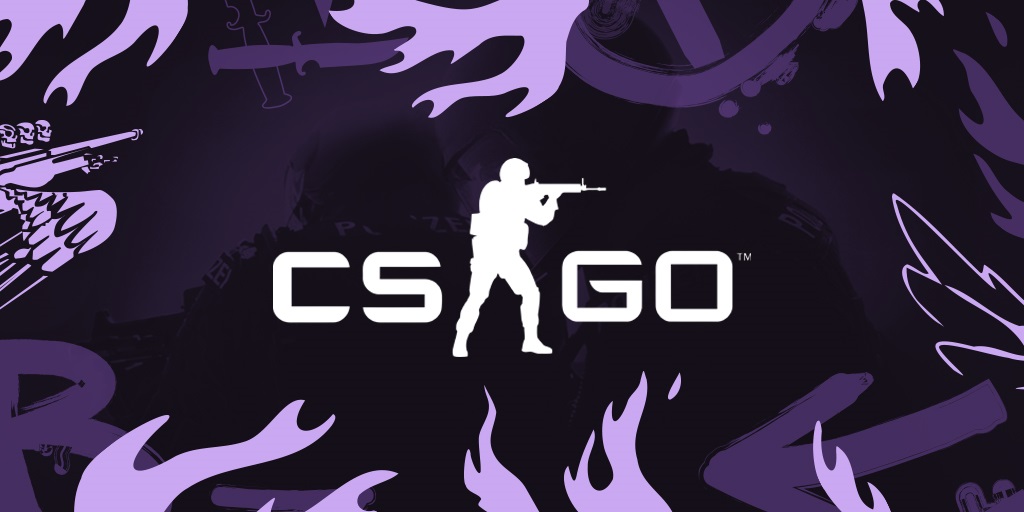 If you're looking for a fun way to show off your gaming style and make some money simultaneously, then buying and selling CS: GO skins may be just the thing for you. CS: GO (Counter-Strike: Global Offensive) is one of the most popular first-person shooter games, and it has its virtual currency known as skins. These virtual items allow players to personalize their in-game experience and they can be traded, bought, or sold for real money.
Skins are obtainable in the game but can be bought or sold on third-party sites. There is a wide selection of CSGO skins available and they come in various colors, styles, and rarity levels. Some skins may have special effects, giving certain weapons an extra aesthetic edge. Skins also provide players with bragging rights as rarer items are more sought-after and display higher skill or gaming prowess.
Skins come in different forms from weapon skins, which add a bit of flair to your weapons, to loot boxes that may offer random drops of other skins. In addition to being visually appealing, CS: GO skins also have collector value. Some are rarer than others and, as such, have a higher value. This encourages people to collect them as rare finds or as investments, hoping to sell them off later at a higher price. The market fluctuates and so some skins may increase or decrease in value quite rapidly depending on what is popular with gamers at any given time.
It's easy enough to buy new CS: GO skins from the Steam Community Market, but several other sites offer a wide selection of items and some even offer exclusive deals. You can find CS: GO skins at websites like Skincrates, Skinwallet, and OPSkins. Each of these sites offers different features designed to make it easier for players to buy or sell their skins. There are also CS: GO casino opening sites where you can get new skins.
If you want to get your hands on some rarer CS: GO skins, then G2A is a good place to start. It has one of the largest selections of virtual items available in the market and they often offer bonus discounts too. If you're looking for more variety, Bitskins is another popular marketplace with plenty of options. Here you can find some of the rarer skins, such as StatTrak skins, which can be more valuable than regular ones.
Buying and selling CS: GO skins can be great fun, but it's important to remember that these are real items that you can exchange for real money. As such, it's a good idea to research and try to buy from reputable sites. Pay attention to any special offers or discounts and always take care when trading with others, especially if you're going through third-party sites like eBay or Craigslist. That way, you can keep yourself safe while getting the best CS: GO skins deals. So why not give buying and selling CS: GO skins a go? You never know, you could make a nice profit!