5 Steps to Become a Successful Model by Alexander Oulton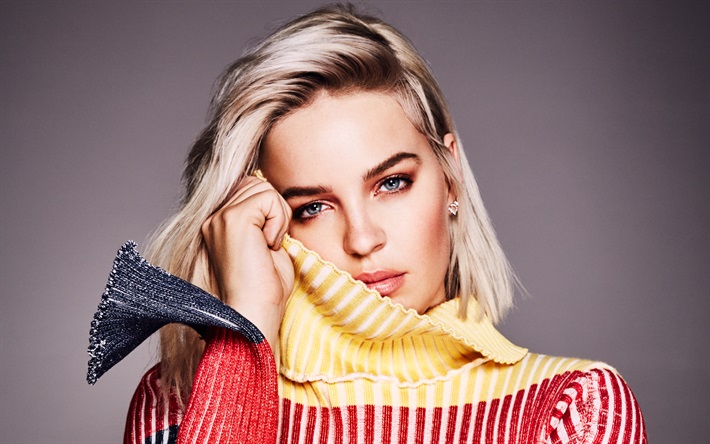 The fashion industry is the dream of every youngster out there but the sad part about the industry is that it is highly competitive and has the lowest success rate. Alexander Oulton is here with easy to carry out tips that would be a help for you to fetch success in your modeling career.
1. Identify Your Market
One of the most important steps to become a successful model is knowing your surroundings or you can call it your market also. The area where you are living certain looks and trends must be popular over there. Looks matters in the modeling industry but being in glamorous look always does not work every time.
Your look may vary from location to location such as if you are in sub-urban area bold look with overstated hairs and a lots of makeup would not go well but as per the demands of the locations, you need to keep your look simple and subtle with minimal makeup. Such types of thing would be seen minor but in the long run, they played a significant role to ensure your successful survival in the industry.
2. Find a Good Modeling Agency
Finding a good modeling agency is seriously a tough nut to crack if you are seeking a good modeling career find an agency that you can trust go for the authenticity of the agency because there are thousands of agencies that indulge in cheating and frauds. If you decide to go with a certain modeling agency go with the one that focuses on the life you up and never runs after your money. Be cautious about they never ask you to put you in dangerous and compromising circumstances.
3. Keep Your Values
Don't sacrifice your values just to become a model. The modeling world could be fantasy but don't forget its darkest side that indulges with drugs, rape, alcohol, sex-trades and more. An extreme passion for name and fortune can mislead you on the way going ahead.
Know your values and stick to them unconditionally, the right and genuine modeling agencies will never let you compromise with your moral values on the way of successful career ahead. Alexander can be your genuine guide that you can make your hold on.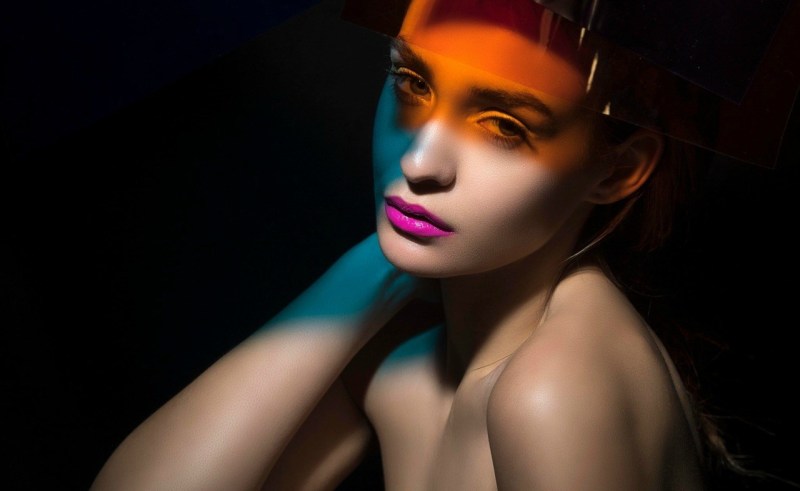 4. Must Know the Odds
Modeling career is one of the hardest career option available if you want to make a place for you in this industry, you have to keep your morals high and must know how to deal with no's because you have to go through the word so many times and maybe you get tired at the end of the day so you must know how to cope negative people and situation because they are the part of your job.
Industry, experts believes for being a successful model you don't need to change yourself to make someone else happy. Modeling is a great way to gain self-confidence and is a great profession to make you earn money from a regular job.
5. Good Head-shot Is The Key
When it comes to the modeling industry you can't go anywhere without a good headshot to get a start, a good and quality portfolio is the very first step so find-out an expert photo agency and photographer that could click your pictures in different looks these clicks must not be artificial it must be quite natural in different transformed looks.
Try to make your portfolio in a variety of looks and different moods. Hopefully, all the tips given in the blog would be a help for you to become a successful model in the industry. If you want to know more make your dependability on Alexander Oulton an expert in the field.
5 Steps to Become a Successful Model by Alexander Oulton
Article Rating
How to Start Modeling? Everybody has a question once in a life, can I become a model? The fashion industry is the dream of every youngster out there. *Finding a Good Modeling Agency *Seeking a Good Modeling Career