5 Things to Do BEFORE Selling T-Shirts
John Elijah Richard is the founder of the 'In God We Must' t-shirt brand. He founded the IGWM in 2014 with no mission or goal to achieve. It was a necessity to earn some extra income to pay his medical bills. With the support of his social circle and positive mindset, IGWM is now a brand that caters and influences those with dreams, looking for purpose and searching for meaning. It motivates them towards the bright side, expressing that diligence and hard work always pay off.
This goal of inspiration and doing something for oneself turned IGWM into what it is today. If you have inspiration like Mr. Richards or a burning desire like Shawn Stussy, who founded the Stussy brand with a mission to make apparel a lifestyle, it's time to start your t-shirt business.
Also, just to be on the side of profits, the global t-shirt printing market was valued at $3.64 billion in 2020. It might expand at a CAGR of 9.7 percent from 2021-2028. Hence, it's a profitable investment.
Before you start selling your t-shirts, some things must be accomplished. Get to know them here.
1. Find Your Niche
Old School Tees create nostalgic graphic t-shirts. Similarly, you need to think about the kind of t-shirts you want to create or the service you want to provide. It can be provisioned to a specific audience or interest group.
Generally, categories like "motivational quotes" or "funny slogans" are too broad to address. You need to tighten it to a specific audience. For example, "motivational quotes for work", "funny slogans for students and teachers", etc. You can even sell musical bands t-shirts. A niche helps you stand out from the crowd, and hence, it's essential to find it out.
Here are some ways to evaluate your t-shirt niche:
● View your prospective niche's engagement and market demand
● Search online platforms like Wikipedia, Pinterest, Instagram for inspiration
● Use Facebook Audience Insight tool to understand your niche's size
● Draw inspiration from your personal experience
● Consider your interests and communities
Some of the best picks for 2021 include:
● Workout gear
● Stay-at-home
● Body positivity
● Internet memes
● Tech preferences
● Wanderlust
● Beliefs
● Fashion
You can even take advantage of an untapped market.
2. Design the T-shirts
Most people buy t-shirts that have slogans, designs, graphics to match their personality or opinions. Hence, before launching your business officially, you need to design your t-shirts. Make simple, easy-to-understand designs—for instance, hand-drawn, hand-painted, quote in a calligraphic style, etc. The last thing that your customers want to see is a copycat version of the t-shirt designs.
Designing reflects your brand. Take Bandit Brand, for example. It is a graphic tee company that manufactures American Vintage Style T-shirts. However, its uniqueness is that the designs are drawn by hand to promote a zero-waste lifestyle.
So, your designs are critical. They act as a foundation for your business' success.
Some ways to draw the inspiration include:
● Being creative. Jot down every idea that you have on your mind. Create a design, and share it with your friends and social media groups for feedback.
● Get into discussions. See the work of other artists and add your uniqueness to your designs.
● Try various ideas for your brand. Out of 100 ideas, there might be one that takes you to the top.
If you don't have the confidence to design your t-shirts, you can hire a graphic designer. But as personalization is the new trend, giving customers the freedom to design their t-shirts would be better. You can allow your customers to create, preview, and edit their designs by integrating the t-shirt design software.
If I were in your place, even if I could design t-shirts, I would still integrate this product designer tool for a better customer experience.
3. Ensure High Quality
Personalization using t-shirt design software alone won't help yield profits. You need to ensure that the t-shirts are of high quality. It should not shrink or fade away within a few washes. Cracks and rips create a bad impression.
Hence, provide high-quality t-shirts. It may cost high but ensure that the material of the t-shirts is good. Your printing techniques, design files also affect the quality. So, choose wisely.
One way to ensure high quality is to contact the local printing businesses. It will allow you to check the quality of your prints before shipping them to customers. For the initial stages, it's good, but when the business expands, this process may be expensive.
Another way to reduce your budget is to buy in bulk. Instead of 10 pieces, you can buy 20 plain pieces and save a considerable amount.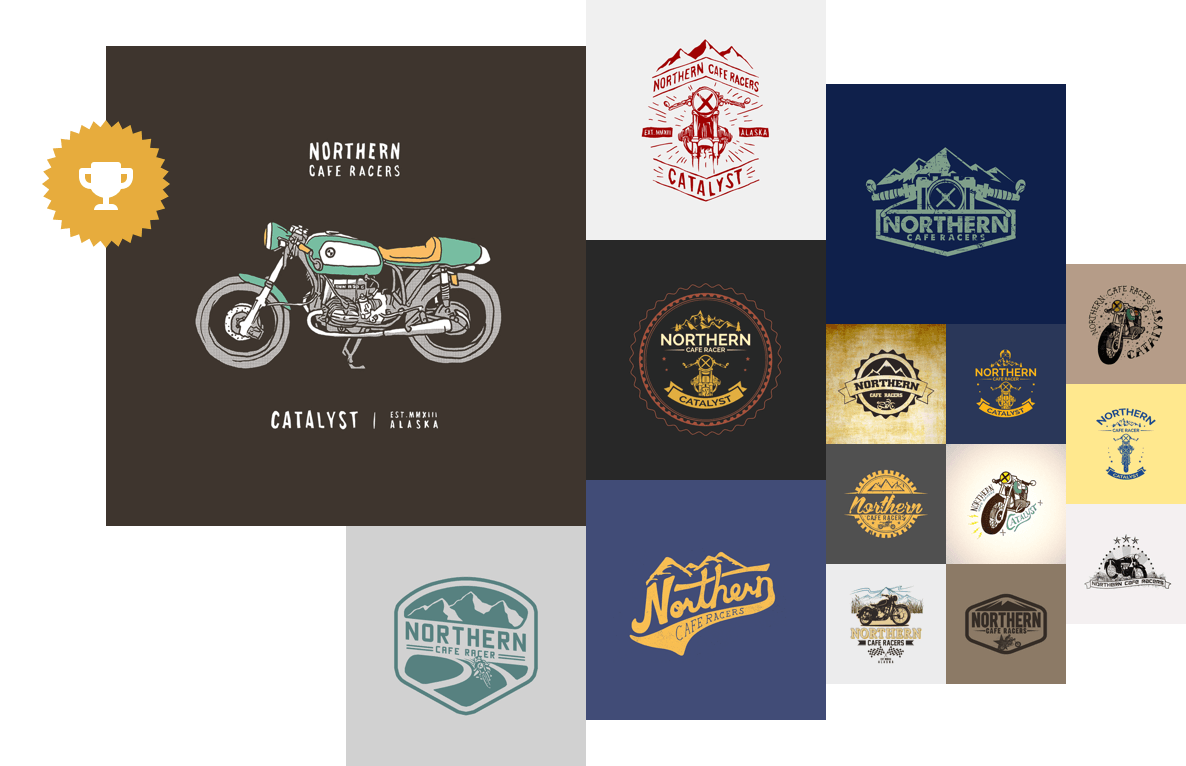 4. Build Your Brand
When we say t-shirt business, it doesn't simply mean selling it on marketplaces like Amazon. You should build a brand that resonates with your style. One that captures the customers' attention.
For that, purchase a domain, design your business logo, choose the color contrasts, and develop an eCommerce store, but first, think of your brand's name. Your brand name should express your mission, goal, or your business.
Brain Dead is a t-shirt brand that takes inspiration from psychedelic books and Laura Owens art. The name suits it. It gives a hint of what we can expect and yet leaves us curious. This is how you need to come up with your brand.
While developing an eCommerce store, make sure that it consists of all the essential features. Don't forget to add the t-shirt design software. Also, provide same-day delivery and shipping options, as suitable.
Incorporate the same in your marketing strategy, whether about sharing videos, partnering with influencers, or other digital methods. Your marketing should be brand-specific.
5. Manage Inventory
Are you going to hold the inventory or go for dropshipping? You need to decide this before the official launch.
Most of the t-shirt businesses choose to hold inventory to take advantage of local prints and bulk prices. Others opt for print-on-demand services, where they partner with a supplier who takes care of the inventory and shipping. Whenever you receive an order, you can pass it to them, and they will take care of the rest. If you have t-shirt design software integrated into your website, you can allow customers to design their t-shirts and then pass them to the supplier. They will print and ship it. If you want, you can mix both the ideas and create your hybrid model.
By holding inventory, you can sell in-person and grow profit margins. With print-on-service, the risks will be fewer. Understand both the methods, weigh the pros and cons, and then choose the right one. If you're on a tight budget, print on demand is a good option. And those with no budget problem can set up their base and provide in-house printing.
Conclusion:
Starting a business is never easy. There are multiple things to be considered, such as deciding niche and target audience, sourcing products, legalizing business, planning on marketing, etc. It doesn't matter what quality you want to provide or your goals if you don't have an online presence. Online presence is the best business option in 2021.
Summary:
Before starting your t-shirt business, decide what kind of t-shirts you will sell, whether you'll design it yourself or integrate a designer tool. Next, the quality of the t-shirts and your brand name. Don't forget to plan your inventory management.