20 Questions With Demi Lovato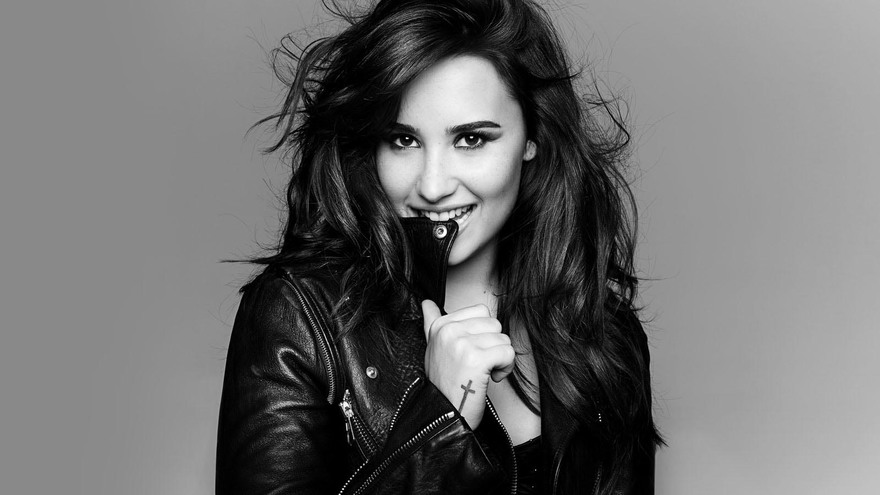 Important answers has been given to the most important questions — asked by you! — And the scoop about Demi's next hair color, most romantic thing a guy ever did for her, and let alone, if Ben Stiller ever bought her new album.
In this video, Bryan Elliott gets one on one with Demi Lovato, our beloved singer, song writer and actress. In the first half of the interview, Demi gives answers of twenty (20) rapid-fire questions, ranging from serious ("the best piece of advice she's ever received?") to silly ("what's her spirit animal?").
Whereas, in the second half of this interview, Elliott and Demi get a little deeper and revealed important topics such as how viewers can go after their own dreams.