"Heart Broken" Adele Announced Refunds After Her London Tour Left Unfinished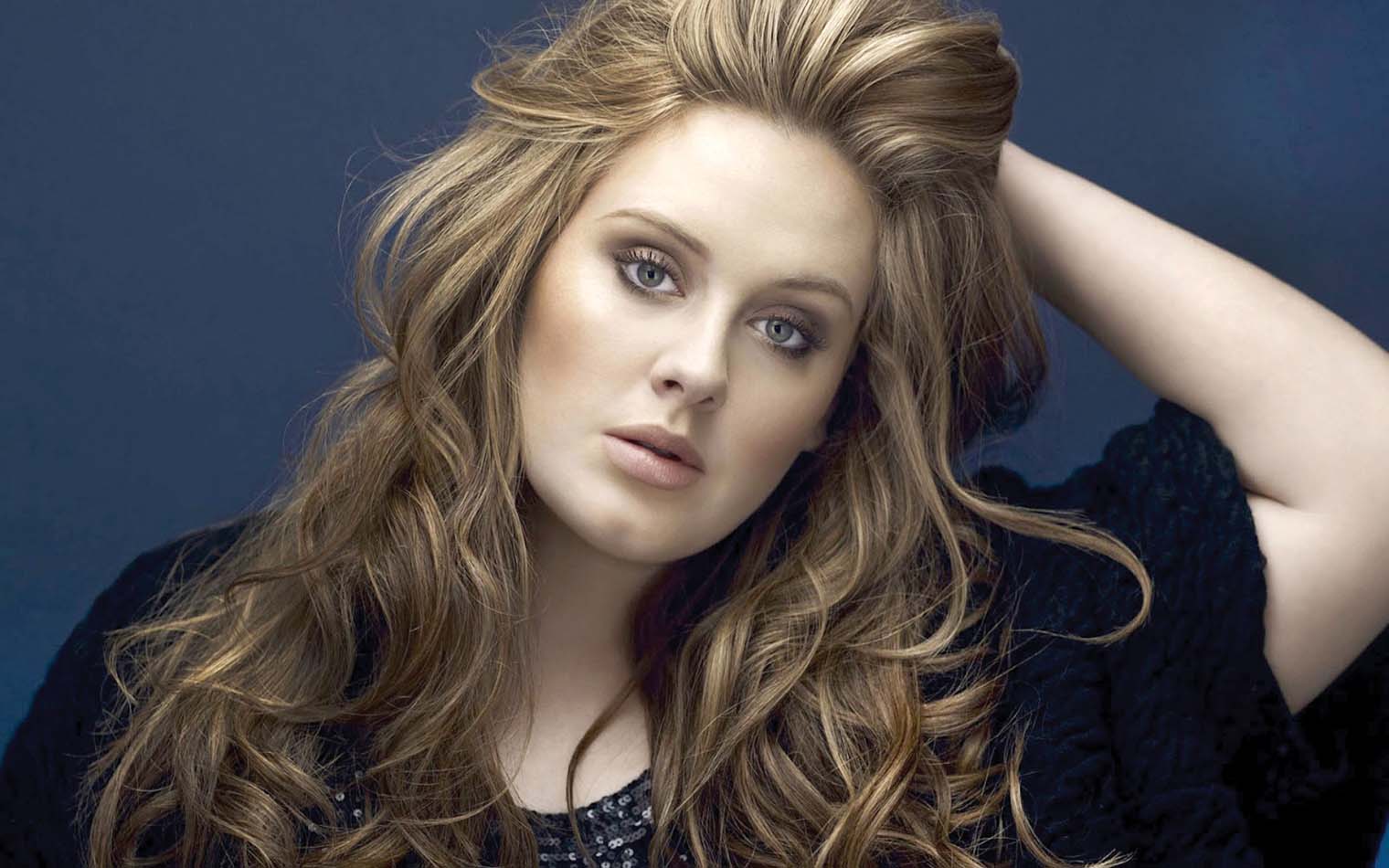 Famous as the "heartbroken" singer these days, Adele was compelled to cancel her last two concerts at England's Wembley Stadium this weekend, right after damaging her vocal cords. Adele had already performed in her two homecoming shows in London this week and was planned to have the four night run.
In the singer's heartfelt apology to her fans, Adele clarified that she didn't want to stop the concluding two gigs. But was recommended to do so by her doctor.
In her words, "I don't even know how to start this". "The last two nights at Wembley have been the biggest and best shows of my life". She added that she "struggled vocally both nights" and needed to "push a lot harder" than normal.
The 'hello' singer further explained, "I went to see my throat doctor this evening because my voice didn't open up at all today and it turns out I have damaged my vocal cords… And on medical advice I am simply unable to perform over the weekend. To say I'm heartbroken is an understatement."
Moreover, Adele announced that she was taking steroids for her voice and albeit she was deliberated to perform the last two dates. Unfortunately, she doesn't feel as if she was not able to make it through either shows.
"I simply can't crumble in front of you all and walk out on you in that way. I've even considered miming, just to be in front of you and be with you. But I've never done it and cannot in a million years do that to you."
Adele also announced that she changed her life "drastically" in order to ensure she could get through the entire tour and is "struggling" with being incapable of completing it.
She said:
"It's as if my whole career has been building up to these four shows".
The singer added that repayments will be available if her shows can't be rearranged and claimed. "There will be more information over the next few days. I'm sorry. I'm devastated, I'm sorry. I love you I'm so sorry, please forgive me x". Perceptibly, her dedicated fan following is wishing her a quick recovery.
In the letter, she shared a letter to fans, Adele writes, "I wanted my final shows to be in London because I don't know if I'll ever tour again and so I want my last time to be at home."
Notwithstanding, Adele highlights in her letter that the singer "will always write music and will always put it out". Thus this is definitely not the career end of the "Hello" singer.