The Do's and Don'ts of Starting a Business During a Recession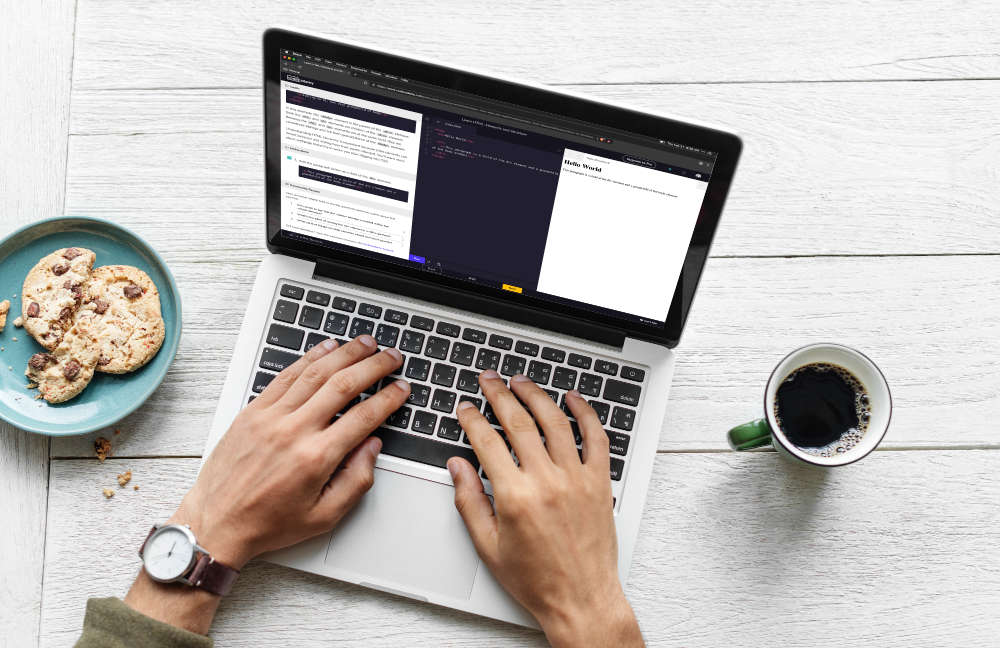 We all know that the recession is bad news for business. During an economic downturn, companies suffer a great deal. They either struggle to survive or go bust. Business dies down, investors stash their cash away, and banks make cutbacks.
As such, launching a business during a recession doesn't seem like a good idea. Sometimes, recession impacts our ambitions and dreams, especially the ambition and vision to launch a business. Often, survival instead of expansion is at the forefront of our thoughts during the recession.
But oddly enough, it's actually a good idea to start a business when the economy is experiencing a downturn. Other people have done it before and so can you. In fact, some of the biggest businesses in the world today started during a recession. For instance, Steve Jobs created the first Apple personal computers during two recessions between 1976 and 1984.
And that's not to say that it's easy to start a business during an economic downturn. While starting a business during an economic slowdown might not work exactly like in a period of economic boom, it can be done. Here are some things to do and things to avoid if you want to start a business during a recession.
Pick the Right Idea
Certain business models are perfect for a downturn. For instance, crowdsourcing saves money for businesses while group buying saves customer's money.
Consider carefully whether your idea fits the economic climate. Starting a physical retail store that deals in luxury items might be a bad idea—but launching a group buying website specializing in discounted luxury items might make lots of sense.
On the whole, businesses that innovate are more likely to be successful than those that do not, especially during a recession.
Start Small
Start small without putting lots of your money at stake. This is great advice for worried entrepreneurs, but it's even more sensible in a slow economy. Starting small allows you to try out the job market as you get your business started. This also means you get to "test drive" your business idea without fully committing your money.
When you build your website and look for a logo, you will want to stick within your budget and explore the different options for making your own logo and hiring a graphic design expert to work on your website and marketing material.
Often, businesses must evolve and change. Do not put all of your cash on the initial dream of your business. Put some of the money away in case there's a need to change your direction.
If your business begins to grow, you can decide to turn it into a fully-fledged company. Alternatively, if you get employed while you're trying out entrepreneurship, you can use your new small enterprise to make some extra cash on the side.
Consult Experienced Entrepreneurs
No one is better placed to provide advice on how to avoid mistakes than owners of small businesses who've already experienced their fair share of economic highs and lows. Reach out to entrepreneurs in other towns/cities or those who are in a slightly different sector to your own. Ask them what hurdles they faced when they were starting out and find out how they are managing to stay afloat during the depressed economy.
Finance the Business on Your Own
That's right. Lenders aren't randomly handing out loans to small businesses. But if your inability to get a loan is stopping you from branching out by yourself, know that many other options exist out there. One financing option is to review your savings and consider what you can invest without risking too much money—typically about 20% of your wealth.
Make the Most of the Saturated Market
These days, it's cheaper to get better things. If you're looking for employees for your small business, you might be able to employ more skilled personnel for less cash than they'd normally accept. Perhaps they badly need the job, or they probably just understand that recession means lower pay (and they trust that you'll pay them back when the economy picks up again).
When you're looking to expand your business, you might also be able to find a good offer on storage space or office lease. The real estate market often suffers during a recession, so many property owners look for ways to make money from their properties.
Use Interns
Hire interns in your small business. This is an amazing way to get by when you're just getting started, but during a recession there's a glut of talented unemployed graduates who are willing to work free of charge.
Freelance or Consult (On the Side)
If you want to start a business, you'll need capital. By nature, entrepreneurs are typically optimistic (perhaps not always, but most definitely when planning a business idea). In general, it's going to take double the effort and twice the time while planning.
Whether you've got the capital you need before you start out or not, doing some consulting or freelancing on the side is a good way to finance your idea (before you get started or while you're expanding).
Whatever your skillset (strategy, programming, or photography), consulting or freelancing is a good way to make a little extra cash. There's a huge demand for consultants and freelancers during a recession, so if you're any good, you shouldn't have trouble getting a contract.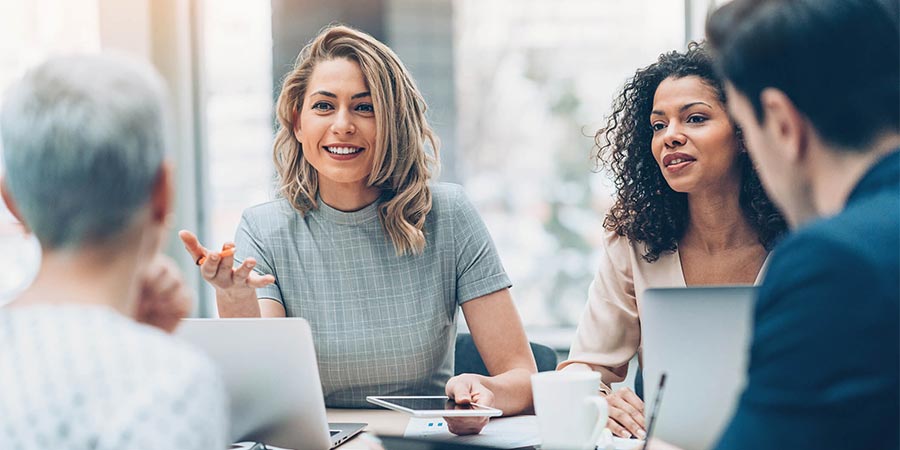 Find Partners
Business ideas are nothing without the people to execute them. Find people with whom you can start a business and stand by them. Create a strong professional and personal support system. You'll need it in the future.
Provide Unrivaled Customer Service
One area where small businesses should always thrive is customer service, no matter the state of the economy. When times are hard and consumers have less cash to spend, they particularly care about getting value for their hard-earned money. They're also keen to cut loose businesses that don't serve them well.
As a smaller business, you'll have the edge over larger firms because you're better placed to provide reliable, exceptional service. Smaller businesses are often more adaptable and can adjust quickly to meet customer needs as they crop up.
Don't Buy New Equipment
Need new office furniture or a computer? Lease it or buy used instead of new. You'll end spending more eventually, but in a depressed market, what's most important is cash flow. If your business is out of money in six months, it'll not matter that you spent less on that chair by paying the whole amount straight away.
When your company's survival is the matter to address, you sadly won't afford the luxury of the optional way of doing things. It might be worth your while to find more ways to acquire your equipment and stuff. During the recession, there could be lots of used equipment from businesses that were recently closed.
Don't Be Understaffed
Don't skimp on quality and service by having less than enough employees. Options to get more workers to include hiring part-time employees, freelancers, and consultants.
One benefit of a slow economy is that it's easier to hire because there are plenty of candidates on the job market due to redundancies and other cutbacks.
Don't Give Up
The pressures of an economic downturn can help to sharpen your business mind. During the good times, it might be tempting to start a small business without thinking things through. In a downturn, it's vitally important to adopt the right mindset, support, and product, but having solid foundations will come in handy in the future.
Conclusion
If you're dreaming of launching a business, never let recession stand in the way of pursuing that goal. Starting a business in tough economic times won't be easy, of course, but if you stay focused and work your fingers to the bone, you'll surely have a successful business with a sizable number of employees.
You never know. While the economy picks up, you'll probably be celebrating an increase in revenue and perhaps that'd be the groundwork for the next big company. Don't let the bleak economic times discourage you from starting your own business today.