Considering Starting Over? What No One Tells You about Changing Careers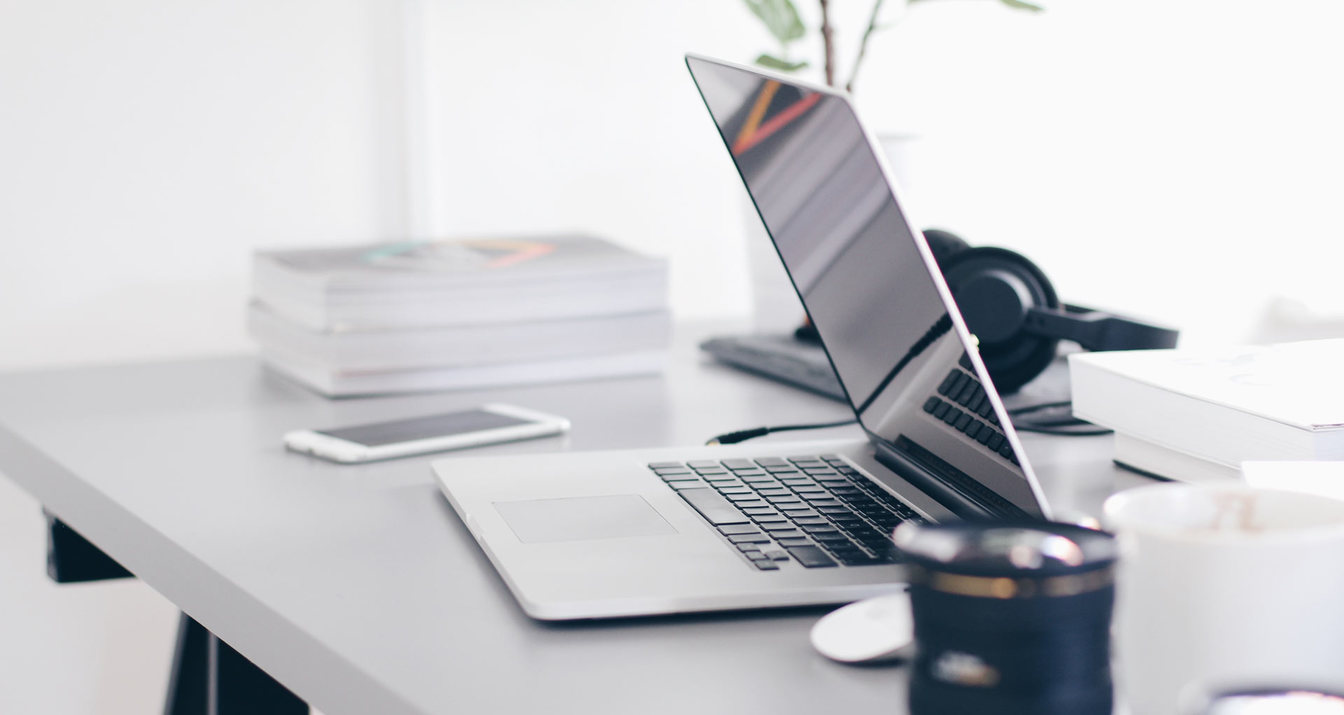 Changing jobs is hard enough, but changing careers? That's a giant leap into unchartered territory.
During my decade-long career in marketing, I've considered doing everything from working in an animal shelter to trying my luck as a professional book reviewer (I haven't ruled out either of those things, yet).
Staying in the same role for more than five years may have once been the norm, but over the past 15-20 years the job market has changed considerably. In fact, research has shown that career changes are happening more than ever before and not just that, but people are significantly happier when they've taken the plunge to pursue their passion.
There are many misconceptions surrounding career change, so what do you need to know to take the next step? Here are some of the things we don't get told often enough when making the decision to follow a new career path.
It's Never Too Late To Change
At the age of 35, former Air Force Officer Eddie Reece returned to graduate school to study community services. Unhappy with the many roles he had taken on throughout his life, he needed a career change and in his mind, it was now or never.
"My main motivation to change careers was that I knew in some way that what I was doing wasn't really me"
Eddie says, "many of my career choices were driven by the desire to make a lot of money… but I would find myself unhappy and want a change."
The myth that changing careers is a luxury reserved only for the younger generations continues to persist, despite little evidence to support it. In fact, a recent article on PayScale suggests that 82% of adults aged 47 and over are successful in their quest to change careers, with 87% saying they were very happy with the new direction.
As we get older, our priorities change and our mindset can shift. Your career goals at age 20 versus when you're 40 are completely different, so it makes sense to consider different career options at different stages of your life.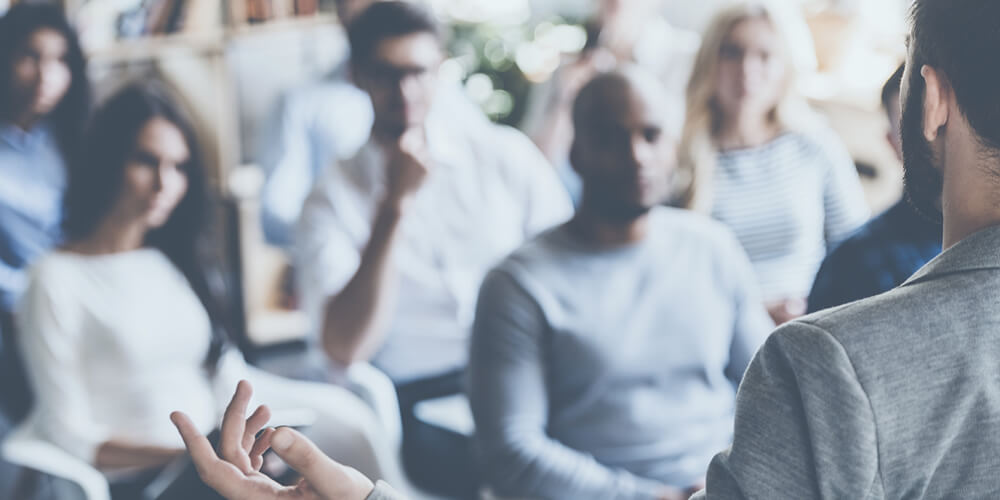 Be Prepared To Learn – A Lot
You may be an expert in your field, having spent years building a reputation and the respect and admiration of your colleagues. But once you switch careers, you may no longer be at the head of every board meeting, so it's important to let go of any ego you may have about your past career and treat this like a new adventure.
There's a steep learning curve involved in transitioning from one career to another, not just in learning new skills, but also the different expectations that come with your new role. There may be aspects that are easier, but some things will also be more challenging. Learning can be a very exciting and rewarding experience, so stay humble and you'll certainly reap the rewards.
Fear Shouldn't Stop You From Doing What You Truly Want To Do
Transitioning into a completely different industry and role can seem frightening, but once you've done it, you'll wonder why you hadn't done it sooner.
"I had to learn what really mattered to me", says Eddie of his career change,
"living my life more authentically and working in a job that truly satisfies me in so many ways are just some of the payoffs of being in a career that fits the person I've become. It's so much easier to go to work, and it doesn't even feel like work."
Your career isn't everything, but being unhappy in your job can affect other areas of your life.
Don't Get Caught Up In All The Advice
Well-meaning friends and family may have plenty of advice to give, but too much advice can make the decision making process more overwhelming. Of course, talking to your loved ones about your dreams is important and it can certainly be nice to hear their input but you also don't want to lose sight of your own goals.
This is also true of those articles that tell you which career is the most stable, or what the happiest jobs are remember that these are often based on various factors that may or may not apply to you. Only you know what will make you happy in the long-term.
If you really want to talk to someone about a career change, make contact with the people who are doing the job you want to do, in the industry you want to work in. Ask them the tough questions and shadow them if you can. The advice they give will provide you with the most crucial information to help you decide if the move is right for you.
Fortunately, career pivots are not only possible, but quite common today. Just ask Eddie: Who has spent the last 25 years working as a psychotherapist; business consultant and writer, while running his own counselling practice helping others live better lives?
"The drive to change careers was an emotional one that came from unresolved emotional issues. Once I worked on those, choosing the right career and staying with it was easy."