The Most Promising Career Options for 2020
We are living in a world where job security, at least in a sense our parents understood it, is coming dangerously close to disappearing. However, the fact that we are probably not going to visit the same workplace in decades to come comes wrapped in with a question do we even need to? Yes, as unstable as it is, the contemporary business environment is much more fluid and offers far more options for progress and professional rebranding.
If you ever feel your career being stranded, there is always a possibility of taking an alternative path. Let us take a look at some of the employment options that are expected to be in most demand for 2020.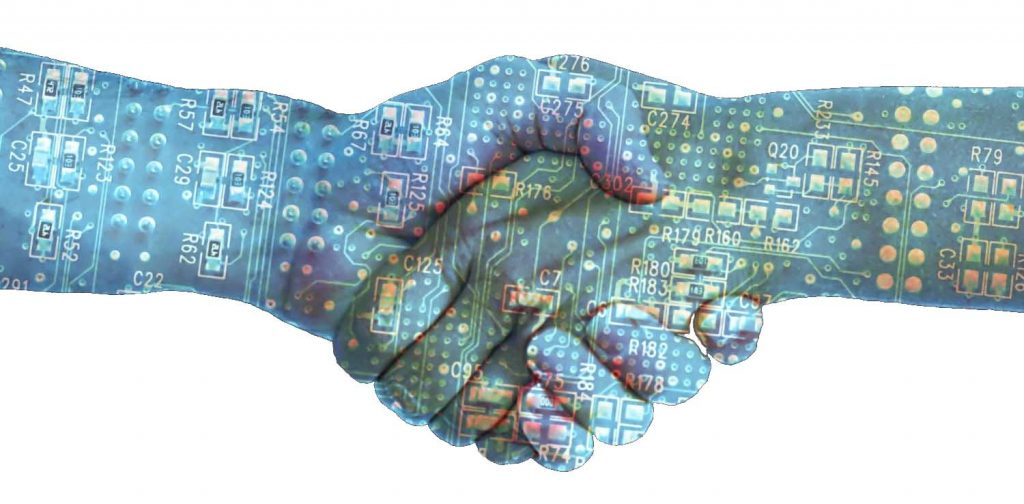 Blockchain Developer:
Cryptocurrencies are the idea with unlimited potential. However, it seems that Bitcoin and other digital currencies never quite lived up to their true potential. Therefore, cryptocurrency infrastructure is expected to undergo a huge infrastructural development to be able to support future growth. As you can guess, this overhaul is expected to start in 2020. So, if you have ever considered pursuing a career as a developer, this exciting and promising niche may prove to be just the right choice.
Drone Pilot:
Unmanned Aerial Systems (UAV) are becoming an essential part of the business infrastructure. Deliveries, site surveys, and various construction works are just some mentions from the long list of commercial tasks these units can perform. However, the fact remains that operating UAS in dense city environments requires a lot of skill and patience. As a matter of fact, most developed cities like Hong Kong prescribe strict requirements in regard to who can operate these vehicles. Acquiring a professional license to do so can open you some very interesting business opportunities.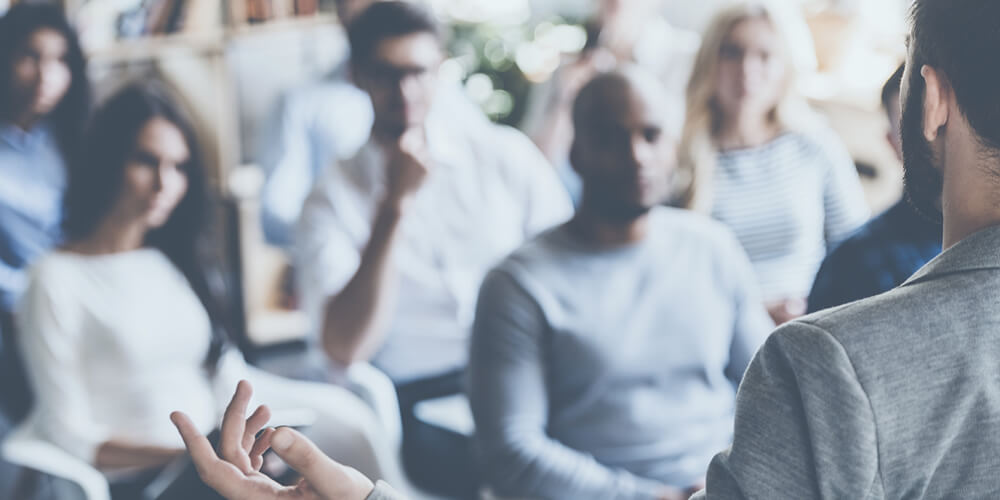 English Tutor:
The English language has become a sort of lingua franca of the modern world. Because of that, it's not surprising that the demand for English tutors is constantly on the rise all over the globe. Of course, getting serious job opportunities as a tutor is impossible without presenting some professional credentials. If we once again look for an example in Hong Kong (where English is one of the official languages), we can find reputable companies like Monkey Tree with TEFL courses that qualify you as an international language educator so this requirement shouldn't pose too much of a problem.
Physical Therapist:
Here, things are very simple – longer life expectancy entails more senior citizens. Many of them require some form of therapeutic treatment in their later years. However, physical therapy is not something to be associated exclusively with elderly persons. A sedentary lifestyle and the lack of physical activity that are so characteristic of this digital age are causing serious health issues even amongst the younger generations. Enrolling on a physical therapy course will allow you to provide help to all these people in trouble while making a profitable career in progress.
Security Technician:
As our society continues to evolve, the topic of security becomes increasingly debated and the efforts to make private and public environments safer for everyone increasingly pronounced. However, it shouldn't be overlooked that, unlike their predecessors, modern security tools are cutting-edge IoT-based devices that require a high level of technical proficiency to be installed and operated. Because of that, skilled security technicians can expect not only a safe and promising career outlook but also a position that is often paid more than $20 an hour.
We hope these few promising job options will help you to find the profession that will allow you to push your career further or at least give you some general idea in which direction you want to go. What's most important is that you realize that we are living in a world where no job is permanent and that that isn't necessarily a bad thing. There's plenty of room for course-correction and the ball is in your hands.