10 Tips for Finding Your Dream Job in 2020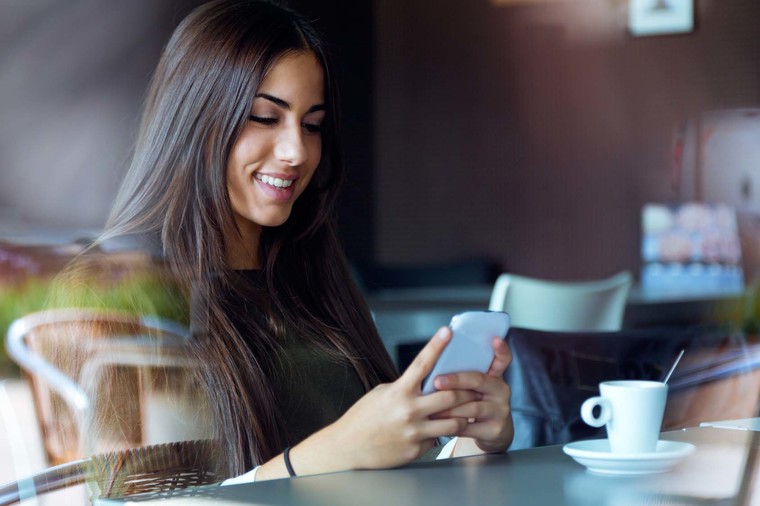 When you think about your dream job, you have to ask: what's the right job for you? When we are kids, we usually have our answers ready. We want to be flight attendants, doctors, astronauts, models, or maybe the next great actor, musician and so on. Our young brains can imagine all the abundance we will live in, the great places we will travel to, the nice cars that we will drive. But as time goes by and as the day of entering the job market approaches, our wishes change. Our interests are different of course, and we are taking our lives more seriously. So if you just finished studies, or are not sure how to get to where you want to be, this article is for you. Because today we're giving you 10 tips for finding your dream job!
Here are the 10 Tips to Finding Dream Job in 2020
1. Think Positive
When finding your dream job, you need to think positive. If you think things like: there is no ideal job or no one answers me, and I have sent a resume a million times – you won't get anywhere. Avoid seeing everything as black, or giving power to some external forces and things which you cannot influence anyway! Because it pushes you even deeper into an abyss from which you do not see a way out. If you think positively, you can find that solutions may just be in front of you. For example, you may want to start a food business so think of things to know before starting a food delivery business. If there's a will – there's away!
2. Take Your Time
You need to take the time to research the market and see where you can get information about the type of job you want. Looking for a job can be a very exhausting task that requires a lot of patience and strong nerves, not to mention time. So, think about what you want to do and look for any info that may help you.
Hey, maybe you already have a job – or even an office of your own – and you just need ways to improve it. So, educate yourself more! And before you know it – you can be sitting in your dream workspace and thinking of a way of getting rid of the unwanted junk in your office. Yes, there are many ways to find your dream workplace, and sitting at home and complaining that there is no work is definitely not one of them.
3. Know That It's Not Impossible
Finding a dream job can be complex, but not impossible. So, take some time for introspection. Make an effort and use all of your energy, but do not torment yourself or the people around you with hatred and negativity! Many people go through a difficult period of unemployment while looking for work. If you've been looking for a while, learn from your mistakes and think about some new life lessons for 2020.
4. Narrow Down Your Choices
The first step to finding your dream job is to define the desired areas of work. Let's say you want to work in the hospitality industry. You have to go even smaller, whether it is hotels or restaurants, or maybe even a flower delivery business. Each of these jobs is different and requires a different set of traits. So, it is extremely important to clearly define what exactly is what you want to do.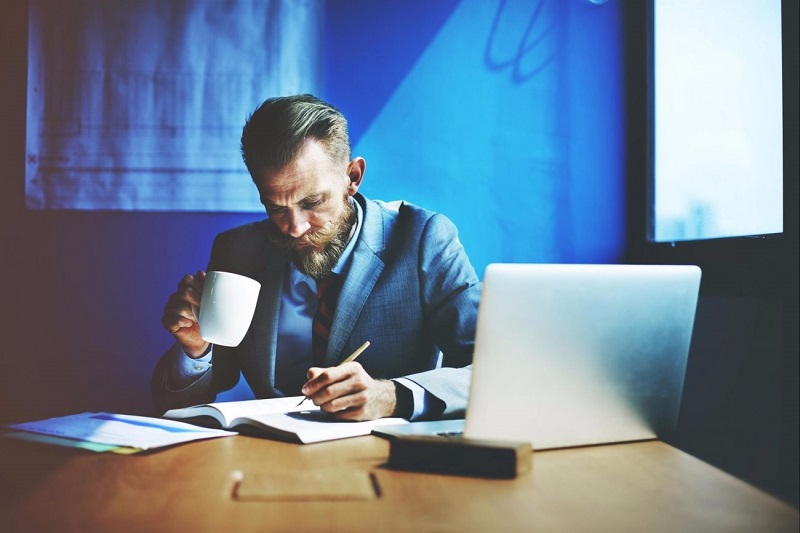 5. Define Your Ideal Workday
The next item is clearly defining what you think your workday should look like. Think about what is your ideal job description. What duties your work includes, how long your day lasts, what is expected of you. All this is extremely important to generate the idea of your dream job – and in some ways to attract what you want! The only problem can be unrealistic expectations such as a high paycheck for only a few hours per month.
6. Ask Others About Your Field Of Interest
If you know people who are working in your dream industry, ask them what working there is like. Research the market, inquire about people doing similar work and compare their stories. An idealistic picture of a future job can significantly harm your efforts to find it, as it may happen that none meet your expectations.
7. Take Action Before You Start Working
Now that you have a general picture of the job you want, it's time to wipe the dust off your resume and see how you can improve it. What are the skills needed to do this type of work? For example, you can take a foreign langue course or a web design course. Or dedicate yourself to accounting. Of course, learning a new skill greatly depends on your dream job.
8. Read Carefully
Now that your resume has been updated and you have a new set of skills, it's time to send it to a number of potential employers. To avoid wasting your time, read the ad in detail, and if you don't meet some of the basic criteria, skip it. If it is a minor leap from your desired skills, be sure to submit your resume. This will speed up the process and give you a better chance of getting your dream job.
9. Don't Overdo It With Your Resume
Of course, one has to be careful with the resume itself. All attempts at over-creativity and humor are often not what the employer wants. You need to clearly emphasize your skills and abilities and explain how you can contribute to the advancement of their company. Sell yourself in the best possible way and tell them why you are an amazing candidate for this job.
10. Write A Great Cover Letter
A cover letter is what separates you from the crowd of other applicants. Write briefly and clearly why you want the job. Money should not be the only motivation. It needs to be more about gaining new knowledge, broadening your perspective and setting new challenges for yourself. Finally, state why this particular company is a dream for you – it will make your argument much more meaningful. Good luck!
Author Bio:
Angie Sims used to work in the traveling industry for 6 years, and now she works in the relocation industry. For the last 3 years, she has been specializing in helping people with their domestic and international relocation and working with companies such as Grunts Move Junk and Moving. She is also a full-time mom and a part-time blog writer. From her own experiences, she writes about traveling and moving with children on her blog.
Ten Tips for Finding Your Dream Job in 2020
Article Rating
Finding Your Dream Job in 2020 – When you think about your dream job, you have to ask: what's the right job for you? *How to Get Tour Dream Job *How to Find Your Dream Job *How to Find My Dream Job