Benefits of Signage to Brand Marketing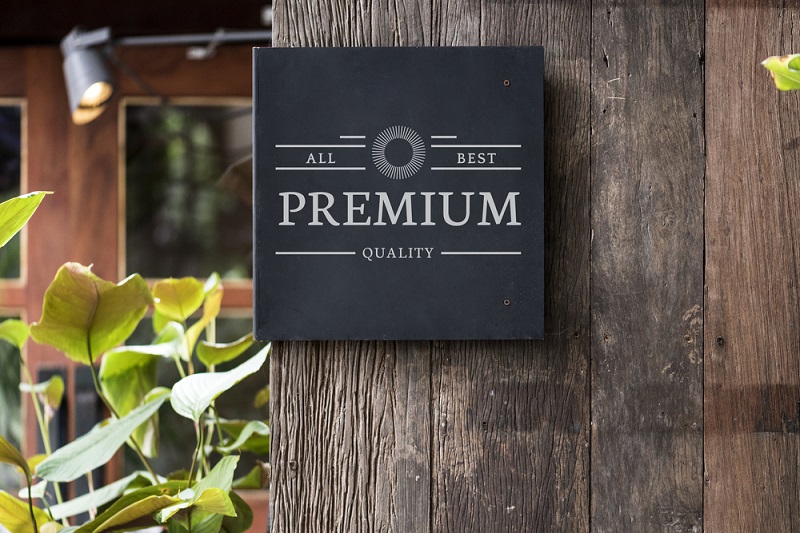 Successful growth of a business depends on many factors and it has become much more detailed than in the past in the current competitive market. Nowadays business owners/managers are looking out for new and different tools and are putting extra-efforts in their marketing strategies just to stand out in the market and grow.
Signage plays a important role in promoting any brand because it will promote the company logo and name and people come into touch with the business by watching signage. Other than establishing effective communication with the potential consumers and adequate advertising of the products and services, good business signage is also the most efficient and cost-effective way of advertising the products and attracting customers.
To put in simple words Signage is an advertising and branding tool that can generate an additional customer base and referrals. Signage can include a lot of information in short such as your brand logo, name, address, motive, products, and services lot more.
You should definitely include signage in your advertising budget so that you can multiply your profits quickly. You can increase your sales numbers by promoting your brand through effective use of signage at a different place of your business.
The reasons why marketing executives are investing in signage because it puts many positive effects on brand marketing. Some important benefits that signage brings to brand marketing is as follows:
Increased brand exposure: The main motive of brand marketing is to increase brand exposure and this is what signage does the same it makes your company stand out from the crowd by increasing your brand exposure. It also brings in new customers.
Differentiation: Signage helps the customers to differentiate in brands of similar products. This creates a unique brand in the eyes of potential customers. But it is important to create a sign that stands out in a crowd.
Affordable: If you think that they are costly afar then you are wrong. You can create signage at very affordable rates with the help of potential signage company. In fact, it is one of the most affordable brand marketing tools that are used for advertising.
Advertisement all the year-round: Once placed the signs at the potential location you don't have to worry unless you want to change your signage. It will stand still 24 hours 365 days in a year without any failure and attract customers. This makes them a worthy investment.
The sky is the limit: Signs are not restricted to letters only you can get as creative as you want to use different symbols, signs figures, cartoons, paintings anything you want in your signs that can attract customers.
Reduced advertising costs: Once made these signage's can be used as long as you want and they attract customers and thus they reduce the cost of overall advertising.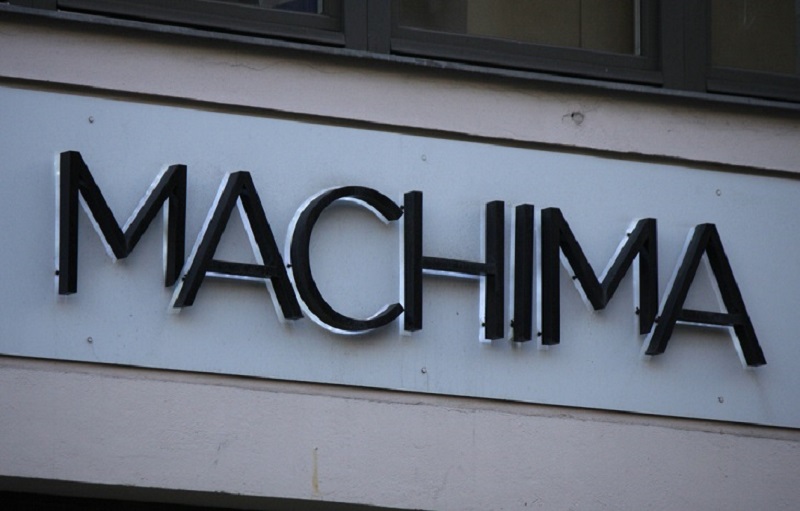 Some Other Benefits of Signage Are:
The buildup of a brand image
Traffic generator
Exposure to new customers
Upholding current customer base
Increase in gross revenues
Communication of your product and services to customers.
It gives an opportunity to find better employees.
Constant advertisement without any break.
Instant generation of local sales.
Conclusion:
With the visible benefits of the signage, it is established that it is just for the business. These signs are important as having a website nowadays. These are just a few examples of how signage helps in developing brand marketing for business. It is simply the best, most effective form of advertising for your marketing therefore if you still don't have signage then get it made today.