How to Start a Fashion Design Business from Nothing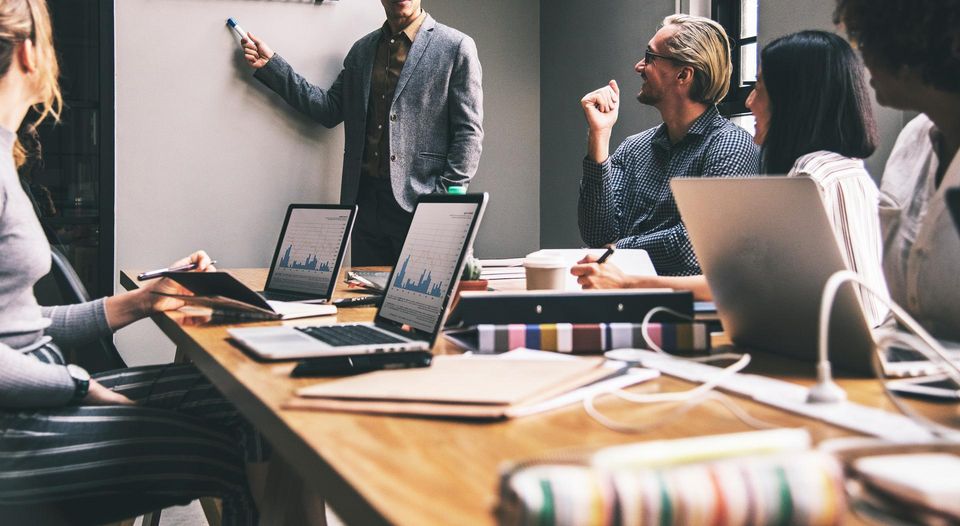 So, you are passionate about fashion design. Now, you may want to know how you can turn this passion into an income-generating business. Well, doing business has some risks because you have to invest time and money. But, because fashion items' demand is increasing, your business is likely to pick up very quickly as long as you are determined to succeed. What's more, you can buy discounted fabrics online and turn them into fashion items that will fetch you a higher sale price. Here are useful tips on how to start a fashion design business to guide you.
Think Entrepreneurship:
You need an entrepreneur's mind to start and grow a fashion design business. If you've been designing clothes as a hobby or doing it like something you're passionate about, start behaving like a real entrepreneur. Come out of the design studio and interact with those experienced in this business. Find out how fashion design business works and learn from their vast experience. Establish beneficial industry relationships with manufacturers, buyers, and investors. These relationships will play a critical role in growing your business.
Identify Your Clients and Customers:
Conduct extensive market research before you start your fashion design business. Identify your clients to decide the best ways to target them with your services and products. If you don't know your clients or customers, making a meaningful step can be a real challenge. The market and the fashion industry are large. They comprise of different demographics ranging from the young to the old. People have different interests when it comes to fashion.
Therefore, conduct market research to know who to target with your services and products. Find out more about trends in styles, colors, and designs. Find out what people are interested in. know their buying capacity as well. The findings of your research should form the basis of your fashion design business. Your products, services, and adverts should address the concerns of your target audience.
Star Small:
Don't come up with many products without knowing the response to expect from your target market. Instead, start small. For instance, you can start by introducing a single product. But, the most important thing is to have an effective business strategy. You can start with a product line and develop more products as your business grows and prospects become confident in your designs.
Set Prices Carefully:
You can buy discounted fabrics as a way to lower your production costs. However, you should be careful when it comes to setting prices. Avoid setting to high prices because they can turn customers and prospects away. Also, avoid too low prices because they can make customers and prospects question your designs. Therefore, start by finding out what your target market is willing to spend on your products. Calculate the amount you need to purchase raw materials and manufacturer products.
An ideal price of a product should range from the highest price a customer can afford for a fashion product and its overall production cost. Set prices that give your business a decent profit.
Establish a Brand Identity:
How will people tell that certain designs are from your business? Build a brand identity to differentiate your designs from those of your competitors. That means you need a clear vision and mind. Know what you want to achieve and convey via your fashions. Use elements like colors, logo, typeface, images, and symbols to convey the vision or unique message from your business.
Establish a Strong Online Presence:
Most people start the search for the latest fashions online. That means your fashion design business stands higher chances of success if it has a strong online presence. Many online resources provide useful information on how to establish an online presence for a business. Creating a good website for your business is, therefore, very important.
Make sure that clients, customers, and prospects can find all the information they need regarding your products and services on your website. Also, be active on social media. Interact with your clients and customers on different social media platforms. You can also share some of your designs on social media. Use Facebook, Instagram, and Twitter to promote your business.
Final Thought:
To start and run a successful fashion design business, you must know the exact fashion products you intend to create, market, and sell. You must know the market you want to target with your products and marketing materials. And most importantly, you must have capital, knowledge of the market, and where to buy discounted fabrics. Finally, create a brand identity for your business and present it on your website and social media, as well as other promotional media you opt to use.