How to Forecast Customer Demand in 2020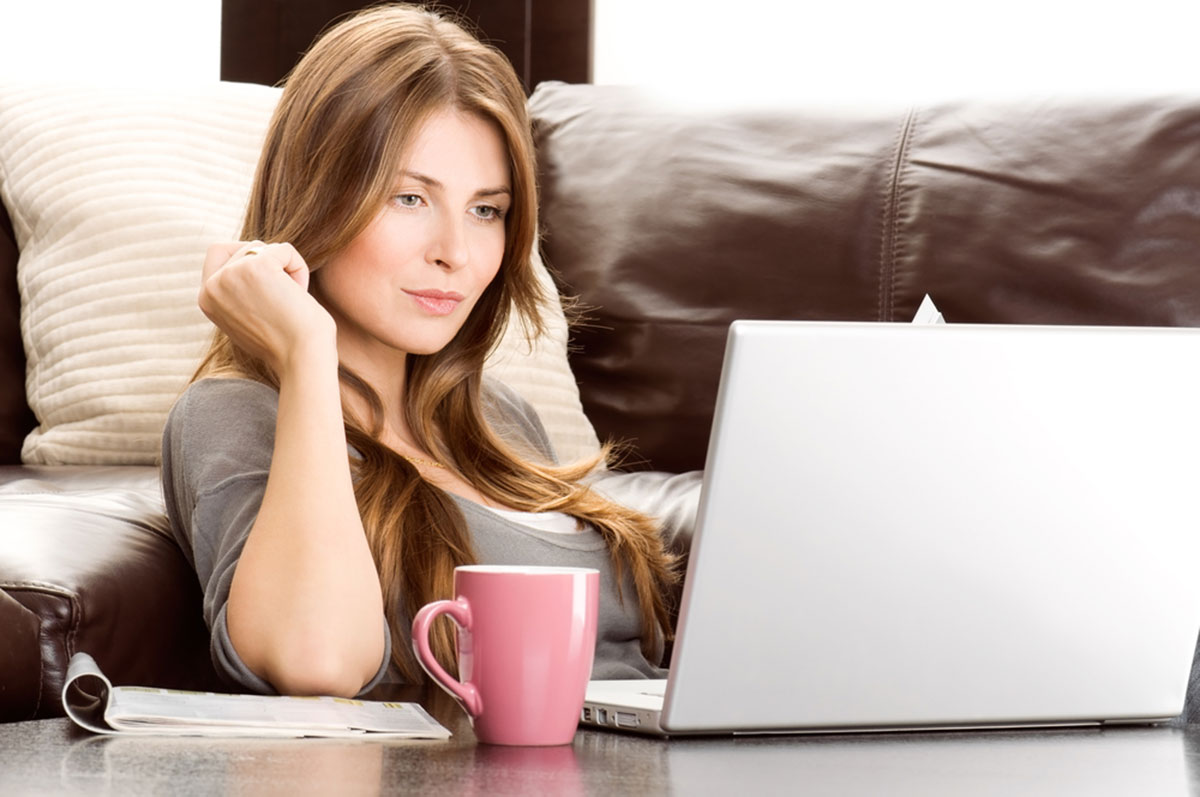 2020 has been unpredictable, to say the least. A diverse number of variables the Australian wildfires, the COVID-19 pandemic, national lockdown have affected the trend cycle of the year. The introduction of these factors in the world has caused panic in various industries. Hence, the forecast of customer demand is of extreme value in the coming months. Several means of customer demand analysis have been tested in the past years. One such method gaining popularity is the use of cloud services.
Cloud solutions enable you to gather, interpret, and analyze data for the benefit of your business. However, small companies have depended on manual computing for many years. So how does machine learning make a difference and what added benefits can be availed by your company?
Why Should you Use Cloud Solutions for Demand Forecasting?
Markets are shaped by the desires of millions of buyers. The information regarding their patterns plays a vital role in the performance of individual businesses. Cloud solutions can help these organizations to gain and knowledgeably decipher information on customer behavior.
Following are the reasons why you must employ cloud solutions to forecast customer demands:
Large amounts of Data: Consumer data becomes more complex as a company grows. This makes manual operations inefficient and complicated. Cloud solutions and AI (artificial intelligence), on the other hand, are more suited to gather and run through big quantities of data and accurately trace connections.
Human Error: The ideal employee is one that performs to their maximum potential with no room for errors. While this worker may not exist in human form, you can see the wanted results in cloud services. Since technology drives the functions, the chance of mistakes is little to none. You save time, money and effort in the process.
Future Strategies: Machine learning can analyse large batches of information at a time. Using this data, you can determine where to cut costs and save money. You can also plan a sales strategy for any unforeseen event.
Supply Chains: You can decipher patterns revealing the most requested products or services and alter the nature of your supply chain accordingly. You can pinpoint the quantities of particular SKUs (Stock Keeping Units) required to reduce the possibility of unsold products. You can utilise cloud solutions to deduct customer information and highlight the star product.
Budget for Marketing: Interesting updates and new products can be highlighted through promotional activity on various mediums. With an understanding of what your users desire, you can better plan your future marketing strategies. If a product is gaining customer demand, you can flow more money into its marketing campaigns and vice versa. You can also introduce your new concepts with popular items to increase awareness for the former.
Customer Satisfaction: It is in the interest of a business to cater to the consumer's demands. Consumer requests are likely to increase when the business delivers what they seek. This strengthens the bond between the buyer and the seller and increases sales simultaneously. Communication between the buyer and seller is the key.
Urgent Shipment: Out of stock, out of mind. The rationale of a buyer makes them aversive to unavailable products. You might lose a potential sale if a customer cannot find what they demand. By acting on customer information, you can ensure your successful products are available to them at all times.
How to use Cloud Solutions to Forecast Customer Trends of 2020?
Traditional methods of forecasting have been overthrown by the advent of machine learning technologies. Machine learning has been proven faster, more accurate, and efficient than manual methods. Cloud solutions offer a diverse set of systems—telephony, IVR, call recording and others—that enable you to gather large data and categorize them according to your preference. Save time and effort while producing unmatched results.
Surveys and Feedback
Data gathering can be challenging as your market share expands. While you might contemplate outsourcing your market analysis, there is an easier method of collecting data from your consumers. Using IVR (Interactive Voice Response) and self-service menus, you can obtain information from your customers via keyboard or voice input. Surveys and feedback options let you observe the demands of callers.
Over time, this historic data creates a bank that can be studied and analyzed to predict trends that might be on the rise or decline. High counts of responses can be filtered according to time, regions, or even seasons. The more information you collect, the more evidence you have to support your projections.
Call Recording
Call recording is used by businesses for a multitude of reasons—training purposes, analysis, accountability, performance review. Another potential application of call recording is to gather data for demand forecasting. Using this feature of cloud solutions, you can keep a track of the calls you have received over a certain period. This can be categorized to help you sort data for long-term and short-term predictions. Call recording creates a database of information and can be investigated to forecast demand.
Regional Assortment of Consumers
Cloud solutions allow an organization to keep track of their customers with caller identification and number database. You can also distinguish callers according to their region. This information extracted by cloud services can then be used to determine the differences in consumer demand according to geographical distinctions.
Businesses can manufacture and market products particularly to appeal to the customers' lifestyles and culture.
Seasonal Transformations
Trends are subject to change. Yearly trend analysis is followed by all companies to determine the new annual fad. However, it is vital to consider seasonal transformations as well. A popular commodity in the summertime may not retain its appeal in the winter months.
Using cloud solutions, you can use historic data specific to seasons and understand the consumer preference for the term.
New Launch, Old Data
In such a volatile market, one might want some reassurance of profit while launching a new product. It is often unlikely to be able to produce convincing goals for a never-sold-before item or service. Owing to cloud solutions, you can either avail the IVR system and toll-free number to direct consumers to your product, or add in a survey to understand their feedback.
The most beneficial usage of cloud solutions would be to review the sales cycle and customer feedback of an earlier model of a similar product. This would give the company a foundation to bank their predictions.
Maintaining Attention
2020 is a testimony to the fact that fluctuation in the market can be alarming. Therefore, companies must constantly pay attention to their existing products and track their success by analyzing consumer demand. Using cloud solutions, an organization can receive alerts that will indicate the rise or fall in the general interest in the product.
This information allows the company to add in money and effort to further boost sales of a successful product, or pull back the budget of an ineffective one.
Manage Product Returns
Returns cost a business money, time and effort, while simultaneously tarnishing the impression of a product. Cloud solutions are used for feedback and complaints and thus, can compute the expected rate of return for different items. Return forecasting lets the organization prepare for the incoming products and further research into newer models.
It is also an extension of the success or failure of a product and can be monitored using appropriate forecasting.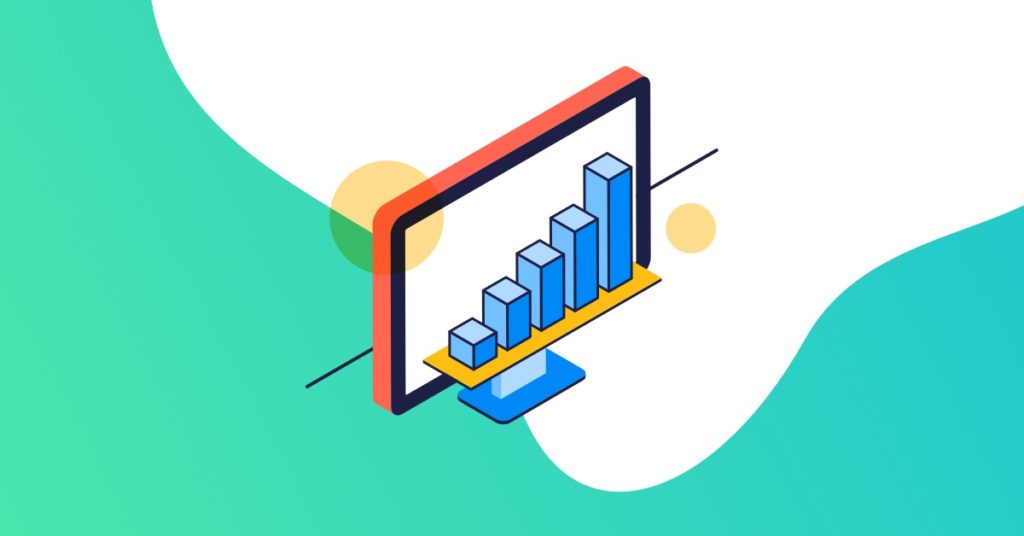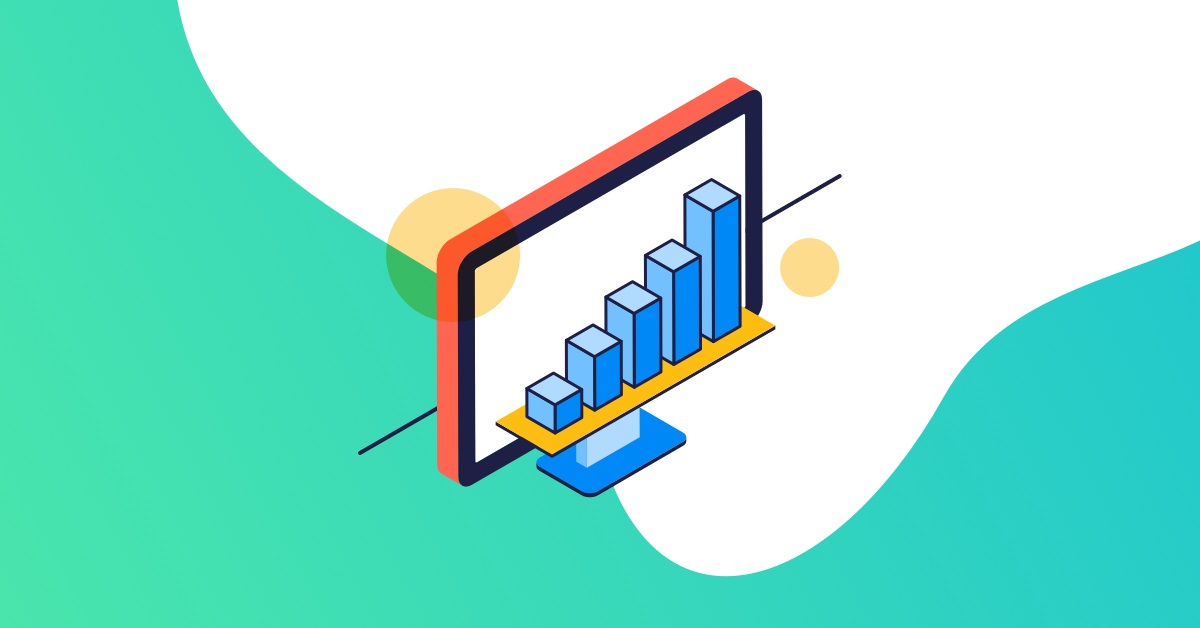 What are Some of The Upcoming or Continuing Trends?
Uncertain events have become the defining nature of 2020. Even in these unstable times, certain trends are thriving and evolving within the four walls of a consumer's residence:
Work From Home
Several Fortune 500 companies have been in the media recently as they announced their year-long work from home policy. While most companies will resume work operations by July, many are considering enforcement of work from home till the end of the year. This work setup is gradually positioning itself as the new normal. Digital technologies are expected to overpower traditional alternatives as the world shifts its attention to the online world.
Cloud solutions make remote working an easy task as the information is stored online. This means that several devices from different locations can access the data as long as they have an internet connection.
Digital Healthcare and Education
As international lockdowns turn residences into workspaces, many professions have remodeled their operations onto digital platforms. This comprises essential services, including healthcare and education.
Hospitals have devoted their time and space to treat patients of COVID-19. This leaves little to no room for in-person general consultations. Mobile applications and websites are being employed to allow effortless communication between patients and doctors. In 2020, doctors will continue attending to patient queries over video conferencing and chats. Patients will be able to conveniently connect to the medical staff, submit paperwork, order medication and make online appointments, if necessary.
Schools and universities have already moved to online platforms. With video conferencing, teachers can establish a virtual classroom with all the students. Features like multi-screen displays, virtual hand raising, attendance tracking, and file sharing, educators can control the environment. Video chats allow live demonstrations and lectures that can be scheduled according to the institution's requirements.
Immaterial Existence
As self-isolation and quarantine forbid the physical presence of any business, the world is turning to online networks. E-commerce, gaming, concerts and performances, learning, and even travel will be demonstrating the possibilities of online endeavors. Customers are expected to focus their energy and spending power on immaterial concepts that are convenient and more importantly, safe. Businesses are also expected to grow their virtual presence this year.
As technology strengthens the quality of businesses digitally, people are more likely to accept them in the long-term as well. As long as COVID-19 keeps us locked up, you will see more customers attending concerts on social media, buying items on applications, and participating in gaming events on the internet. Traditional businesses will be forced to consider the digital alternative.
DIY
DIY (Do it yourself) refers to the practice of creating products that are generally store-bought or altering already owned items. This trend can be found in different industries—food, clothing, art, craft. People, home-bound and bored, are unleashing their previously inert creativity to make the most of the situation.
Cooking is arguably the most popular activity. Social media is fuelled with videos and articles of elaborate recipes. Consumers are inspiring each other online by posting their experience of the same—Dalgona coffee is the ideal example of social media-charged fame. Art is another popular activity in quarantine.
Consumers will continue to try out unique concepts and experiments as an attempt to keep themselves entertained and productive.
Conclusion
It is imperative to track the desires of consumers to better serve them in the long run. Traditional methods of doing so are turning obsolete as cloud solutions provide more convenient processes. Gather and analyze large amounts of data in a matter of seconds. You can also segregate the information according to region, time period, or other filters. Interpretation of these statistics will allow you to enhance your sales, marketing and support strategies.
Author Bio:
Vanita Arora is a marketing enthusiast currently working with Servetel – a leading cloud telephony provider that specializes in providing IVR Services. Reading novels, traveling, researching new online marketing trends are some of the interest areas that keep her rejuvenated.