The Importance of Defining Your Target Audience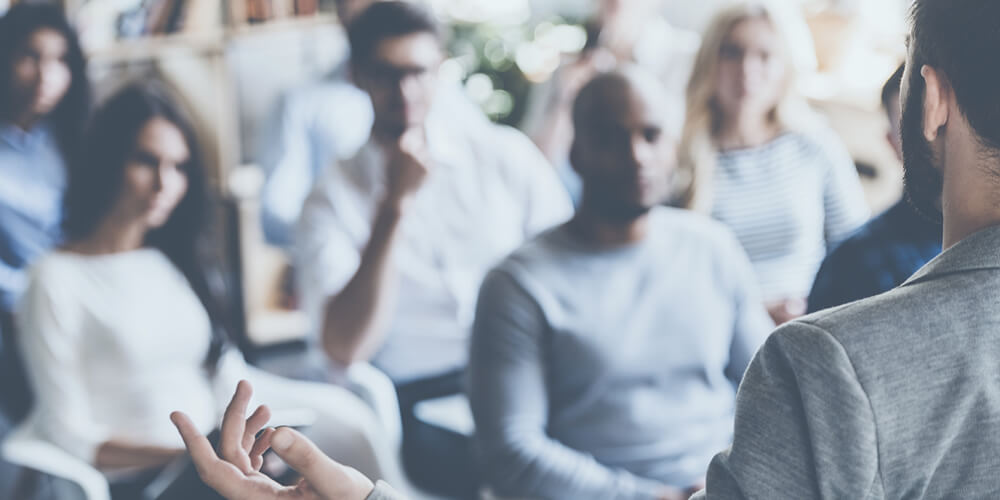 Business ownership is both exciting and frustrating all in the same breath. Whether you've recently taken the plunge into business ownership or are a seasoned entrepreneur, there may come a time where a business isn't flowing as fast as you'd like. So, what next?
Now, we get ready to spend money on marketing and advertising to fill your sales funnel with. But who are you marketing to? It is understanding that not everyone is your customer that can help you find success. It is through clearly defining who your target audience is that you'll be able to achieve a higher Return on Investment (ROI).
Benefits of Defining Your Target Audience
Let's say someone has made a recent move to the realm of entrepreneurship with a new tech business. Everything looks perfect. However, when it comes to marketing their products and/or services, they may not be able to earn a high ROI without a clear idea of what their target audience looks like.
When you have a clear indication of who your target audience is, it is easier to market your offering and build rapport with the customers by conveying your brand values. In fact, 64% of customers trust a brand when it shares values with their audience. To put it simply, how would a business succeed in capturing their market if they don't know where their market is and the kind of people it comprises? What's more complicated is when a business says that they have a broad target market.
Yes, a business can have a large target market, such as Amazon, for example, but even they started with a niche audience – people who were willing to buy books online, which back in 1995 made up a very small population. Since the majority of businesses are not on Amazon-level, having a well-defined target audience is step one to marketing success.
Business and marketing graduates will wince at the name but Philip Kotler, the Father of Modern Marketing, said that:
"There is only one winning strategy. It is to carefully define the target market and direct a superior offering to that target market."
But before we move on, let's make it clear that the term target audience is slightly narrower in context than the target market. The latter includes all potential while the target audience comprises people who will respond positively to your marketing efforts.
Here is how:
Demographic Sweep
To find your target audience, you must start by delving into the demographic of your existing customer base. This involves finding who is buying your products or is interested in buying them. Some of the key indicators of your current customer base include their age, location, language, stage of life (parents, students, etc.), spending power, and interests. Let's look at it as an example.
If your business is selling baby gear, your target audience may include both male and female consumers, ranging in age from early '20s to mid-'30s (remember this covering the bulk of who you're targeting and is not meant to include everyone), who have interests in parenting, early childhood education, kids/children, other kid-friendly businesses. Perhaps you're looking for local customers. You'd want to primarily target customers within X radius of your physical location as well.
This information will help you create customer personas or profiles, which will be great when you build marketing strategies. Knowing what your target audience looks like, you will have a better idea of how to grab their attention and convert them into customers.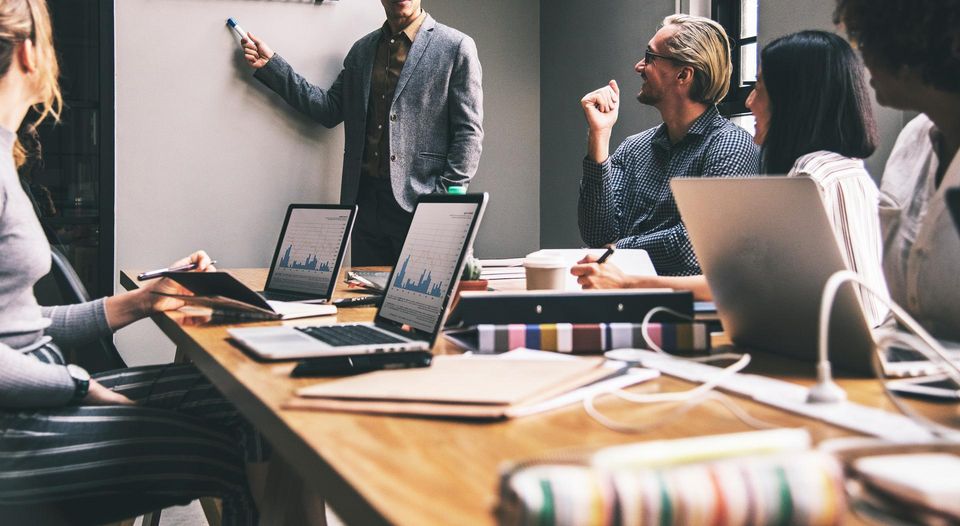 Analytics
The purpose of reviewing analytics is the same as the point above. Digital marketers can access this information through customer data collected on their website or they can access it through their social media analytics.
For those companies who have business pages on social media, the analytics or insight pages can show you who is engaging with your brand, which posts are doing better or worse, etc. This will help you see what kinds of people interact with your brand and if there is a gap. You can get pretty detailed with this information, especially through Facebook Audience Insights.
The Competition
One of the easiest ways for preliminary target audience research is looking at what your direct competitor's audience looks like. If your offerings and benefits are similar, there might be an overlap in your audience as well. Additionally, by learning what kind of people your competitor targets, you can adjust how you target your audience.
These three are the primary resources that facilitate information gathering. The insights you gain here will become the building blocks of your effort to defining the target audience for your brand. When you have some semblance of what that looks like, the easiest way to check its viability is by A/B split testing with social media advertisements. Split testing allows you to test different variables, including different demographics, to see who responds more to your ads.
Author Bio:
Eric Schaefges has worked on technical and operational efficiency for the Sales, Human Resources, and Background Screening industries for 16 years. He is currently Chief Operating Officer (COO) of SalesGig, a B2B lead generation marketplace, and also maintains Elorian Solutions, operations & product consultancy.