Health and Safety Basics to Follow When Starting a Business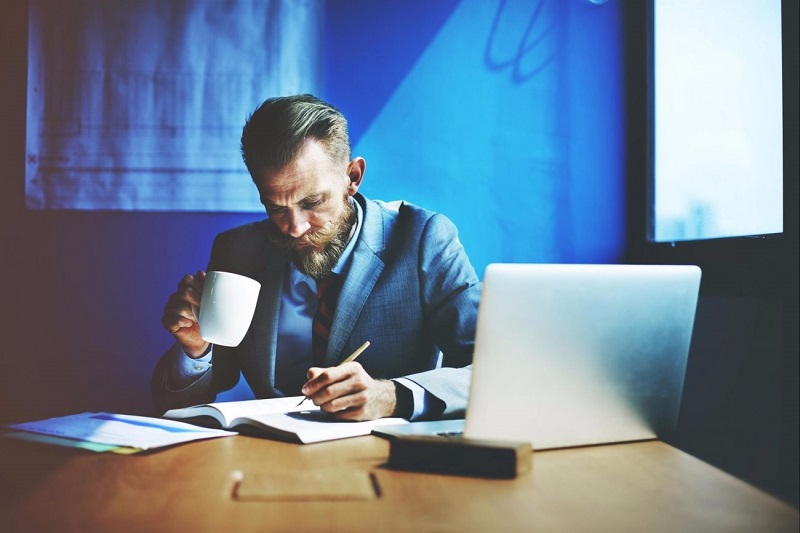 It doesn't matter whether you're an entrepreneur, a small business owner, or a part of a bigger corporation – every company, regardless of its size, needs to invest in health and safety at the workplace. Fortunately, figuring out and managing the procedures doesn't have to be complicated, and if you understand the basics, you'll be well on your way to making your workplace completely secure for your employees.
Here are the essentials you need to have covered before you start your business.
Assess Workplace Risks
Employers are required to protect their employees by law. To do this, you must figure out what kind of things could pose risk for them at the workplace, and take steps to minimize the threat. Identify your specific workplace hazards, figure out how likely it is for someone to get seriously harmed by these hazards, and take action to either eliminate the hazard or control the risk. This could mean implementing safety rules and introducing safety equipment such as protective goggles, masks, and gloves.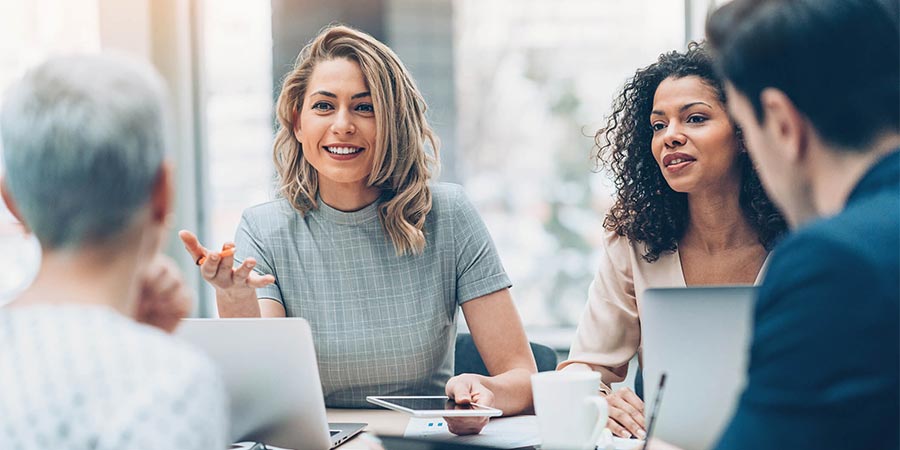 Write a Health & Safety Policy
A clear health and safety policy is the easiest way to define how every employee of the business can stay committed to keeping the workplace secure. It should describe in detail the exact rules that workers are required to follow and state clearly who is responsible for what, and to which extent. A properly written health and safety policy could also help you minimize legal issues should one of your employees end up with an injury.
Appoint a Trained Warden
This is particularly important for businesses that deal with heavy machinery, like in construction work. If you run a low-risk business it's likely that you can talk to your employees about safety. However, if you deal with heavy equipment on a daily basis, you need to have an expert there who can train people how to use tools, machines, and vehicles in a safe manner. A trained warden should be available on-site in case of an emergency where a worker gets injured or everyone needs to be evacuated.
Invest in Quality Machinery and Equipment
Again, this is extremely important for businesses that deal with complex machinery. If you work in an oilfield, for example, it's absolutely essential to invest in high class oilfield equipment to ensure worker safety and to make everyone's job easier. If you buy cheap machines you might save money in the short term, but in the long run, you'll just be endangering people who work for you, not to mention wasting a lot of cash once that poorly-made equipment breaks down. You must allocate enough resources from your budget for your employees to get the tools they need to do the job correctly.
Schedule Regular Maintenance
All of the tools and all of the equipment will need regular maintenance. Something as simple as loose rungs on a ladder can cause a pretty serious and even fatal injury, which means your employee will justifiably be able to sue you. Think of it like this – if you don't care enough about your employees to provide them with a secure work environment, they'll have absolutely no reason to want to work for you.
Schedule H&S Seminars
No one's going to enjoy attending a health and safety seminar, and yet they are necessary. Even if your employees think they know all about how to stay safe at work, they'll still need an occasional refresher course just to keep them cautious.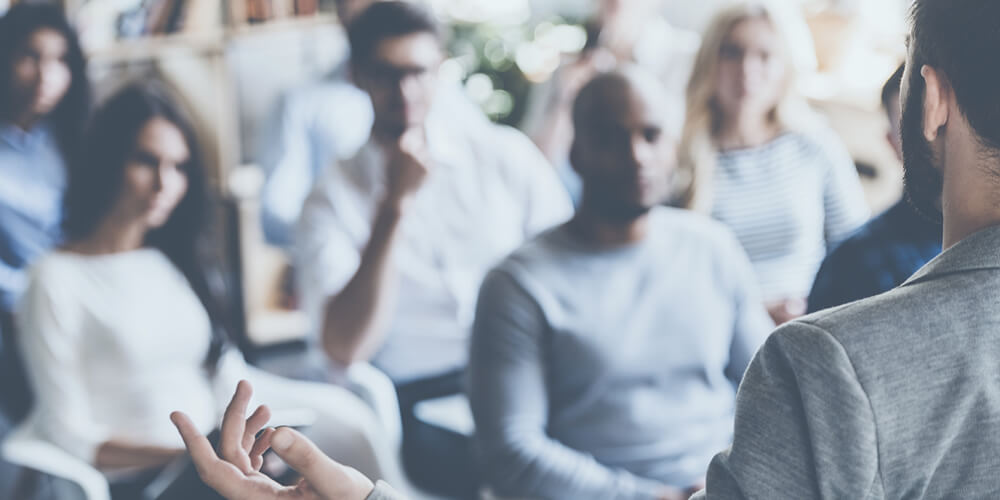 Hold Your Employees Accountable
In addition to the seminars, you'll also need to provide appropriate training to your workers and talk to them seriously about what's expected at the workplace. Make sure to appropriately punish anyone who doesn't adhere to health and safety rules – you really don't want to loosen your regulations. Even if the workers end up with an injury as a result of their own negligence, you could still be liable if you don't conduct regular check-ins to make sure everyone is obeying health and safety rules.
Have Liability Insurance
If you want to be legally covered, then get insurance. As long as you take reasonable steps to protect your employees and give them a safe work environment, you won't be liable for a lawsuit should someone get injured or become ill as a result of working for you. While there is a difference between a startup and small business, it's still likely that you'll have to get liability insurance. If you're the sole worker of your business or are an employee of a family business you won't need it, but in all other cases, you'll have to get it.
If you follow these basic steps, you'll be well on your way to creating the right kind of environment for your blooming business. It doesn't take much effort to keep everyone safe and sound, and if people feel secure at the place of their work you can expect them to perform better.
Author Bio:
Lilly Miller is a freelance writer, who focuses on the latest business trends, commercial design, and environmental issues. She also loves to experiment on daring new home decor trends and write about it as a regular contributor to the Smooth Decorator blog. Settled in Sydney for the time being, Lilly shares home with two loving dogs and a gecko named Rodney.