A Guide for Business Owners: How to Protect Your Customers While They Are on Your Premises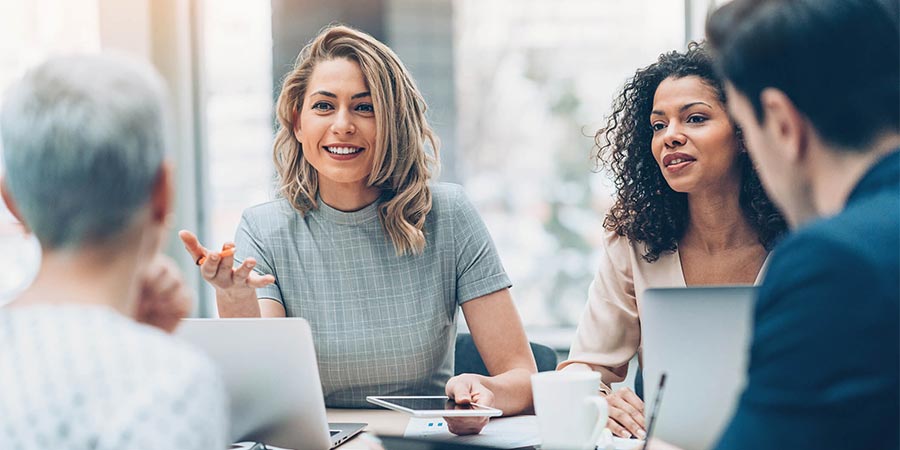 As a business owner, you have a responsibility to protect your customers from harm while they spend time on your company premises. Just as you would if you invited them into your home, you have to ensure that they remain safe throughout the duration of their stay in the confines of your building.
By not going above and beyond to ensure that this is the case, not only could you put a fellow human in danger, but you could also ruin your reputation and subsequently your chances of drawing custom going forward. Why would a consumer want to visit your business in the future if they weren't 100% sure that it was safe for them to do so?
If you want to keep your customers safe and draw them back to your business time and time again, then you must solve to protect them while they are on your premises. To find out how this can be achieved, be sure to read on.
Do all you can to counter-terrorism
Terrorism is a very real and serious threat that your business faces. On any given day, a radicalized individual could seek to cause harm to the general public by attacking your premises. They will do this under the assumption that there will be a large group of innocent people congregated in your building.
The size of the target on your back in this sense means that you have to work harder than most to deter terrorist activity. To actively play your part in the war against terrorism, you should:
Donate
As reported by organizations like the FDD, terrorists must be identified and dealt with at the source. The foot soldiers that are sent to carry out heinous terror offenses should not be the sole focus, the people that recruit and train them are the real problem. You can contribute to the work that is being done to rip terrorist plots up at their root by regularly donating to anti-terrorist campaign groups and charities, such as the Foundation for the Defense of Democracies.
Remain vigilant
On a day-to-day basis, remaining vigilant and security-minded is what is going to keep your customers safe from terrorism. You and your workforce should always be on the lookout for the following signs:
People waiting in stationary vehicles outside your premises for long periods of time
People loitering outside your building and recording its various entry and exit points
People asking unusual questions about the layout of your premises
Conduct risk assessments regularly
If you're to truly keep your customers out of harm's way, your premises must remain healthy and safety compliant at all times. To ensure that this is the case, you must conduct risk assessments within your building regularly. This is a comprehensive exercise that will allow you to unearth any potential dangers that your consumers might come across whenever they visit your workspace.
To conduct a thorough and effective risk assessment, you must:
Identify hazards
Evaluate the exact risks that they pose
Decide upon control measures
Record your findings
Review your assessment