How Investing in Employee Training Benefits Your Business?
Importance of Training
Employee training is one of the vital functions of modern organizations. Training is the process of acquiring skills in a formal way. In today's competitive world employees need to work hard to succeed. They need to be equipped with the skills needed for the job. Skills come from practical experience and training. It is not taught at college and people need to pick up skills on the job, which takes many years. This where training is helpful.
Training helps employees get the skills they need to do their work in the most efficient way. There are different ways a person can obtain training. He can do it on his own by attending training programs conducted at training institutes during his free time. The employee can take up training online. The third way is for employees to attend training sponsored by companies.
Training as an Investment for Businesses
Corporate training is where companies take care of the training needs of their employees. Sponsoring training for employees is not an expense but an investment for companies. Every business needs to invest money in capital assets so that it can grow. Employees are also a type of asset, referred to as human capital. Spending on employees to upgrade their skills is definitely an investment.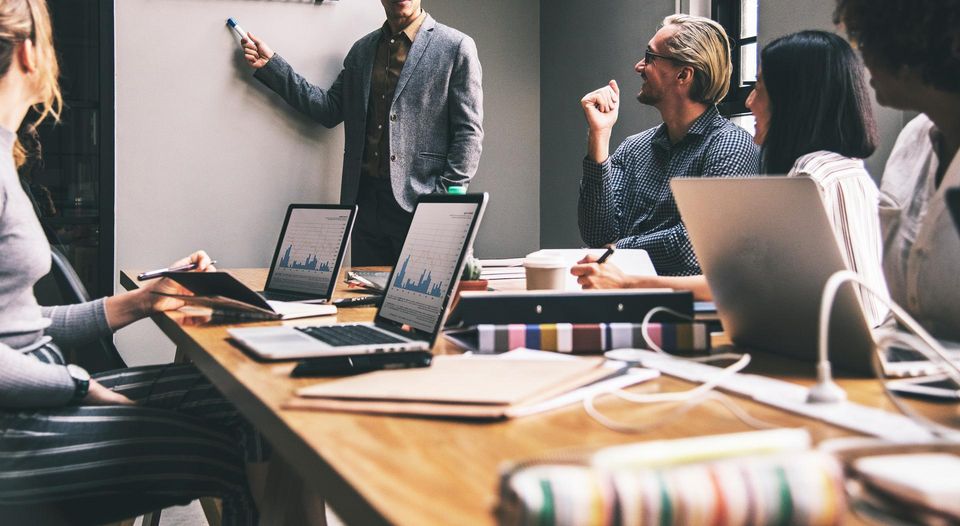 There are many costs involved in training. This includes:
Costs incurred on making arrangements for the training.
Fees paid to trainers to conduct the program.
Costs involved in making alternative arrangements for work when employees attend training.
Cost of training materials, including videos, books, etc.
Some companies prefer to conduct training programs online. They may use Employee Training Software or collaborate with training portals to offer these programs to employees. The main benefit of this arrangement is that the regular work of employees is not affected. They can take up the program whenever they are free and complete it in their free time. There are costs involved in this also, which may include one-time software costs or charges paid to the portal as training fees.
Why Invest in Training? Benefits and Returns
All this money spent is not an expense but an investment that would yield returns. The returns would come in terms of improvement in work productivity and efficiency. While employees benefit from training, businesses also get many benefits. These benefits are the reason why spending on employee training is an investment.
The following are the benefits a business can get by investing in employee training:
A business can improve its productivity by investing in training. Productivity and efficiency of employees increase after training. This helps employees to work better and they can be more productive and efficient.
Achieving goals becomes easier for businesses thanks to training. A trained employee is more focused as he/she clearly knows how to do the work. The skills and confidence they get help them achieve their goals. When employees achieve their goals, the goals of the business are easy to achieve.
Training is a good way of engaging with employees. It allows the business to make an employee be more committed and connected with the organization. This kind of employee engagement allows relations between the business and employees to improve.
Training leads to happy employees who can do their work more confidently. Training also helps in career development. All these lead to satisfied employees. A satisfied employee is less likely to quit the organization. Investment in training can have a direct relation to enhanced employee retention.
When organizations invest in training, they are helping employees perform well. It is a great way to motivate employees to perform well. Employee morale can be enhanced by allowing them to attend training that helps them in their work.
Training for employees is an investment that businesses should budget. This allows them to get returns in the form of multiple benefits, all of which help the organization in the long run.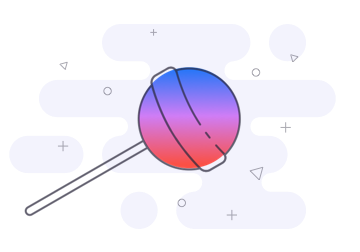 Author Bio:
The article has been written by Marilou Alcaide, Content Coordinator at Ezzely an employee engagement app. Creating appealing content to engage the readers all around the world is the author's keen desire.