Into Cars? Here are 6 Ideal choices you have in 2019
The automotive sector is growing at an unprecedented rate with global sales of 80.8 million vehicles in 2018 alone. This trend is likely to grow as the new year comes knocking at our doors. Car enthusiasts, however, find themselves in a fix as what the new year might hold for them.
Many auto manufacturers have either announced new models or have confirmed to update the current models for the new year. These cars promise new features and technologies that will push the boundaries of comfort, safety, and performance to new levels. Electric vehicles are finally becoming a realistic option for buyers as most of the auto makers aim to introduce their brands of EVs. Automakers are also making efforts to improve existing features like the autopilot, cross traffic alert, and augmented reality dashboards to enhance our driving experience.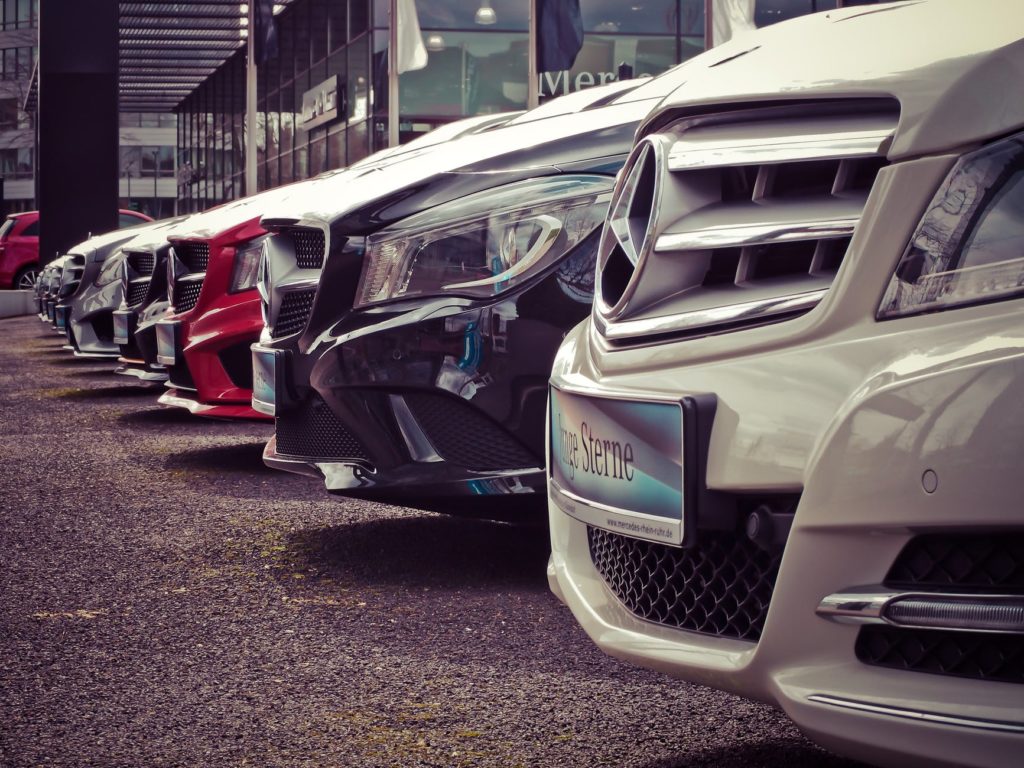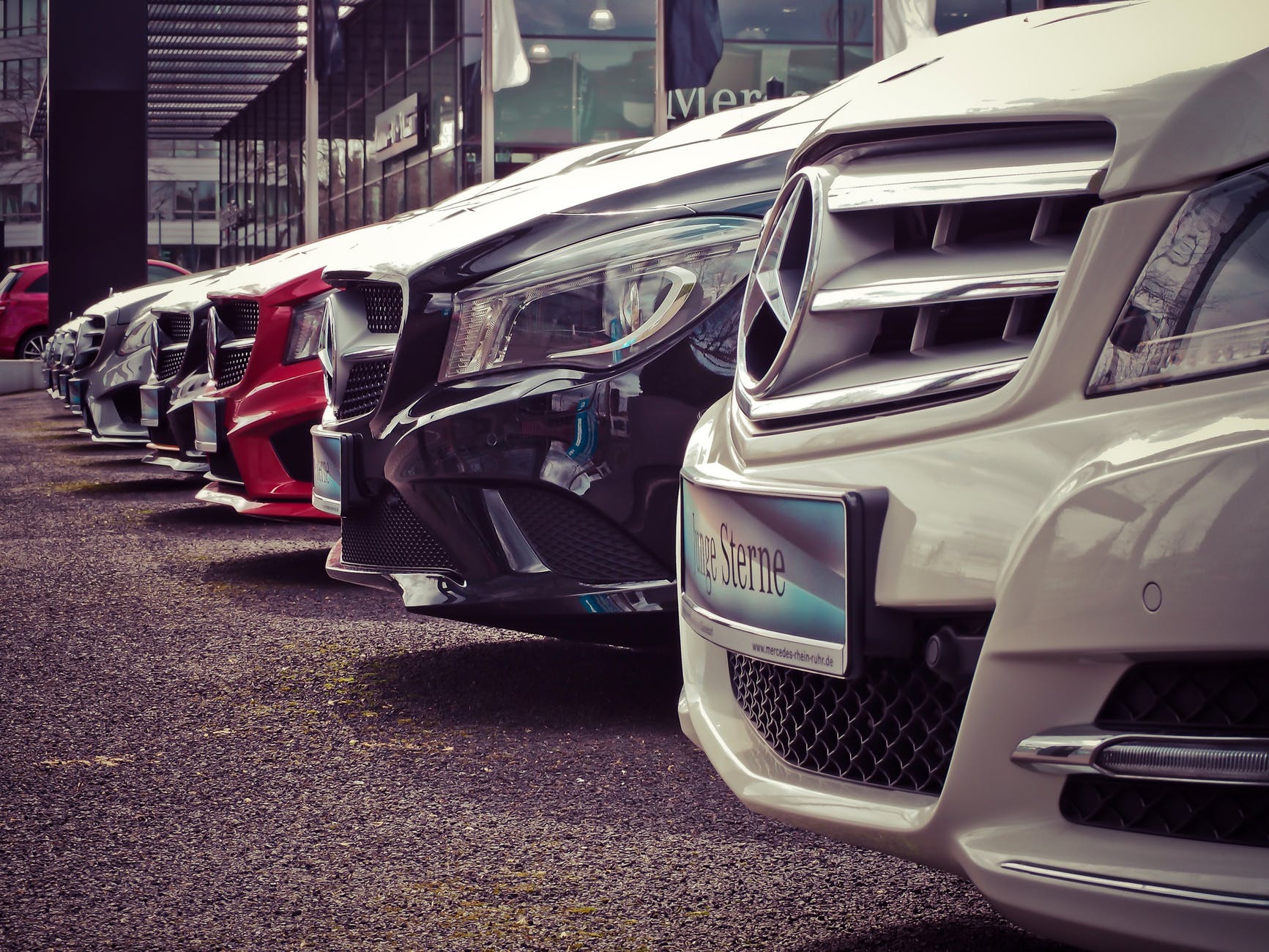 Available choices for 2019:
With so much on the horizon, it becomes difficult for the car lovers to make this significant financial decision. When we buy any car reviews play an important role in shaping our decision. So, we see many of these car enthusiasts rush towards online forums, or reach out to car experts to inquire about the choices they have in 2019. In this article, we have compiled the six ideal choices of cars in an attempt to narrow down the buying options for you. Here we go:
2019 Audi e-Tron:
The 2019 Audi e-Tron will be the first purely electric car introduced by Audi. The 95-kWh battery pack will take only 30 minutes to charge up to 80 percent with a 150 KW high speed public charger. The high definition digital instrument display – the Audi Virtual Cockpit Plus – helps the driver maximize efficiency and range.
It also provides smartphone integration, allowing you to access your phone through the touchscreen display to connect to your favorite apps, music, maps, messages and much more. It features an integrated toll module which is designed to work with toll calculation and payment.
The 2019 Audi e-Tron comes in 2 different trim levels; the Premium Plus, starting at $74,800 and the Prestige, priced at $81,800. The latter also comes with a Driver Assistance Package which helps supplement the driver's instincts like sensing danger and navigation; hence improving the overall safety of the driver.
2019 Nissan Altima:
The 2019 Nissan Altima is a mid-size sedan providing a standard all-wheel drive. The gorgeous exterior curves and comfortable interior makes the vehicle top in its class. The Nissan Altima comes with two engine setups;
the 179-horsepower 2.5-liter four-cylinder engine and,
the 270-horsepower 3.5-liter V-6 engine
The trim levels for Nissan Altima start with the entry-level model Altima 2.5 S which provides some nice standard features. The 2.5 SR and the 2.5 SV models also offer excellent value. Then we have the 2.5L, and finally, the 3.5 SL whose powerful engine and comfortable features make it a go-to selection for car buyers. The 0 to 60 mph test clocks at 7.8 sec with a load. The price for the base 2.5 S model starts at around $24,000 and reaches $34,000 for the 3.5 SL Altima.
Tesla Model 3:
The Tesla Model 3 is a mid-size electric sedan offering dual motor all-wheel drive. The Tesla Model 3 all-wheel drive has two independent motors which digitally control torque to the front and rear wheels, ensuring far better handling and traction control. The battery pack for Model 3 provides an estimated range of 310 miles on a single charge which is a significant improvement on other electric vehicles. The 0-60 mph acceleration test clocks at an impressive 3.3 seconds.
The Tesla Model 3 comes standard with Enhanced Autopilot features. The 360 degrees rear, side, and forward-facing cameras maximize visibility while the 12 ultrasonic sensors ensure your safety by detecting nearby cars and preventing collisions. The mid-range Model 3 is currently price DAT around $35,000 which is quite reasonable for a car with such functionalities.
2019 Kia Forte
If you are looking for a budget car, you might consider the 2019 Kia Forte. It is a redesigned sedan takes styling inspiration from the new Stinger GT performance sedan. Since the car is now 3.2 inches longer, it allows for a more spacious interior. It is equipped with a 2.0-liter four-cylinder engine capable of outputting an estimated 147 horsepower and 132 lb-ft of torque. The engine offers great fuel economy, returning 35 mpg (miles per gallon) combined.
It features a floating infotainment screen and offers full smartphone connectivity with Apple Car Play and Android Auto interfaces incorporated. It can be fitted with adaptive cruise control, forward auto-braking and blind spot monitor and comes at a base price of USD 17,690.
2019 Toyota Mirai:
The 2019 Toyota Mirai is an eco-friendly car with impressive features. It is a four-seat sedan and one of the world's first hydrogen fuel cell electric car. The car runs on hydrogen and provides an estimated range of 312 miles. It currently comes at around USD 57,500.
The technology hasn't become mainstream since it faces a few hurdles. Lack of hydrogen refueling station is one major factor that discourages consumers,but as the refueling infrastructure improves, the sales are expected to boost significantly.
2019 Honda Insight.
Honda Insight is a midsize four-door hybrid that offers excellent fuel economy of capable of 55 mpg around town. The impressive features and a dynamic look make it a compelling choice for car buyers. It is fitted with an electric-assisted 1.5-liter four-cylinder gasoline engine that generates 151 hp and a lively 197 lb-ft of torque.
For better economy, drivers can put the car EV mode for limited all-electric operation and can increase regenerative braking to help bolster battery charging. It offers aroomy interior and spacious 15.1 cubic feet of trunk space. The sports mode offers livelier operation and better drive experience.
Conclusion:
As most of the car manufacturers are working on their brands of EVs, it is assumed that 2019 will be the year when electric vehicles become a realistic option for car buyers. The pace at which technology is revolutionizing the automotive industry, we can safely say that more advanced features like attention assist, autopilot, and other safety features will come standard in future cars.