4 Used Car Essential Features That Might Surprise You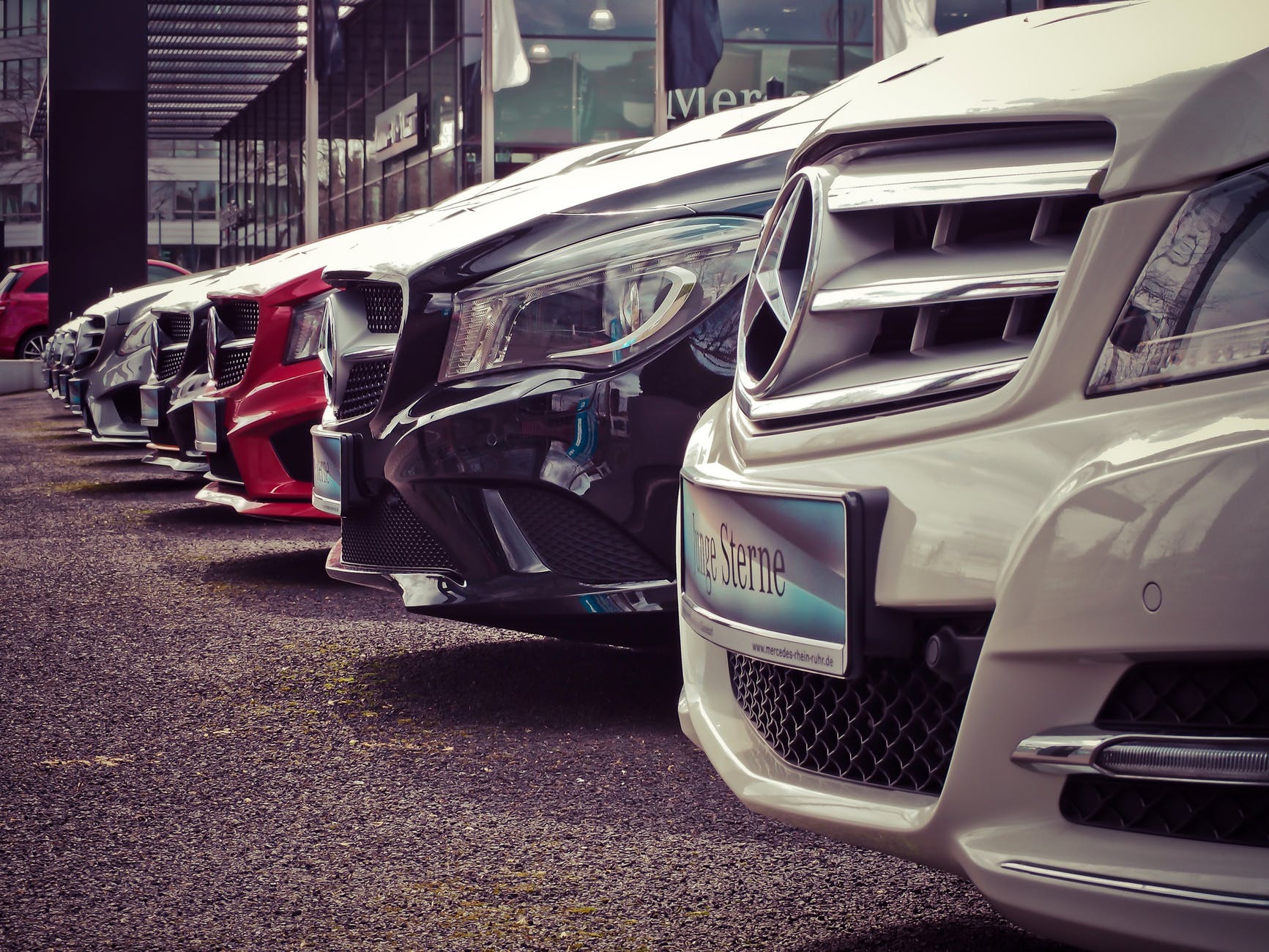 Owning a car puts an end to most of your travel woes. You no longer have to wait or rely on the subway, or hustle to get on the last train home! It's the freedom of owning your own vehicle that steers people towards the nearest dealership. But going for a new car is not always feasible and there's nothing wrong with that. If you can get all the features you want in a pre-owned car, why go through the hassle of getting a new one. Most of the time it's the cost of the new car that stops people in their tracks.
It makes you wonder, is there no solution?
Well, there definitely is a viable option that'll ensure you get the latest helpful car features even in used cars. With the advancement in technology, there are several manufacturers who have tapped into the potential of such a market. They have realized that people are looking to enhance their used car features and with such a demand in the market, manufacturers haven't failed to deliver.
Instead of buying a new car, many people are opting for some of the most desirable technology in the industry that can be easily added to a used car. By upgrading the old features and introducing these newer technologies, the industry has made it easier for the end customer. Now you can get the features you have always wanted in a car without using your savings.
Many people don't expect to find these features in used cars, and that's why they find it surprising when they do see them. These features make driving much smoother and easier. So if you too are looking for some additional features to add to your used car, here are a few options that'll work perfectly.
Adaptive Cruise Control:
If you own a car, you must have suffered the inconvenience of traffic jams. The loud horns, blocked roads and the ensuing road rage is something all of us would love to eradicate from our lives. Unless you give up your city life and relocate to the countryside, it's not possible to avoid this mess. But with the help of adaptive cruise control, it's possible to make your travel time less hectic.
The technology has been a part of luxury cars for decades, but now, even some older models can enjoy the convenience of this feature. If you have a slightly used car or are looking for a pre-owned car with this feature, you are in luck. There are several affordable vehicles that can be fitted with this technology to provide a seamless driving experience.
Auto-Dimming Mirrors:
You're travelling on the highway, and that's when a flash of blinding light obscures your vision completely. This isn't something out of a horror movie, but a part of real life. There's nothing more annoying than having a car behind you that have switched their high beam on or has overly bright headlights.
The best way to deal with this driving challenge is to have an auto-dimming mirror. The technology was designed for such situations and is simply a godsend for drivers around the world. These state-of-the-art mirrors not only eliminate the intensity of the light but also dim its glare. They are a standard feature on the latest luxury used cars for sale and are also included in many affordable vehicles.
LED Headlights:
Halogen headlights were all the rage since forever, but lately, they have been replaced by the newer version. LED and HID headlights have taken their spot in the limelight. They were a part of luxury cars for the past three decades, but they have been introduced in more affordable versions quite recently.
The best part is that now they are even being manufactured for some of the older versions so people going for pre-owned cars can easily avail this opportunity. There are several models of 2016 cars that have included the standard LED lighting. With the power of better road illumination, you can have a better driving experience without having to compromise on your security.
Automated Parking:
Parallel parking is the stuff of nightmares for many, and it is often the most dreaded part of driving. Many latest cars offer automated parking options for people who still need time to master their parking game. But what about the people who own older models? Technology has made it possible for them to also enjoy the comforts of an automated parking system.
It's important to remember that all systems are not the same. Some provide a few parking features while others make parking completely hassle-free. Luxury cars and even some affordable options offer this convenience to drivers.
Several people have stopped running after the allure of brand new cars and instead, opt for the more pocket-friendly option. Even though they are pre-owned, the list of features they offer is enough to entice the right buyers. It's the notion of getting their money's worth that has caused the shift in the industry and has brought about this change.
Author Bio:
Shannon Garofalo is a Web Director at Lexus of Naperville, known its Lexus dealership in Chicago. She has been working with the Dan Wolf Auto Group for last 8 years. While not at work, she loves to ride her new Lexus US.