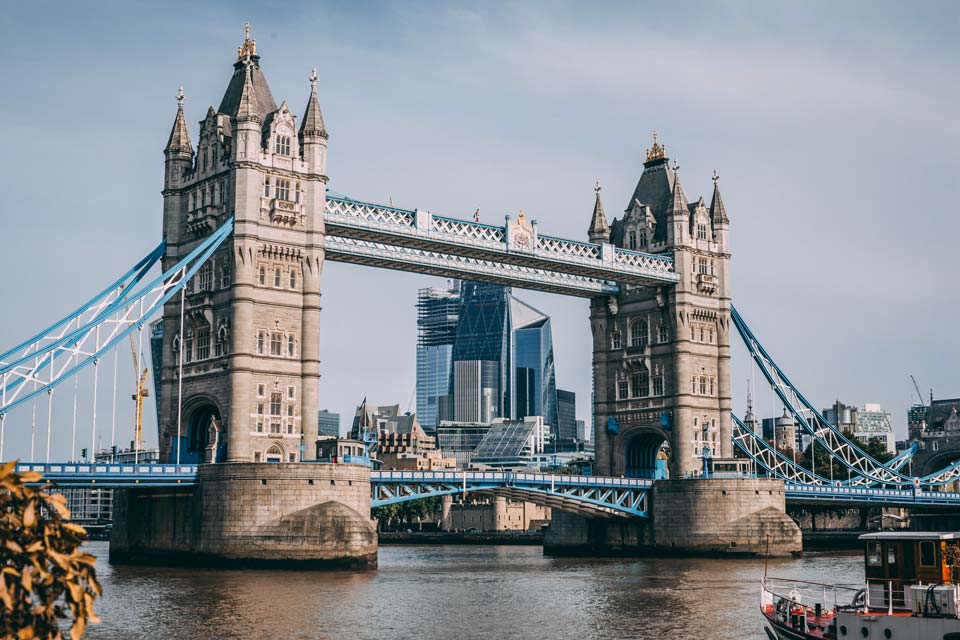 London is one of the most vibrant and iconic capital cities in the world and has a rich history. If you are looking to go on a city break, whether you are visiting from abroad or from another part of the UK, London is a great choice of destination.
There are many reasons to visit London, and we will explore them in this guide.
History is Unmatched
It is difficult to think of a city in the world with more history than London. The Houses of Parliament are iconic and are still used today to decide the fate of the country. The Tower of London and London Dungeons are popular tourist attractions, the immense St. Paul's Cathedral is awe-inspiring, and there are also Jack the Ripper walks and various Victorian-era buildings to see. Not to mention Big Ben, and Buckingham Palace, of course!
London hotels can be a little expensive, so why not stay somewhere nearby like Kingston or Surrey and use a taxi service like premierminicabs.com to take you to the main attractions?
The West End is Spectacular
London's world-famous West End is home to a variety of grand theaters, where you can see sell-out shows and stage productions like Cats, Les Misérables, The Lion King, and many others. If you love musicals and a spectacular show, London is second to none. If you prefer more highbrow productions, the Royal Shakespeare Company performs many of Bard's plays all year round, and there are plenty of small theater companies on the cutting edge of the art form.
The Scenery Is Stunning
London isn't just a bustling urban metropolis – there are plenty of green spaces where you can enjoy nature. The gorgeous Hyde Park (home to its own festival) and Kew Gardens are a great place to walk around and explore or sit down for a picnic. If you want a view of the stunning cityscape, with the River Thames running through it, you can go to the top of the London Eye!
The Culture Is Diverse
In London, you can walk through Camden market and find a variety of weird and wonderful happenings and artsy stalls, before sitting down for a pint at a number of bars. Brixton is home to a unique blend of the Caribbean and English culture, and the district of Soho is fashionable and glamorous. If you are looking for great nightlife, you can do anything from watching stand-ups at The Comedy Store to raving all night at the world-famous Ministry of Sound club. International musicians and performers include London venues as a staple of any UK or world tour, so there is no shortage of entertainment on offer!
There Are Activities for All the Family
The city has plenty on offer for families and younger ones, too. Iconic attractions like the Sea Life Centre, Madame Tussauds, and the Warner Brothers Studio Tour are just some of the family-friendly days out that the capital has to offer. One of the newer child-friendly attractions is Shrek's Adventure, which is perfect for fans of the popular movie series.