4 Reasons Why Data Entry will Decide the Future of Ecommerce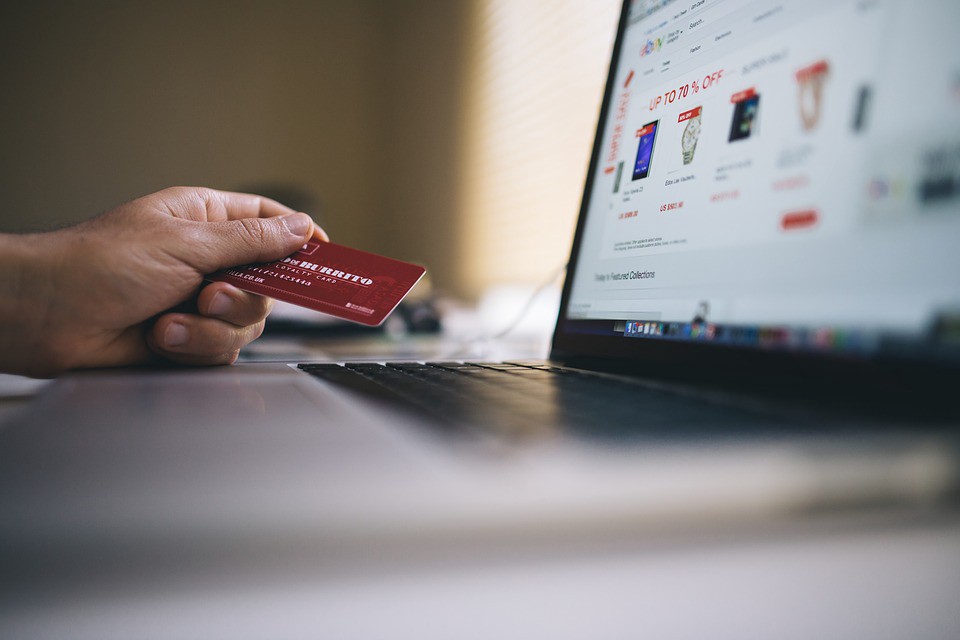 Data entry might seem like a low-level task, but it's essential to the success of e-commerce businesses. It is the lifeblood of e-commerce. It's what allows businesses to track their inventory, customers, and sales.
And, given the e-commerce industry's rapid growth, it has become important to harness corporate data to stay competitive. Every player is competing with one another, therefore effective data management or data entry is vital. Although not every e-commerce firm is on board with this, few business owners still realize the value of data entry in their retail business.
If you are one of those business owners, then this blog is for you. Let us look at the issues that the e-commerce business is now facing and how data management may help to overcome them.
Challenges your business can overcome through Ecommerce Data entry
Keeping an online business up to date on even the most minor data is quite a task. Updating your new arrivals, removing the stock, etc. matters for a customer journey. This is where your data entry comes to play, it helps you stay updated on the product front.
Data entry can also help in product launching. You need correct product-related information to go live on your website before a product launch. This contains detailed specs, vivid photos, and detailed descriptions. This product information directs them toward purchasing the product.
Also if your data entry staff or outsourcing partner are skilled and experienced and could correctly categorize and label products according then it could enhance the customer's online journey.
Data entry can increase product cross-selling and upselling, and this could generate multiple revenue streams for your e-commerce business. The above challenges seem common yet most e-commerce companies underestimate them. With efficient data management, it can data entry can help you provide a better shopping experience for your consumers and users. Now circle back to the promise, what are those five reasons behind the growing need for data entry in the e-commerce industry?
Reason 1: Data Entry is the Foundation of Ecommerce
The very first step towards laying the foundation of your e-commerce store is to create a website. Developing a website for an e-commerce or retail brand is the first step. However, the lists of products ought to be categorized properly so that customers will notice them simply.
And it is not as simple as it appears to set up an e-commerce store. The product lists should be correctly classified so that buyers can easily identify them. Aside from that, options such as filters, sort, product reviews, summary, and so on are available. Businesses must comprehend the aspects of product data entry and practice accurate and reliable product data entry to engage more and more customers.
Reason 2: Ecommerce Data Entry Enables Enhanced Customer Experience
Data entry allows e-commerce businesses to personalize their clients' buying experiences. To increase user engagement on your website, businesses must adopt fresh, creative, and inventive product data entry methods. There should be a compelling reason for the customer to remain on the website and finally make a purchase. Data entry operators will be able to assist your business reach new heights by employing appealing terms and explaining the product meticulously.
If you have an up-to-date website with a compelling product design and details then it will surely provide the website visitors with an improved user experience. According to the study, clients using genuine website user expertise can return to the website.
Reason 3: Data Entry Helps Ecommerce Businesses outsmart their competitors
Busy online shoppers prefer well-organized online stores, any sort of clumsiness could send them away. And you need to be a step ahead of your competition by attentively maintaining your website and organizing all product lists plainly and precisely. These businesses will not only maintain your website up to date but will also carefully organize the products so that clients can find exactly what they need without spending a lot of time. Your website is your playground, play smarter with the help of data. Data entry helps e-commerce businesses stay organized and efficient.
Reason 4: Data Entry makes it Possible to analyze and improve the Customer Journey
The most critical part of any e-commerce website is compelling product descriptions. Also, a details product description will not only help your new buyers to stay on your website but will encourage your old loyal customer to keep coming back. Ecommerce Data entry enables the evaluation and optimization of the client journey, which is vital for conversion rate optimization. Data entry experts may help your business grow by employing enticing terms and detailing the goods in meticulous detail.
Conclusions
Customers nowadays prefer to shop online, therefore businesses must keep their websites up to date with an inventory of items that meet customer needs. And with so much going on it can be tiring for these firms to focus on all business elements at the same time.
Many businesses prefer an in-house data entry staff to handle their operations. However, because they are not appropriately trained for the position, this frequently does not work to the company's advantage. It is always a good idea to outsource product data entry services to an expert business that can develop captivating material like product descriptions that may draw buyers' attention. It's a wise decision to delegate a few duties to data entry outsourcing companies.
Author Bio:
Kelly Anderson is the customer success manager for Edatamine, a renowned data management firm, recognized for providing the best quality customized solutions at affordable rates. Kelly provides valuable insights concerning Ecommerce data entry outsourcing service to boost the business growth of a global clientele.