What Is The Google Analytics Tool, And How It Is Useful For Your Website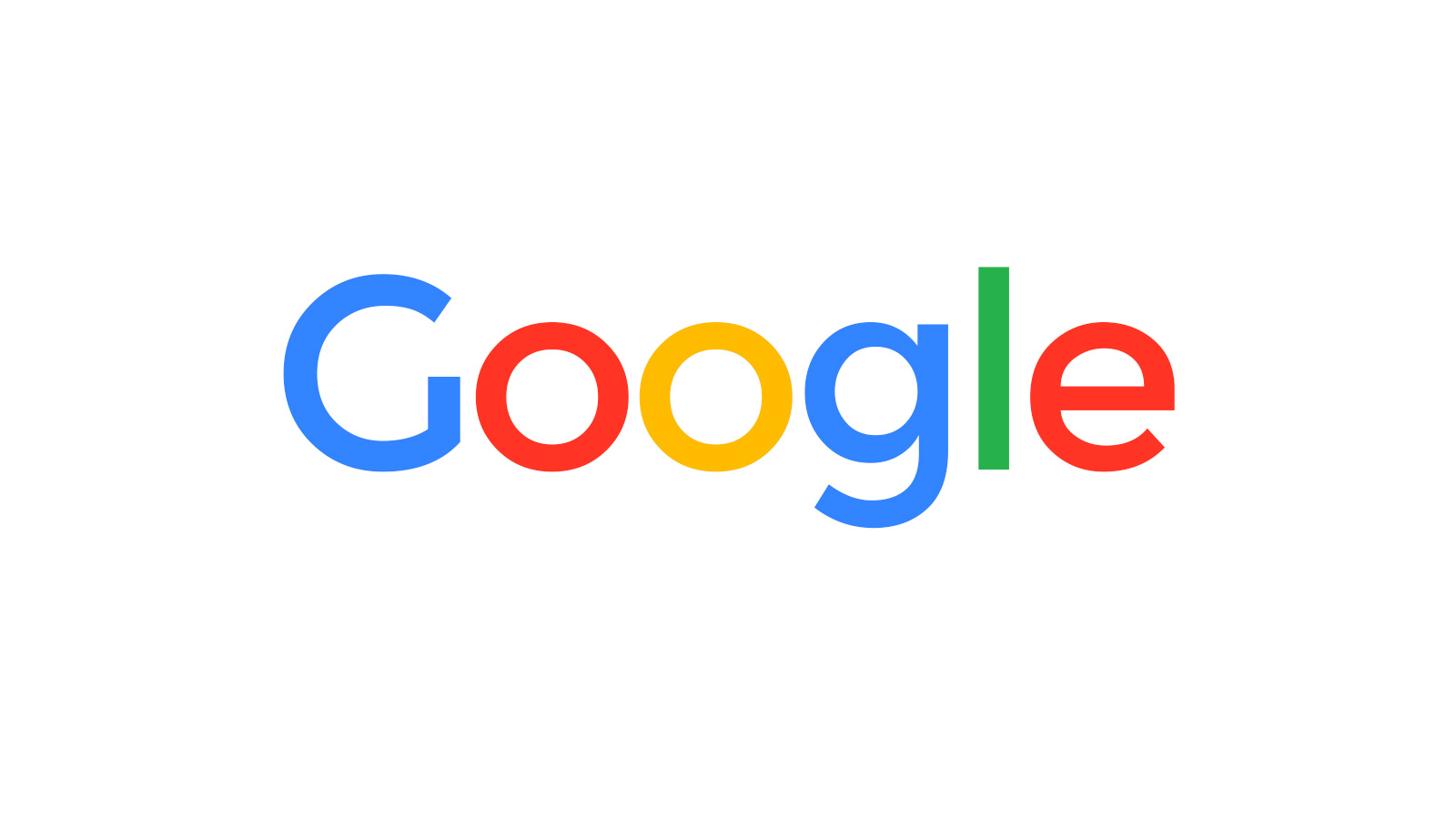 Google Analytics is a web analytics service that delivers search engine optimization (SEO), marketing data, and fundamental analytical capabilities. This tool is included in the Google Marketing Platform and accessible for anybody with a Google account.
Web analytics include website data gathering, measurement, and analysis. Web analytics tools may give plenty of important information on how website visitors travel and interact across websites, which content and websites they use most, and how they leave. Websites may also be used to analyze websites and their usefulness.
To measure website performance and collect visitor information, Google Analytics is essential. This can assist companies in identifying the primary sources of user traffic, assess the success and success of their marketing activity and campaigns, measure achievements with goals (such as transactions, product addition to carts). So that different analyses of consumer behavior, which are used to enhance marketing efforts, generate website traffic and retain good visitors, small- and medium-sized retail sites typically utilize Google Analytics.
Google Analytics collects user information by using page tags from each website visitor. In each page code, a JavaScript page tag is placed. This tag is executable in each visitor's web browser, data gathering, and transmission to one of Google's servers. Google Analytics may then produce customizable data tracking and viewing reports, such as the number of users, bounce rates, average session lengths, channel sessions, page views, target achievements, etc.
How Is Google Analytics Will Be Useful For Your Website?
Google Analytics is an important yet critically neglected digital marketing tool. It allows you, in real-time, to compare data with prior periods and many more to measure the results of each campaign—some of the reasons why Google Analytics should be used to measure the success of your website.
Helps You Make Data-Led Decisions:
Marketers may use the data revealed by analytics tools to optimize the operation of their channels and websites through data-driven decisions. We do these activities to improve our performance based on our comprehension of the recorded information, which means that the data leads to the choice. This is an efficient approach to make good use of rational thinking. However, while following data-based judgments is a recommended practice, we always have to remember to "trust but to check."
Makes Reporting Easier:
In addition to assisting in making decisions, web analytics is an essential source of information for marketers to report to key actors about how campaigns and websites perform their digital marketing activities. In the end, marketers strive to replicate circumstances for their companies or clients, which lead to commercial results. Therefore, you may utilize tools for web analytics to measure and respond to the data trends you notice.
Overview Of All Channels:
The ability to monitor all of the platforms enables you to see what works well and what does not. It is easy to compare the various channels because all the data are in one location. You may evaluate your ROI if you currently invest money into your SEO, PPC, or social media marketing. You may need to find out how your social media approach may be maximized. You don't do your PPC campaign as you thought. You may view statistics such as bounce rate and time on the page if you need to improve your pages for greater rates.
Conversation Tracking:
It is all well to know how many people visited your website and where they came from, but how do you know if they convert? Google Analytics enables you to define targets to monitor when a user is doing action on your site. Whatever the number of people any channel drives to your site, you have to know that it converts.
Customer Management:
Google Analytics provides a variety of tools to show customers how effectively their website and content interact. These measurements track many elements of consumer travel and reflect how the customer interacts.
Bounce rate – The percentage of visitors who browse without interaction from your website after seeing just one page. The average number of pages read by each visitor (this does not include bounced).
Average session time – the average time each visitor spends on the site (again, this does not include those that have bounced). These data may also be seen on other sites, giving you a clearer sense of which pages are working well and may need to be optimized to improve user experience.
Device Overview:
This section has grown even more essential with the release of initial mobile rankings. Since your site needs to be mobile-friendly today, if you want it to be featured in the search results rankings, you may track which devices are supplied by your users using Google Analytics to indicate how good your mobile website is compared to the desktop version. If a comparable amount of visits are received on each platform, lesson one, the usage of this version of the site might be an issue.
Combining Data With Business Goals:
Google Analytics can tell you a lot about the performance of the website by itself. This may be beneficial information. However, it is just that: data, if you do not know what you want to achieve. Accurate tracking and improvement of performance come through KPI comparisons with previously defined targets. Want to get folks into contact? A White Paper Download? To monitor success, we have provided a simple guide on creating company goals and how to divide them apart—measurement of digital marketing.
Author Bio:
Vijay Rathod has completed his post-graduation in journalism and mass communication. He is producing content for big and small companies. When away from the writer's desk, He can be found playing games, watching movies, or swimming.