Ways to Monetize Your Video Content Online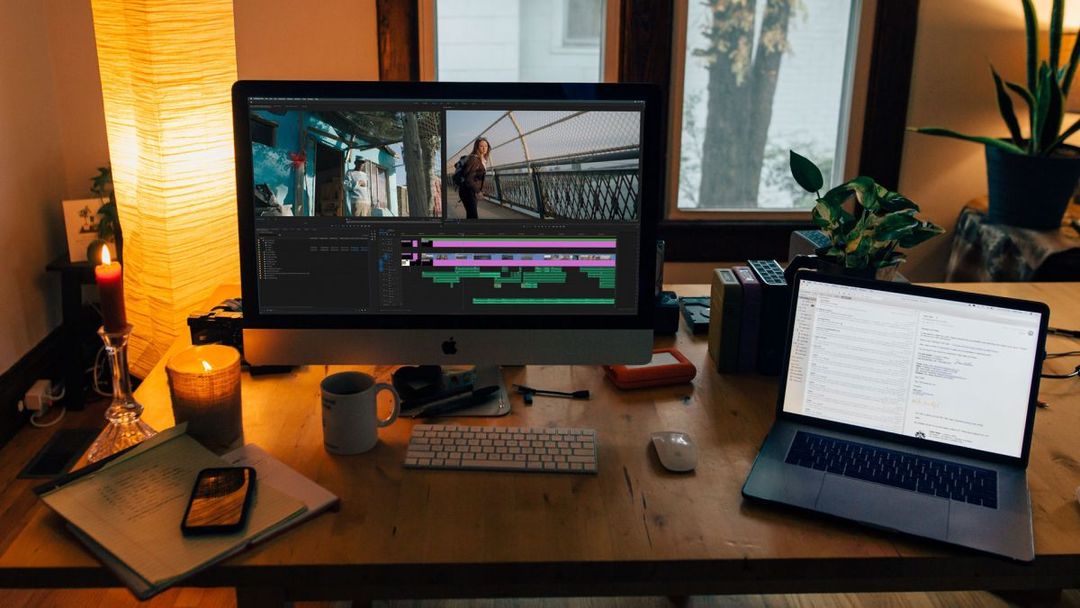 Video monetization lets video content creators earn revenue in various ways. Video monetization platforms have come up with varied revenue models in the form of video-on-demand (VOD), rental, pay-per-view, subscriptions (SVOD), display advertising, and more. Increased consumption of video content is driving video monetization.
Content creators are empowered through monetization tools to insert ad videos and draw more sponsors. The entertainment industry; Fitness, ELearning, and E-commerce, have seen receptive growth through video monetization platform.
In the US OTT subscriptions per person between the first quarter of 2020 and the first quarter of 2021 increased from 0.7 to 1.03. Based on the video content, the best monetization methods are presented in this blog so that the creator earns well from the content.
Best Video Monetization Tools For Video Content Creators
As more viewers decide to switch to OTT, it is hard to decide upon how to monetize your content. There are several ways to monetize content. Offering content to watch for free, pay per click, and allowing access through subscription are a few common techniques used by OTT providers.
Video monetization is the technique whereby content creators earn money through the below-mentioned methods:
Permission to your video content
Permission reach your audience
Permission to use your platform
Now, we will take a glance through the most competent video monetization models available:
Create your own VOD, OTT platform
An already established video content creator should start working on building their OTT (over-the-top) platforms. Services from Netflix and Amazon Prime Video are a great example of how VoDs are catching like wildfire and have great business opportunities in the coming times. This helps you earn undividedly from the advertisers.
Launching an OTT platform is now much easier with the SaaS solutions like VPlayed. VPlayed supports to launch, stream, and monetize your videos globally. Such apps have end-to-end capacities to stream high-quality videos on any platform. You get sturdy and secure streaming and distribution support and lets you source unlimited revenue with its customizable revenue models.
Get paid for your videos through paid memberships
Among so many monetization techniques doing rounds in the market, most fall under AVoD, SVoD, TVoD, and PvoD categories. While all of these may prove profitable, each one has its own appropriateness, pros, and cons.
1. Have a look at each one of these Ad monetization models:
AVOD- Advertising-Video-on-Demand models are meant for large audience bases like YouTube. Here, the brands sponsor the videos, and revenue for further content creation is generated. It offers viewers to watch content ad-free and gives you easy entry to expand the viewer base.
SVOD- Through the Subscription-Video-on-Demand model users pay a regular fee to access the content e.g. Netflix. It is also one of the most profitable monetization tools because there is a recurring income in this model of monetization.
TVOD- Transactional-Video-On-Demand model requires viewers to pay for the content each time they access the content. It is also called "pay-per-view" streaming. This is helpful to the broadcasters who want to present specialized experiences or specific niches.
PVOD – Premium-Video-on-Demand provides access to the viewers for streaming videos earlier than their release in theatres. For this type of stream, a premium fee is charged and it gained traction during the pandemic when theatres were shut. PVoD will prove to be profitable as it will soon be the way to watch movies in the future.
Sell online courses and earn More
If you have a steady base of viewers who like to watch your valuable and informative videos, you can create educational tutorials or online courses and make them available for access for a fee. This has helped many creators to make significant money by selling their courses. To figure a good example, Justin Jackson who started as a blogger is now a successful creator. He earned $190000 through his online courses in just one year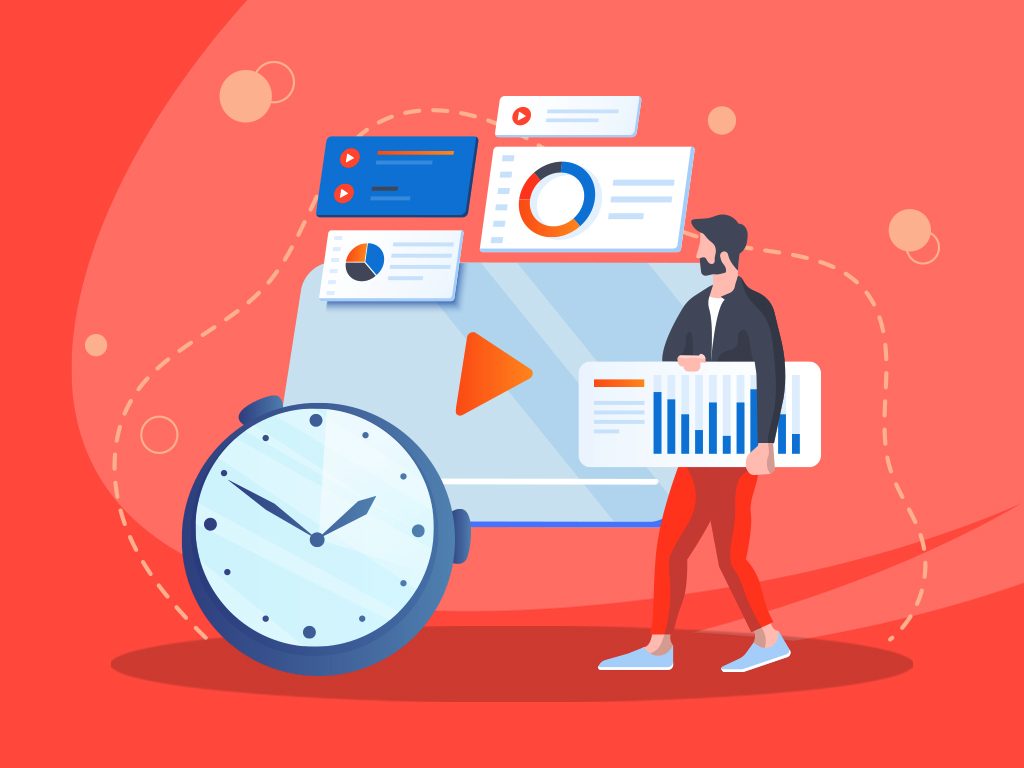 Promote and earn profits from digital downloads
By selling digital downloads you can make a substantial income. Digital downloads can be in written, visual, video, and audio formats. A few examples are eBooks, guides, graphic designs, printable products, short films, songs, and jingles. If the content has value, it will gain and multiply audiences. Fei Wu's guide to YouTube Sponsorships and advertisement revenue tracker and other master classes are popular on Zoom and help her earn good revenue.
Make reference to your sponsors in videos
To make reference to sponsors in the video in form of links to products and services or having a direct plug in the content is another way to get your videos monetized. Refer to sponsor rates and see how much they pay for cost-per-view(CPV). Usually, CPV for channels with larger audiences is larger.
Grow and Crack Bigger Deals with Larger Audiences
Another prevalent monetization technique is to offer an associate marketing program. Here the brands partner with outside content creators to promote your product in the digital space using a titled tracking link. When a viewer makes a purchase using this link the partner gets a pre-decided commission. This allows brands to tap a wider audience and increase revenue.
Conclusion
We hope that this blog helps you understand how to monetize video content to accelerate income. Appropriately select marketing programs, sponsors, or membership programs to sell your videos. Partner with the right SaaS Company, that can support your long journey as a content provider.