10 Verified Ways To Earn Money Online During Work From Home
The Internet is littered with ample opportunities to make an extra side hustle cash, whether it is to boost your current financial situation or save bucks for your better tomorrow. With the internet overtaking a large chunk of our lives especially in times of COVID19-induced lockdown, more and more people are looking for ways to earn supplemental income with secondary income sources.
There are tons of jobs available online. And, after the coronavirus-led lockdown pushed us to work remotely, more and more people are looking for online jobs, and this trend is expected to grow seamlessly.
As most of the people lost their employment due to the predicament caused by the spread of coronavirus, many experts still believe that unemployment will continue to rise for the rest of the year. So, if you don't have a job at the moment, we're talking about small bursts of capital that can fulfill your financial obligations. Without boasting around, let's get straight to the point.
Online Tutoring:
Are you an expert in a particular subject? Would you like to teach subjects like mathematics or science?
Platforms such as Skooli, Tutor Me, Tutor.com Vedantu.com, MyPrivateTutor.com can help you get into the online tutoring space without much of a hassle. Using platforms like these, you can start tutoring students of all ages across the world online. Apart from this, you can also earn from sites like Upwork, Freelancer, and many more for online tutoring. You can get paid to chat with people on websites like Cambly, this website pays you $10.20 an hour for torturing.
Most of the platforms follow this process for accepting you as a tutor on their platform. You will need to fill a form, give a teaching demonstration to their experts. After qualifying, documentation and profile creation will be done.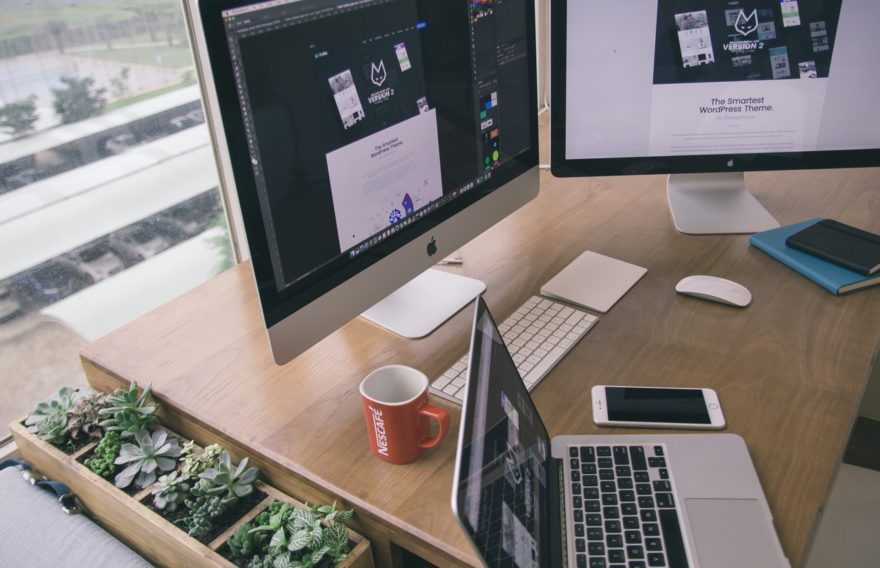 Create Online Courses:
Wanna go beyond teaching and tutoring online? You can make extra money by creating online courses that sell. It is like investing your time once and get paid for it repeatedly over time – you can also create PDF download and video tutorials. You can use the likes of LearnWorlds to create online courses. Other platforms also include Udemy and Teachable.
Become a Freelance Proofreader:
Are your a grammar nut and an avid reader? You can now earn get paid for fiding errors in written copies. After covid-induced lockdown forced companies to layoff their staff member, most of these companies are looking for freelance editors – even some news websites are looking for freelancer proofreaders. If you have a cult of reading and a knack for spotting errors, you can try this job. You can find plenty of them on Freelancer and Upwork websites.
Start a Blog:
To reap the benefits from your writing, you can start writing for your blog site and earn handsome amounts of passive income, even if you are traveling around the world or sitting on your couch at home. Initially, you need to put effort and time into blogging, but when your blog starts growing, you can attract top writers and bloggers to write for you just in exchange for one powerful 'link back' to their site.
You can create a blogging website on the category of your choice. You can write on categories such as travel, business, technology, sports, etc. Some resources include WordPress, Blogger, Weebly, etc.
Write an E-Book:
When we talk about e-books, it is one of the most clever ways to turn your expertise, experience into a value that people can pay for – creating a passive income stream. There are so many resources that can help you get started. Kindle even has an end-to-end guide for self-publishing an e-book and marketing it.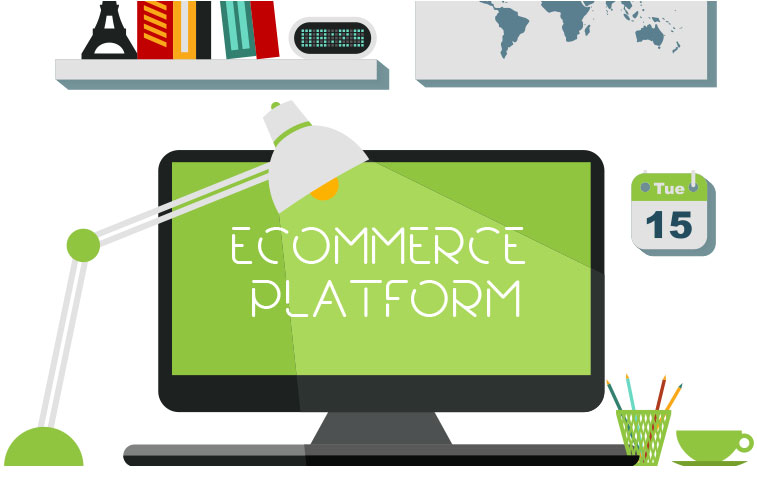 Sell Products Online:
E-commerce is booming like never before. With sellers moving online, more and more consumers are buying by droves when offered the best deals. If you have products that people can buy, then register yourself on marketplaces like Amazon and sell your products from the comfort of your home.
You can also start selling unwanted stuff that you no longer need at home. If you monetize your space and feel like downsizing the clutter at home, you can surely earn side gigs by selling possessions you can do without. Whether it is Old clothing, toys, books, furniture, out-of-fashion wardrobe accessories and gadgets, and perhaps your old bike or car, you can use platforms such as eBay, Amazon, Craigslist, OLX, etc to sell off these goods and make a good side hustle out of it. Not selling your products? You can always help sell products for other people and take a small commission for doing it.
Become a Virtual Assistant:
If you are a highly organized professional who can meticulously manage time and working remotely with clients, then becoming a virtual assistant is one simple way to earn money online. You can helps others complete their businesses as virtual assistants. All you will need is a stronghold on spoken English and famous web and business-related software applications. You can easily find visual assistantship jobs on platforms like Upwork, Indeed, Remote, and many more.
Sell Your Pictures:
Are you a photographer who is interested in selling his pictures? Well, you can make thousands of buck by just selling your pictures online. Photography websites that have a huge repository for stock images accept images from every category you could ever imagine. You can upload images on any one of a number of huge stock photography websites, allowing editors, organizations with websites to purchase them. Pictures are sold an n-number of times and you can earn capital with little or no efforts at all. Getty Images, Shutterstock, Stock, Photoshelter, 500px, are some of the popular photography sites to check out.
Sell Your Opinions:
Your opinions are more important than you may think. Some companies pay a great sum to learn about their prospective customers' preferences and requirements. You can take online surveys from a popular site like Survey Junkie and earn huge bucks during your working hours or while eating lunch or talking to friends. You may not cash out loads from the survey site but registering and taking surveys from various sites such as Opinion Outpost and Swagbucks can get you enough to pay your monthly bills.
Are you Crafty?
Are you a craftyprenuer? You can sell your handmade products on sites like Etsy and Amazon and monetize your crafting-hobby while earning a handsome sum from it. Once you start growing as a business, you can launch your own website and improve your visibility and brand image by optimizing your site. Pick up creative marketing strategies to accelerate your growth.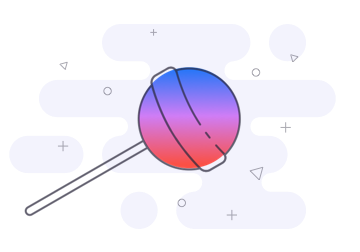 Final Word
There are plenty of online jobs that are available at your disposal but not all of them fit your skillset. Some of them help you earn passive income and some small bursts but these are not likely to turn your full-time pursuits. But you can stick to freelance writing, proofreading, torturing as they are readily scalable.
Are you earning side gigs online? What's your best way to earn money online?
Author Bio:
Hey! I'm Younus Sideeq. And I'm currently working with an AI-Driven Deep Tech Startup, Spyne. that has allowed me to write on a wide range of business categories from marketing to entrepreneurship, endeavoring to add value through his constructive and well-researched articles.