Walmart Vs. Amazon: Free Delivery Battle Rages On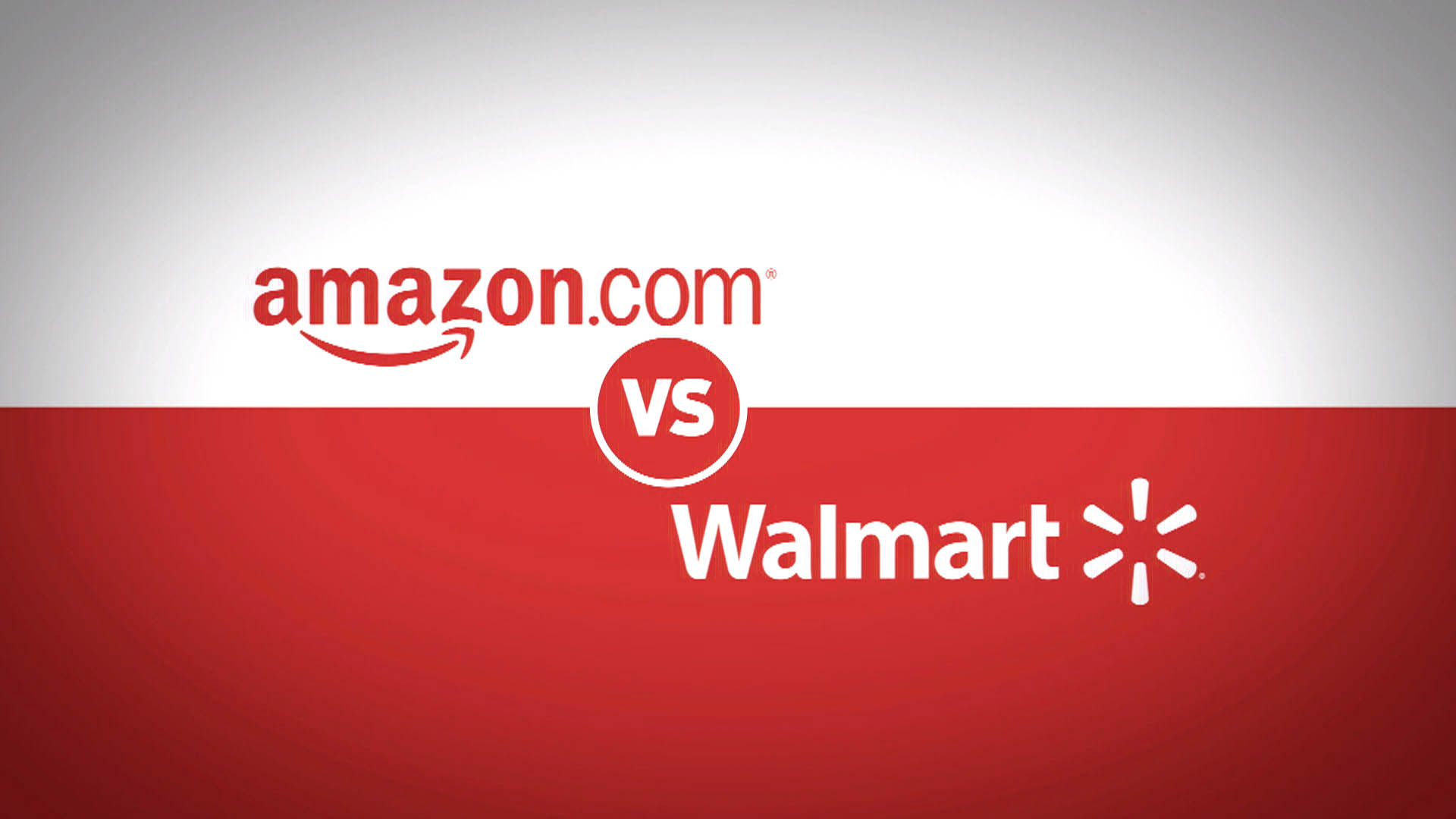 Walmart is known for its brand of one-stop shopping across over 4,000 locations. Amazon is the go-to marketplace for finding incredible deals on items that are likely to be marked up considerably at brick and mortar alternatives. It is also well-known that Walmart operates an online store, with options to either send items to your nearest store for pickup or (for some items) have orders delivered directly to your home.
A lot of people will tell you that they prefer Amazon. Clearly, they have a lot going for them. Their Prime membership program is hard to beat and even includes streaming TV and movies, even touting their own exclusive content. It should be a no-brainer, right? Not so fast.
It seems that people still do shop on Walmart's online store quite frequently. They've been in a shipping war with Amazon for quite some time. Why is this a relevant story now? Well, because for the first time in over ten years, Amazon's shipping minimum was lowered to $25.
Walmart New Offer
What prompted this change was Walmart's recent new offer: free two-day shipping on orders starting at $35. Furthermore, customers don't need a subscription in order to take advantage of the offer, something that Amazon couldn't compete with. Without Prime, orders that qualify for free shipping can take up to a week.
Still, it might be better to just go with Amazon. An Amazon Prime subscription can come in handy when you need guaranteed delivery of an item within two days. Their ever-growing content library is improving more by the day. As always, competition between two giant corporations can bode well for consumers, with prices reducing and the threshold for qualifying for free shipping decreasing. Ultimately, it's up to an individual's personal shopping preferences, but it looks like Amazon is still a huge contender.