Upcoming Wide Scale of Mobile Technology: 2022
The scale of mobile technology is expanding and is high in demand due to the increased rate of smartphones and wearable devices. The digital world is going to revolve around the upcoming, wide-ranging mobile technology that will bring a drastic change in the tech world. Smart mobile phones integrated with the upcoming technology will be more intelligent, efficient, and quick. It will enhance the performance, speed, and security of mobile phones. It will help every business to integrate the updated technology in their systems to provide more accessibility and ease of convenience to their customers and consumers. Many big firms including Microsoft, Google, and Apple are bringing new innovations and revolutions into the digital world. There are many things that contribute to the success and growth of mobile technology including artificial intelligence, augmented reality, virtual reality, IoT, and much more.
Now Let's Explore What are Upcoming Mobile Technologies in 2022: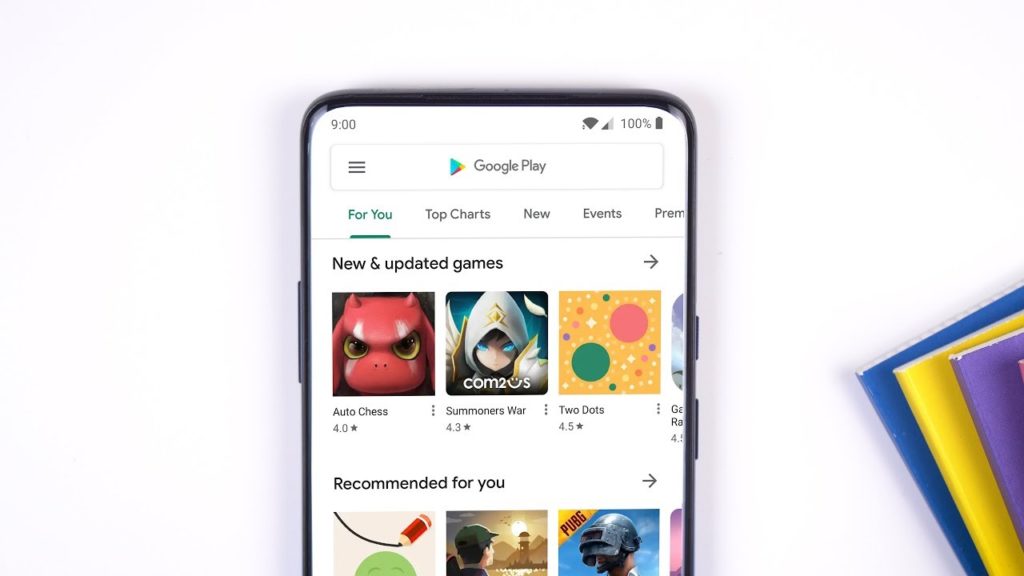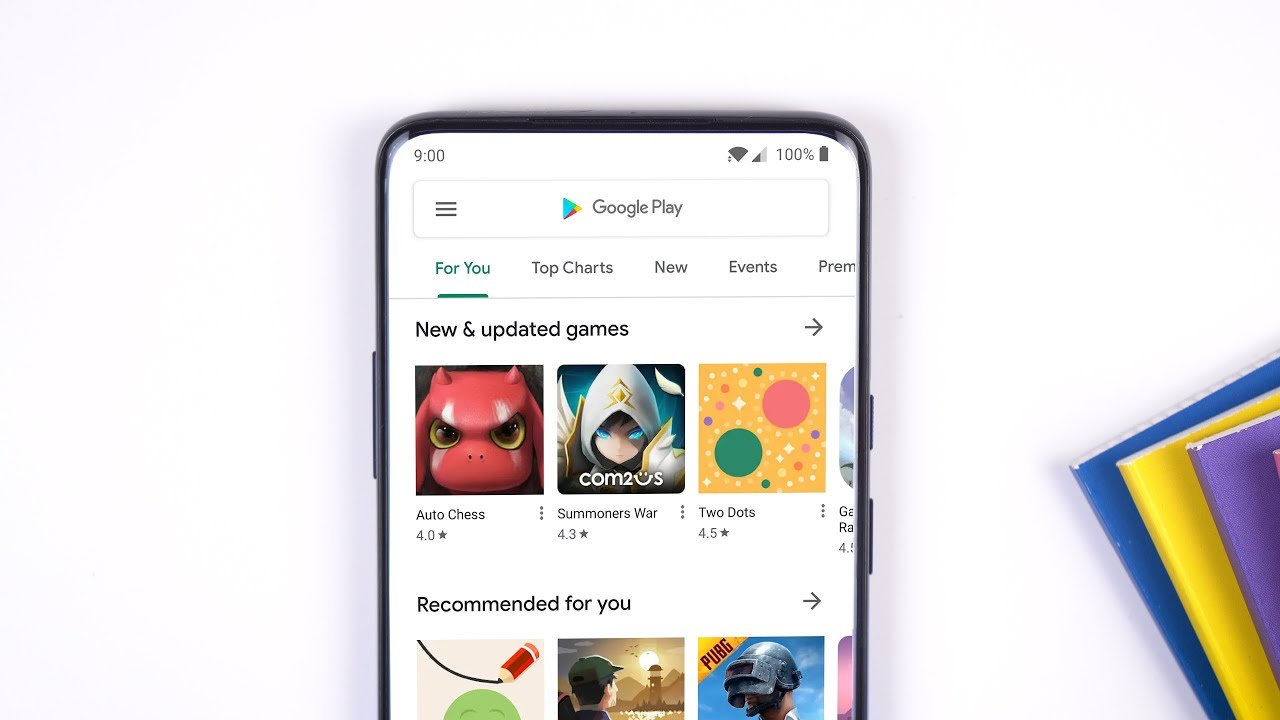 1. Android Native Apps
These are the Android instant app that runs smoothly without the need for installation. Any Android app developer can get access to this type of development. The advantage of this technology is that users can run and test the app without downloading which saves the mobile space and gives a brief idea of the specific functions. Users will install the full version of the app when they find it useful. This android native app work on the latest Android devices that range from Android 5.0 to Android 8.0, or API level 21 to API level 26. With the rise of this technology, the question arises here is that will Apple create this sort of feature for their app store? Well, this sounds interesting, let's see how Apple will advance its mobile technology after the launch of the Android instant app.
2. Advanced Personalization
Personalization is a way to enhance the user experience by offering recommendations and suggestions to users by recording the response and behavior of the users. AI algorithms have advanced to the point where it is now possible to attract more customers to a brand that provides personalized content strategies. When the mobile application industry develops a content strategy based on their customers' and users' personal preferences, they can receive a tremendous response to their services and applications. Simply perceiving the likes and dislikes of the targeted audience allows the company to create content. A well-known example of personalization is the Netflix mobile app that offers its users new episodes, TV series, drama, etc. based on their choices and search results.
3. Artificial Intelligence
The demand for smart intelligent mobile apps is high, which necessitates the incorporation of artificial intelligence in mobile apps. Mobile applications with AI algorithms perform more effectively and intelligently than standard mobile apps with limited functions and specifications. AI is responsive and intelligent enough to adapt to a changing environment, which is why almost every business, large or small, relies on it. According to Statista, the global Artificial Intelligence market is expected to reach $89 billion by 2025. Google Assistant, Alexa, and Siri are great examples of AI that facilitates its users with voice-based searches. Users can get access to their favorite restaurants, hotels, food, and much more by simply asking Google Assistant. It can schedule meetings, provide useful information, set reminders, etc.
AI-powered chatbots are an example of artificial intelligence that serves its users with real-time information. It elevates the customer experience by giving them quick answers. Chatbots helps the user by providing informative messages, it also engages customers by offering exciting puzzles, surveys, special deals, and discount that is the way to create a good human-computer interaction. Most of the mobile apps have not included this feature but it's crucial to add this feature in the upcoming mobile technology to provide a better user experience.
4. Augmented Reality
Augmented reality is the improved version of the real environment in which information is displayed in the form of graphics, text, sounds, etc. that are integrated with real-world objects. AR implemented in mobile technology enables users to play games, watch movies, do shopping, and much more. Today's mobile apps with augmented reality let the customer shop by displaying how it will look in the real-life.
For example, Airbnb allows its customers to take a tour before the reservation, and then the customer can book the room and resort after seeing the resort in the 3D environment. A furniture store that allows its customer to see whether it is best suited for their home. Customers can gain a better perspective of how the apparel or outfit will fit in real-time. Pokémon Go is also a great example of augmented reality with 752 million downloads, 7 million active users, and more than $1.2 billion in revenue. The need for such mobile apps that are integrated with AR is high-on-peak, and it keeps evolving in the upcoming mobile technology.
5. Wearable Technology Paired with Mobile Apps
The growing demand for wearable technology is now having a significant impact on the mobile application industry. Mobile apps are now the fundamental building blocks of wearables, which have resulted in significant improvements in terms of speed, efficiency, and interactivity. Wearable mobile apps have enabled the sharing, receiving, and exchanging of real-time data by connecting the physical device via Bluetooth and Wi-Fi connectivity. Example of wearable technology is smartwatches, glasses, healthcare monitors, fitness bracelets, fitness clothes, fitness shoes, and jewelry. Users can keep track of their health as these wearable technologies can be monitored and accessed through the mobile app. Moreover, wearable technologies paired with mobile app provides useful information like weather updates, message updates, and track location with GPS.
6. Internet of Things (IoT)
A mobile application with built-in Edge AI can collect and analyze large amounts of data locally. It automates the process of operational decision-making. The application can learn from customers' behavioral patterns stored on physical devices. Local sensor data analysis has resulted in a significant improvement in mobile application performance. IoT-enabled mobile apps result in more efficient resource utilization. IoT-based technology will be integrated into the latest and upcoming mobile technology.
Wrapping Up
The scope and future of mobile technology are expanding and will reach the height of success with tremendous mobile technology. Upcoming mobile technology will be more powerful with advanced AI, AR, and IoT. These technologies are the building block of the upcoming mobile apps that provides more accessibility and convenience to their users. Mobile technology with more enhanced data security, user authenticity, personalization, and cloud with bringing a new advancement in the mobile application industry. To utilize these technologies, the mobile industry is constantly working with mobile experts to build exceptional next-generation mobile apps.