The Ultimate Guide To Google Customer Reviews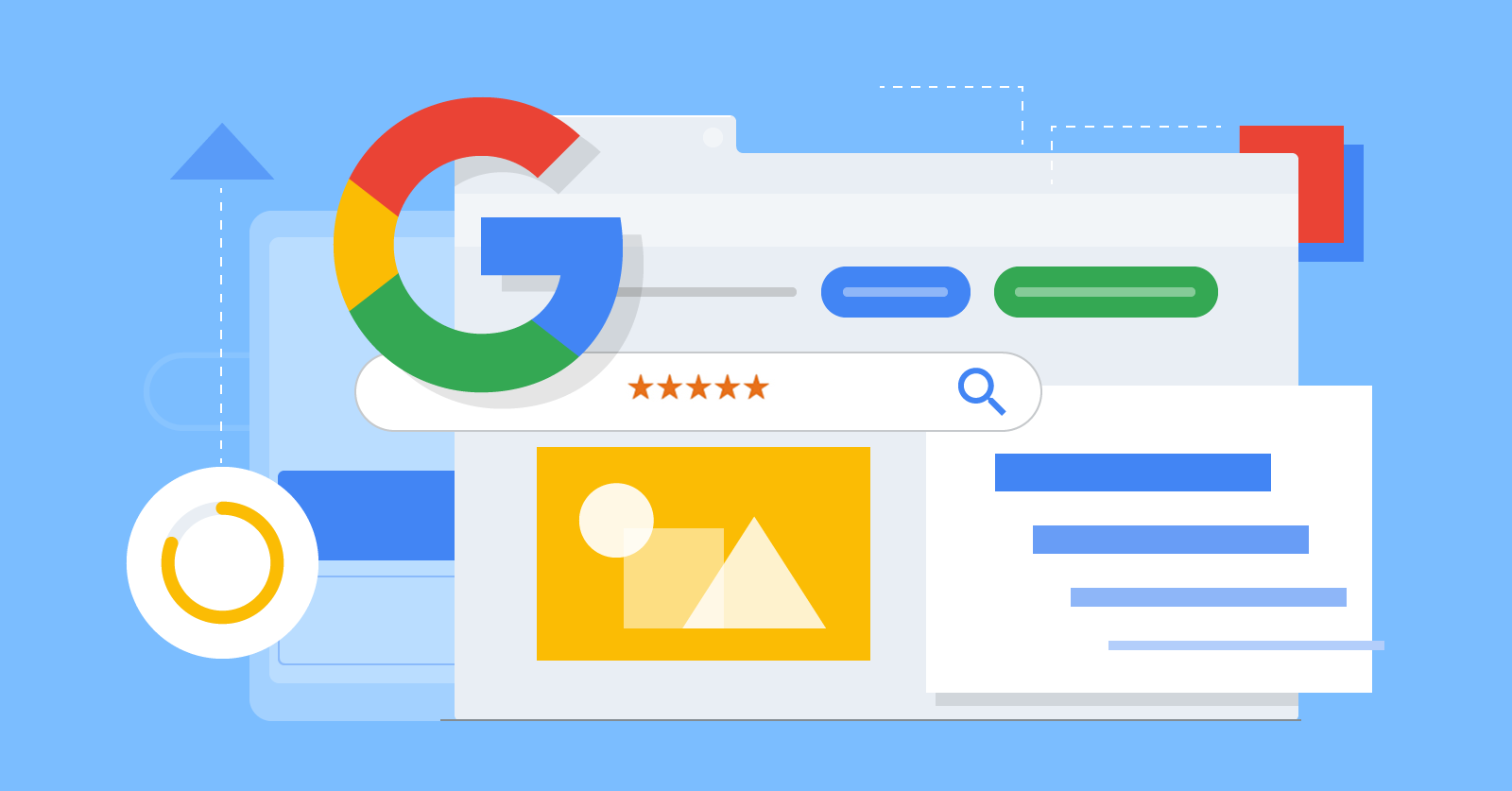 For a brand's reputation, Google reviews are very influential, so it's important for you to stay informed about their impact on businesses. Google reviews play a key factor in giving credibility to your business from a customer's perspective; it also helps your potential customers to make a selection of your brand over your competitors.
Before making any purchase, more than 60% of customers check customer reviews of your business. Customers need reassurance that the company or brand is trustworthy. According to a report, Google customer reviews are the biggest source of reviews, with 65% in 2020. By choosing to embed Google reviews on your website you can gain that trust and establish a reputation. But to showcase them and build reliability, getting more reviews is important. In this blog, we will guide you on setting up Google customer reviews and responding to reviews.
What Are Google Customer Reviews?
Google Customer Reviews program enables businesses to collect feedback about their services and products from customers who've made purchases. Google reviews are displayed directly on Google Maps, Google Search, and Google Business listing, and by using the display Google review widget, businesses can even showcase them on websites. Google Customer Reviews enables people to let others know about their experiences with the help of pictures posting and feedback. The brand's Google Customer Reviews star ratings allow customers to recognize that the brand is reputable.
How Does Google Customer Review Work?
After making a purchase from your website, the customer receives an option to opt-in for a mail from Google providing feedback about their purchasing experience from your website. If that buyer selects the opt-in, they need to comment on their experience of using the product after it is delivered. Google collects each star rating and added to your overall rating. In your Merchant Center dashboard, this rating is showcased on your optional website badge then.
Features of Google Customer Reviews:
There are always advantages to collecting customer feedback for your business. Let's have a look at how Google Customer Reviews can help your online business to gain a reputation.
Opt-in: After the completion of any product or service on your website, this option is presented to every customer. Post-purchasing, all customers who opt-in may receive a follow-up e-mail.
Survey: Customers may receive this survey mail after opt-in. Google Survey is just a list of a few questionnaires in brief that helps customers to rate their experience with the store.
Website Badge: Google Customer Reviews Badge displays a rating between one star to five stars. You will be unable to showcase all the Google Customer Reviews ratings that are collected from customers in full on your site. So you can embed a badge that will highlight your overall ratings. This will give authority to your website and helps in improving trust onsite resulting in better Google rankings.
Seller Ratings: Seller Ratings are simply collected data of the entire customer's feedback that are highlighted on Search Ads and Shopping Ads. Seller Ratings are basically an extension used to inform advertisers with higher ratings. For Seller Ratings, the data is collected from Google Customer Reviews that help buyers find a reliable and dependable business.
Steps To Set Up Google Customer Reviews
To set up Google Customer Reviews, here are some simple steps that you should follow.
Log in to your Merchant Center Account or sign up if you do not have an account.
From the drop-down menu on the top right corner, select "Merchant Center Programs".
Press Get Started in the Google Customer Reviews and then take the Program Agreement.
To your website, add the survey opt-in code.
Simplest Ways To Get Positive Google Customer Reviews
Here are a few simplest ways that will help your business to get positive Google Customer Reviews:
Immediately Respond To All Reviews: Assign a designated person or team to respond early to all Google Customer Reviews whether they are talking positively or negatively about your brand. You can plan accordingly to reply to positive reviews first and negative reviews later as per your choice. A simple "Thank You" to positive customer reviews will encourage them to repeat purchases, it also shows that you are grateful to them for taking the time to talk about your business. While negative reviews also require an immediate response thoughtfully. A negative customer review without a reply will put your potential buyers in doubt about whether to pick your products or not.
To Connect With Customers, Build Social Media Profiles for Businesses: To reply to customer reviews and answer their questions, Facebook, Twitter, and Instagram are great platforms. With the help of social media, you can communicate better with your customers. It increases your business's chances to get more positive feedback. Apart from your website, you can provide other platforms to your customers to generate more positive Google reviews are a better way.
Showcase Your Google Customer Reviews Badge On the Website: One of the options provided by Google Customer Reviews is to add a badge to any page on your website that displays all your average ratings. The impressive number of customer reviews on your website will surely attract buyers to trust and purchase your products. You may not want to put that badge if your rating is not above average. This will motivate your business to do better for customers and to reconsider your customer experience strategy.
Go For A Percentage Instead Number: With an increase in the number of reviews, there are high chances of receiving negative reviews too. There will always be a set of negative customers who aren't happy with your services despite how hard you try to give them a satisfactory customer experience. You can tackle this issue by maintaining a good percentage of positive reviews instead going for numbers.
Stay Kind And Patient: When you receive negative customer reviews, stay kind, thank them, and consider their feedback. This type of feedback often lets businesses scale greater heights by achieving their goals. To get a five-star rating from your customers, it takes a lot of hard work and dedication.
Final Note
When you add the Google reviews widget, you will witness an increase in clicks and sales. Implement new ideas to convince customers to get positive ratings, while waiting to build your rating. The desire to improve the lives of your target customers, belief in your product, and steady perseverance will lead you to success.