The Best Types of Video Marketing You Should Know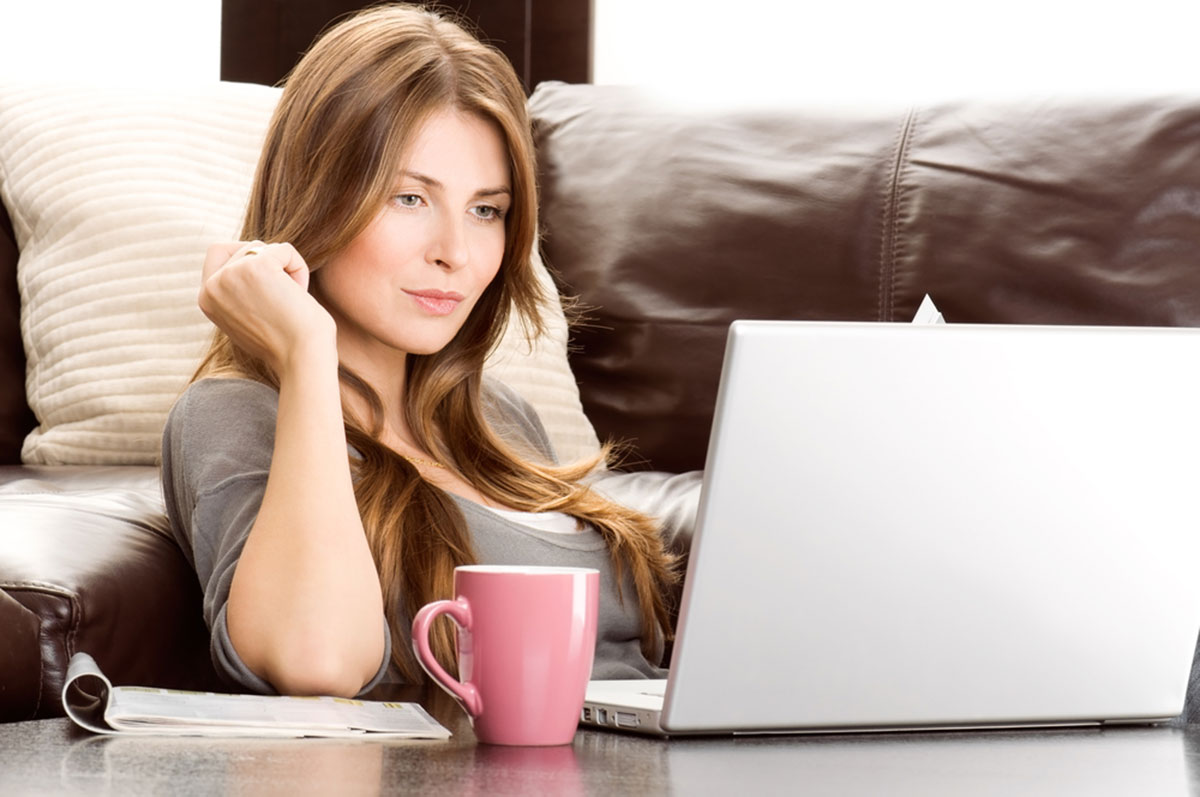 The latest statistics speak for themselves: videos are the future of advertising. For this reason, today we will discover together the best types of video marketing. More and more used also on social networks, videos attract the attention of Millennials who are passionate about young social networks such as Instagram and TikTok and that of more aware adults who use multiple platforms such as Facebook.
The videos are a versatile tool that can attract users' attention and make their mark, even with a few seconds of footage. Video marketing is a very large sector, and today we will help you understand all the types of videos available that you can use to achieve your goals.
Types of video marketing
Each type of video has a different purpose. There are demonstrative ones and tutorial ones that serve to offer a real user guide. There are teasers designed to tell the story of the launch of a new product or service; then there are the emotional ones who want to strike the hearts of the spectators and users.
To choose the best type of video marketing for you, it is also important to evaluate the video distribution channels; in fact, the different types do not always adapt to every format. So here is a list of the best types of video marketing that you should evaluate to conquer your target.
Demonstration Videos
Among the types of video marketing, we find demonstration videos that show how the product works and how it can be used. It can happen through an unboxing video or even through a demonstration showing the physical proof of the product.
Brand videos
Among the different types of video marketing, there is one often used as an advertising campaign; video brands are a great way to tell about your company, mission, and services. The goal is to gain brand awareness and leave their mark on the public, who will begin to have a greater awareness of your work.
Brand videos and company presentations are the future to tell your business. Stop to slides and static images. The videos will concretely help in involving viewers.
Event videos
In trade fairs, events or conferences, it is possible to create a dedicated promotional video. The video of the events are a great marketing tool and should be short; it is important that they collect the highlights, some interviews, and presentations without being boring. For this reason, it is necessary to shoot a lot to be then able to edit a short but effective video.
Interview videos
Another type of video marketing is interviews with experts; Asking to speak to relevant faces in your industry, such as influencers or experts, will help establish a dialogue with your audience and provide concrete and highly relevant information for users. The use of expert interviews offers a professional and direct testimony and avoids the creation of a self-referential film.
Tutorial videos
Providing answers to your potential customers will help you gain their trust by building their loyalty. People now tend to watch tutorial videos more than a text guide. For example, you can record your screen and then add some text to explain how to use Photoshop.
Educational and demonstration videos
The demonstration and instructional videos can be used as a marketing tool to teach something to your audience. They may be considered similar to video tutorials and webinars. They can also be used as a typology by the sales team while working with customers. They are a fundamental typology to help better understand your company, your solutions, and your activities.
Explanatory videos
The explanatory videos are very engaging and help in triggering the mechanism of need, usually featuring a potential customer struggling with a problem that your service or product would solve. The short explanatory video concretely helps your audience to understand why to evaluate the purchase of your product or service, coming to show its actual usefulness.
Animated videos
The animated videos are a nice young fit between the types of video marketing to engage the public, are a great way to avoid strong images or challenging to understand. They recall a bit the world of comics and often also use infographics that mix animation, audio, and written to be more understanding.
Animated video is definitely a creative format suitable for different audiences, also known as "video-comic," which can be customized and are made by professional graphic designers.
Customer case studies and video testimonials
The reviews and testimonials of the customers are a great business card for answering your customers' questions; seeing positive experiences will convince them to buy by being able to see the satisfaction of those who have bought before them. Video case studies show that you are satisfied and loyal customers, become your best advocates, and perform much better than a professional actor as they are real buyers.
The video testimonials allow potential buyers to listen to others who talk about their experience first, without being paid for it. The testimonies must be authentic and not repetitive and boring. Otherwise, they would have a counterproductive result.
Live video
The live video offers a channel without communication filters with viewers. In addition to seeing your company behind the scenes without cuts, it is possible to establish a Q & A with questions and answers to encourage consumers to purchase, showing truth, sincerity, and involvement. The empathy that can be obtained through a live video is at least eight times higher than a video on demand that can be edited, cut, and turned over.
360 degree and virtual reality video
The 360-degree view is one of the technological innovations that allow the user to scroll by turning on itself as if it were physically inside the content. To emphasize this possibility is the advent of virtual reality. Viewers can control their experience by fully immersing themselves.
AR augmented reality video
The videos in augmented reality allow the addition of something digital that the prospective client is seeing. There are several apps that allow you to see addition by pointing your phone's camera at a specific point.
Teaser videos
They are called "Teaser" and are the pre-launch advertising videos of a product. It is a video that wants to tell a new product or a new service that will soon arrive on the market. They are divided between demonstration videos and emotional videos, but in common, they have the aim of stimulating interest and arousing the desire for need, thus enticing your customers to purchase. The teaser in advertising is a preliminary phase, a campaign prior to the launch of the product capable of attracting attention characterized by the absence of the product and references to the brand.
Video storytelling
Storytelling is a communication method that seems increasingly used both at the company level and in advertising; the conversion from an aggressive to an emotional advertisement has occurred in recent years. The video storytelling has an emotional imprint and engages and excites your potential customers, making them feel closer to the story or your brand values.
Webinar
They look a lot like video tutorials but differ in some features; The webinars are video lessons aimed at students interested in the subject and are used as training and technical content. The goal of video webinars is to provide training, specifically teaching certain topics related to the brand or product, and are a great way to improve your online and offline reputation.
Conclusion
There are many types of video marketing from which you can draw. Each has different peculiarities and purposes but all have the result in common: video marketing helps to increase conversions and brand awareness. Video marketing can involve your customers, informing them by amusing and exciting them quickly, often in just a handful of seconds.