Turn Your Smartphone Into A Pro Camera With AI
If you're interested in capturing professional-grade video or photos using your smartphone – regardless of its age – you'll need a few accessories and applications to optimize your results.
Do you know how aperture, shutter speed, and ISO contribute to the making of a mobile-taken photo? These artificially intelligent (AI) algorithms are trained to mimic human sight and do so by processing image data.
After this, the tech adjusts your smartphone's camera settings to capture the perfect image each time. When purchasing a new smartphone, 86% inspect camera quality. However, even the latest devices aren't equipped with enough hardware to provide high-definition photography.
Upgrade Your Hardware, Don't Replace Your Phone
In an age where smartphones are growing more expensive by the generation, it's important to get the most out of your technology. Instead of upgrading your device, just invest in quality (and certified) aftermarket accessories compatible with your device. The question is: what accessories do you need to buy?
Your microphone, stabilizer, lens, and lighting are the most crucial elements in creating the best scenery. In other words, this is the hardware you'll need to invest in to improve your photography and cinematography techniques.
When shopping, choose a microphone that plugs into your device's lightning connector or headphone jack. Doing so is essential for recording quality sound in your videos. On the other hand, investing in a stabilizer – such as a gimbal – can improve the shakiness of your footage.
When shopping, look for a 3-axis gimbal since they pivot to eliminate shake and allow smooth motion with filming. This is especially beneficial for optimizing your action shots and panoramic images.
Moreover, add-on lenses can improve your phone's existing camera. As you upgrade your hardware, consider adding an ultra-wide, macro, or fish-eye lens to broaden the versatility in your photography patterns. The last string of hardware upgrades you'll need to make to your smartphone caters to lighting.
A ring light is key to a portrait or close-up photo. Interestingly enough, 42% choose portrait mode when taking photos on their smartphone. This feature is able to provide high-quality imagines due to its software combining the power of bokeh and beautification.
To perfect your close-ups and take your portrait-mode photos a step further, try an inexpensive light that clips to your phone. If this doesn't interest you, consider a stand-alone model requiring a wall plug-in.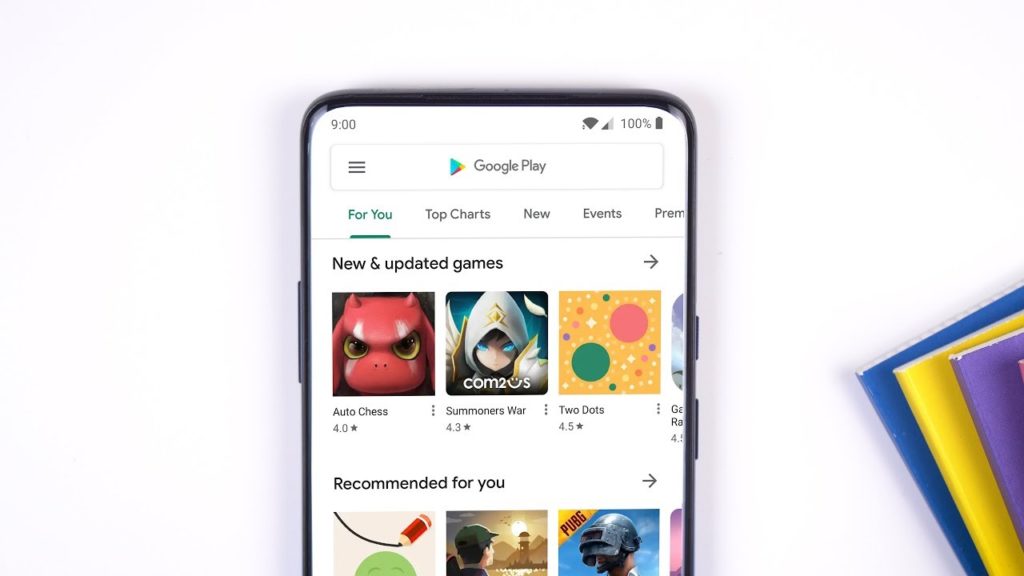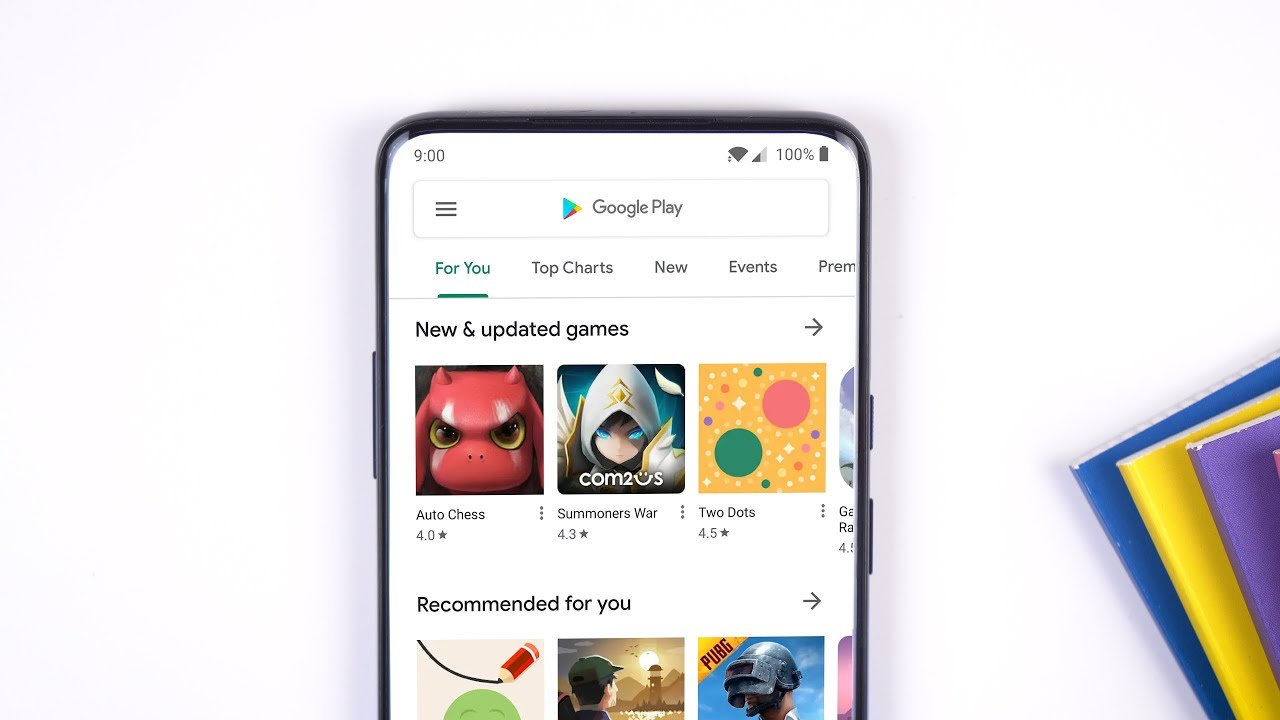 There's An App For That: The Best Camera Apps For Your Niche
Of course, we use our smartphones to shoot an array of videos and images. If you're a frequent selfie-taker, Cymera Camera – available on both iOS & Android – can tremendously improve the quality of your front-facing close-up.
Cymera Camera is a third-party camera application, but it still includes the same great features as your device's stock hardware. However, it's ability suite of tools allowing retouching, stickers, and light effects are what makes it a better option than your device's native camera.
If you shoot a lot of video on your smartphone, you'll find great benefit in Filmic Pro – also available on iOS & Android, as are the rest of the apps I will mention. Filmic Pro lets you manually control your lens' focus, exposure, white balance, and variable speed zoom. This app also has features allowing you to adjust your video's frame rates, audio meters, and gain control.
If each of these suggestions seems too entry-level for your knowledge of photography, then check out Moment Pro. This app offers multiple capture modes, and also supports RAW videos and files. With Moment Pro, you can personalize your presets or adjust each image with full manual controls.
This brings me to the app suggestion for my next audience – those who enjoy dabbling into photo filters. VSCO provides a great nostalgic feel to your photos and includes preset effects and basic editing tools.
This way, you don't have to edit, crop, or anything else before importing the file into VSCO. The best way I can describe VSCO's aesthetic is that it mimics vintage film effects Kodak, Fuji, Agfa, and more.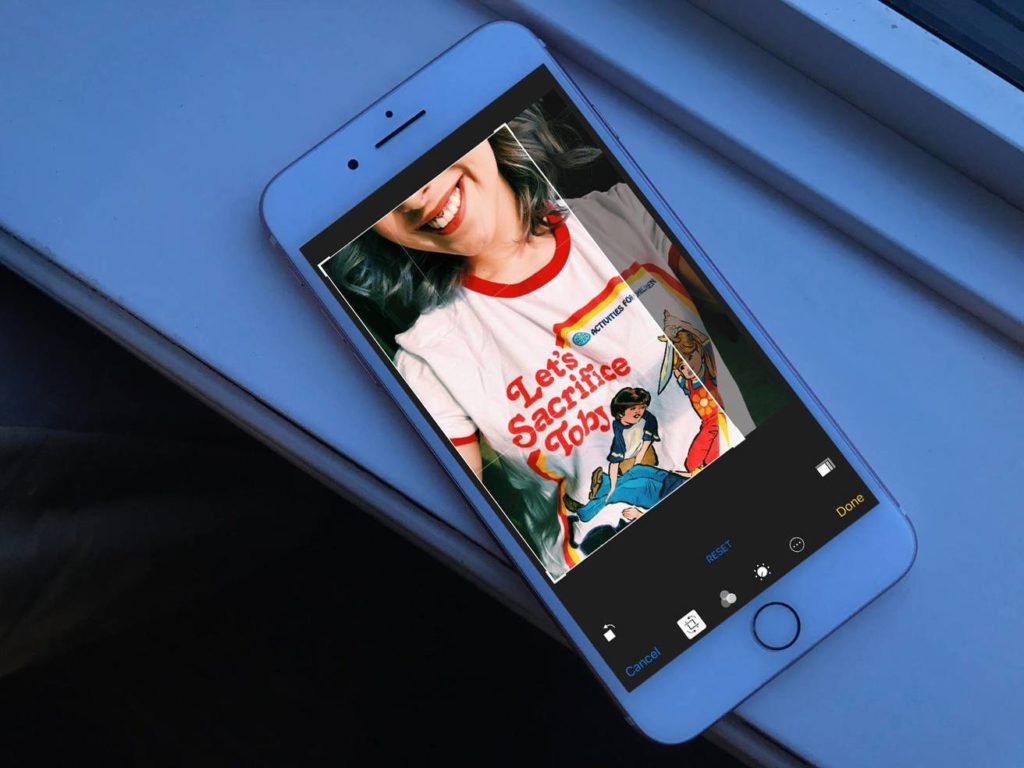 Tips & Tricks For Editing & Enhancing Your Photos
Don't let me confuse you – most smartphones are capable of capturing images in higher resolution than 35mm film. However, reeling with the help of a good editing app can take this resolution to greater heights. You could even print a billboard with the level of technology webbed into them.
Available on both iPhone and Android devices, Prisma, FaceApp, and Adobe Photoshop Camera will give you all you need to enhance your photo quality. Prisma uses AI filters to make a photo look like a painting. You can even pick from over 300 styles, including effects that favor the techniques Picasso, Munch, & Salvado Dali used.
Reverting to my obsessive selfie-takers, FaceApp not only lets you edit your selfies, but you can also change your hairstyle on it, add a smile, makeup, or make yourself look younger or older.
Adobe Photoshop Camera essentially puts the power of Photoshop into your pocket. With this, you can do anything from minor film adjustments to swapping out the sky for a new background.
For those of you interested in using your smartphone to higher-grade videos, iOS apps like Trash and Swisher can help. If you have an Android, FilmoreGo is the way to go. Trash is equipped with AI that edits your video into seamless content featuring only the most interesting element.
After AI does its work, you can go in and fine-tune your footage even more. Moreover, Switcher helps you edit live video on your smartphone – like switching angles, adding graphics, and inserting extra footage as you go along.
FilmoraGo supports basic video editing and customizes your video for optimal Instagram and Youtube quality and sizing. Moreover, FilmoraGo allows you to add transitions, music, and more.
I also understand not everyone has a specific niche they're looking to improve. If you're just wanting to have some fun in exploring what your phone is capable of, try our Doublicat or Polaroid Lab.
Dublicat lets you swap out faces for memes or animated GIFs by just uploading a selfie and leaving the rest up to artificial intelligence. Polaroid Lab uses your phone's screen to expose images onto Polaroid film, which is a great way to bring your old school prints to smartphones.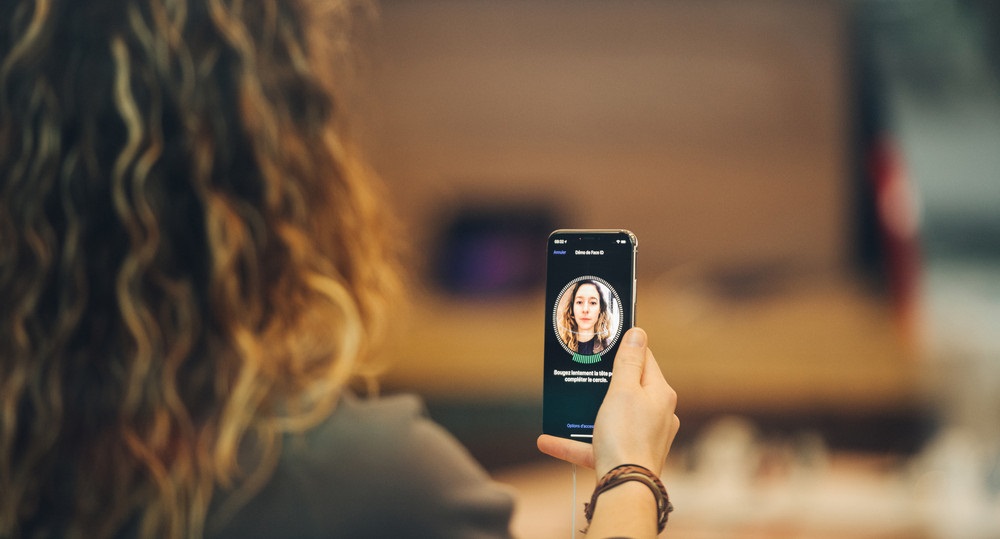 The Future Is Computational Photography: Let AI Do The Work
In the words of Peter Diamandis, Founder & Chairman of the X Prize Foundation, "Today, the smartphone in your pocket has a high-quality digital camera. Everyone – not just artists – is a photographer, and the explosion of photos taken annually proves it." The future of photography is growing more computational by the year.
For example, the Google Pixel now features HDR+ and Night Sight. HDR+ uses the same technique as HDR to get a more vibrant color, but also reduces noise and maximizes your lighting.
On the other hand, Night Mode uses motion detection and color correction to allow better photo capturing in areas with low light.
By using the right apps and accessories, even an older phone can shoot high-quality images. Learn more here on how to turn your smartphone into a professional camera.
Author Bio
Demetrius Harrison is a 3-year industry professional with an extensive background in technology. With bylines across the globe, Demetrius shares his most valuable tech information accompanied by stat-based infographics.