Top 5 YouTube to MP3 Chrome Extensions That Will Make Your Life Easier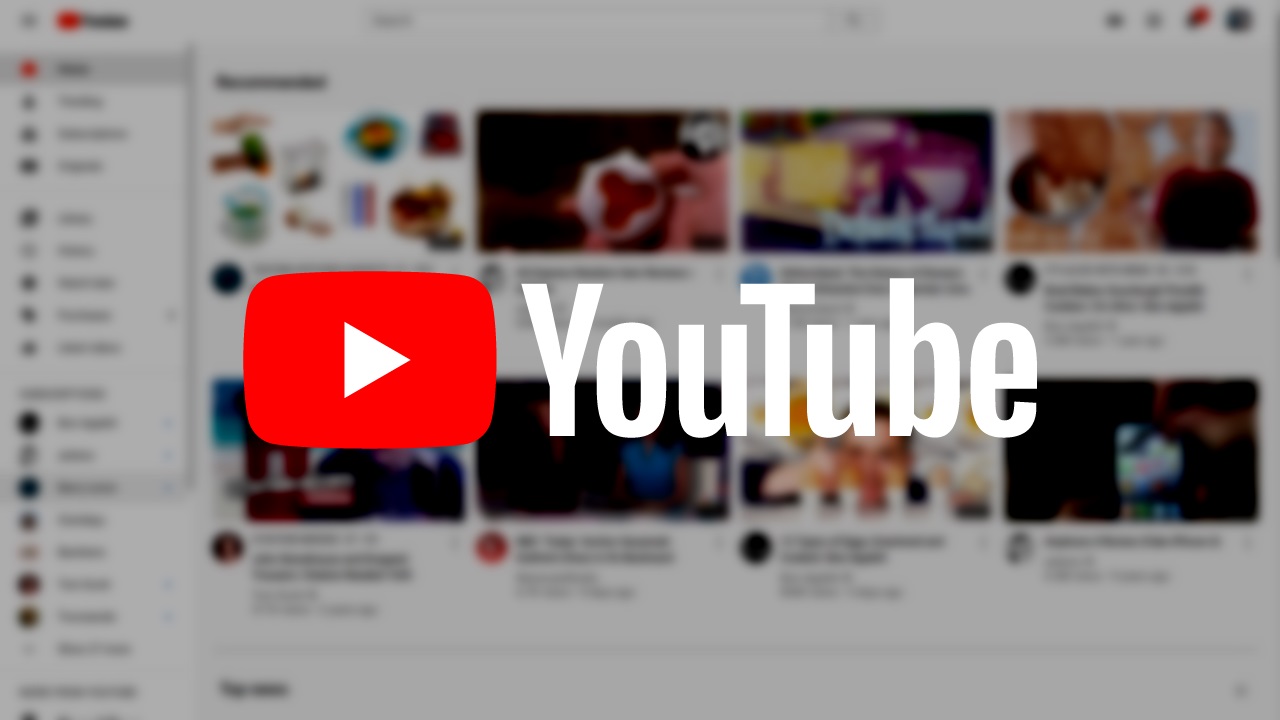 There are numerous times when we do not wish to watch a YouTube video; rather, we want to just listen to the audio; how can we do this? You've probably heard of getting an MP3 directly from your favorite YouTube video clip using special software or looking for a site that performs the very same thing each time. As a result, your browsing suffers.
You simply copy the URL, navigate through numerous tabs, or exit the browser entirely before pasting it into a program. Can't it be awkward at times? But what about if we tell you that now you can use YouTube to MP3 Chrome add-ons to extract music from YouTube videos? There will be no more shutting or changing tabs.
Start the Chrome browser, add a YouTube to MP3 Chrome downloader, & allow the extension to handle the rest. Throughout this section, we will look at a few YouTube to Chrome MP3 extensions that you could use in 2022.
1. Addoncrop
This is a YouTube to MP3 downloader Chrome plugin that is compatible with all major browsers. MP3 bit rates of 96, 128, 256 & even 320Kbps are supported. The best feature is that it will not reroute you to some other page, removing yet another step. The very first thing you need to do is to install and download the Cross Pilot installation, and after that, the installation is very easy.
What's more, it's free. If you wish to save a portion of the downloaded music, you may simply do it by cutting & trimming the portion of the music with a single click. With this YouTube to MP3 downloader for Chrome, you can even alter the location of the download button. In the last, you will not have to worry about annoying commercials interfering with the experience using YouTube MP3 converter plugin.
2. By Click Downloader
When it involves downloading music from YouTube channels, By Click Downloader is a dependable and safe option. It is compatible with almost all major browsers, including Edge, Chrome, & Firefox. In addition to YouTube, it supports Facebook, Twitter, Instagram, Dailymotion, & a variety of other social networking networks.
You will also have total control over the outcome. You have three options: highest quality, regular quality, & custom quality. Also, you may track the download quality for each download. To use this YouTube to MP3 Chrome extension 2022, simply open the movie or video you wish to download. When you do this, a little notice will show in the right-hand b tom corner of the screen. It's now your choice if you wish to download the movie or just save the MP3. Now that's all! All it takes is a simple click to start the download.
3. Aimersoft iTube Studio
You may have guessed from the description that the aforementioned extension would only operate on Chrome. However, don't worry, Aimersoft iTube Studio works flawlessly on all major browsers. This YouTube to MP3 downloader for Chrome converts all videos on YouTube into high-quality MP3. You just need to Install iTube Studio, then add TamperMonkey addition to Google Chrome, then add the iTube extension script to TamperMonkey. That's it you are now all set for conversion! Now whenever you will play any video on YouTube, a download option will appear on the right side of the screen.
4. YouTube MP3 Downloader
The next YouTube to MP3 Chrome extension is YouTube MP3 Downloader. This popular extension will assist you in quickly converting YouTube videos to Audio (MP3/ MP4) format. To begin with, it is free and simple to use. It is one of the most established YouTube to MP3 downloaders. To convert a YouTube video to MP3 with this Chrome extension, simply click the download icon in the browser. Now, select the format (for example, MP3 160 K) & click on the "Click to Download" option!
5. YouTube Video Downloader
You may download YouTube videos of up to 8K by using YouTube Video Downloader. It is free & simple to use. When you select the extension, then you are sent to a page, similar to the YouTube MP3 downloader. Now you can download the audio in Chrome. Also, you'll be able to effortlessly select your preferred movie or audio type. In our situation, we'll choose MP3/MP4 (for higher quality). You may also use this tool to save the files in the M4A file type!
Conclusion:
So, which one of the above-mentioned YouTube MP3 downloaders for Chrome would you prefer? If you appreciate the music of a YouTube video, don't ruin your surfing experience by switching to another site or application. Instead, install the YouTube to MP3 Chrome extension & then download the music you need in a single click. If you like this post, make sure to vote it up & leave your feedback in the comments below.
Author Bio:
Camila Saunders is a tech blogger. She loves to share insightful guides and tactics that convert traffic. She majorly focuses on Windows and Mac. She also loves to write about duplicate photos and driver updater software.