Top Software Development Trends That Every Business Owner Should Know in 2022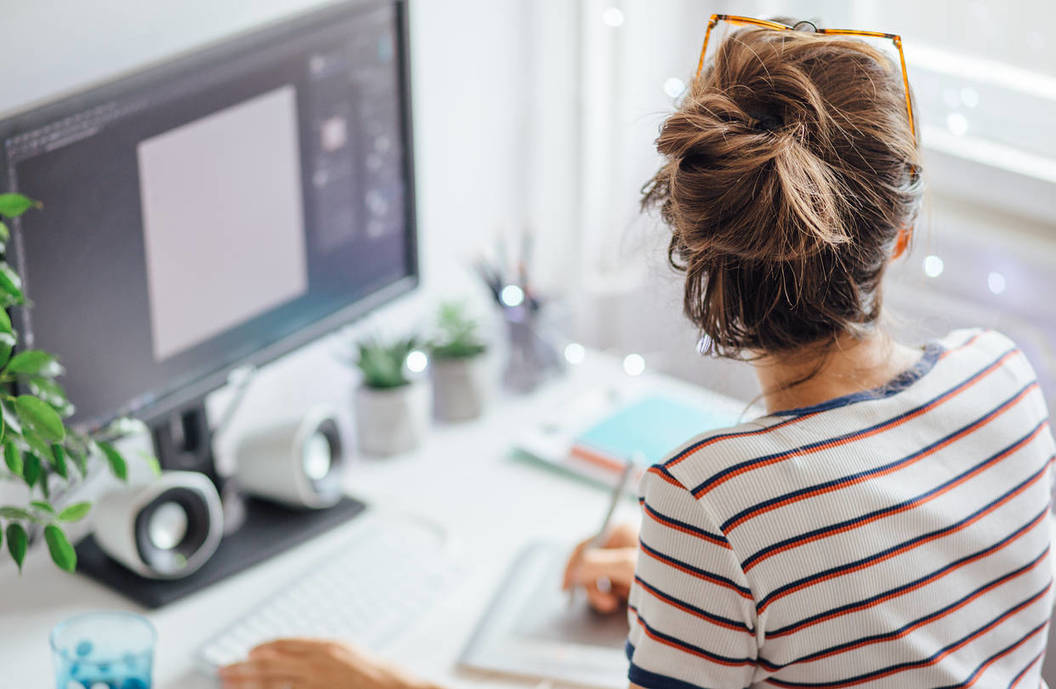 The world of software development is continuously evolving under the influence of emerging technologies, innovative market trends, and growing customer requirements. The emergence of the global COVID-19 pandemic only accelerated the demand for software development as several businesses were forced to promptly reorganize working processes and prioritize IT and technology roadmaps. More businesses realized that adopting a digital journey was the most effective way to reach their target audiences amid the lockdowns and travel restrictions. Hence, software solutions were widely accepted, and modern technology such as contactless services, cloud migration, and DevOps activities was also integrated.
Why Should Businesses Keep Up With The Software Development Trends
Since digital initiatives such as products and software solutions determine the creation of sustainable and adaptable business processes, software developers and tech specialists play a pivotal role in building up businesses in the post-pandemic world. There is no doubt that several businesses have adopted digital strategies even before the pandemic but the rate at which technology trends evolve has significantly evolved over the past couple of years. Therefore, it can be extremely daunting for business owners to keep up with the ever-growing customer demands and market trends. To meet these growing demands promptly and to stay one step ahead of competitors, businesses will have quickly update outdated technology, or release newer versions of existing products.
Unfortunately, several businesses follow the "if not broken, don't fix it" methodology, therefore do not keep up with the new software development trends. Such ignorance could lead to significant risks associated with software lagging behind current technology trends.
Therefore, in order to stay competitive in the current digital era and meet customer expectations, it is imperative that every business keep up with the software development trends. Even though investing in upgrading to new systems will cost money up-front, it is essential that businesses take it as an investment because it will only improve ROI, customer satisfaction, and employee productivity.
1. Low-Code/No-Code Platforms
As the demand for software solutions increases, software development companies are challenged to meet time to market demands for businesses. Programmers can take hours building and writing codes for software and especially for large enterprise software solutions, it can even take days. This will further delay the release of products and in some cases make the business fall behind competitors. But what if the programmers didn't have to write the code at all? Yes, low code or no-code platforms are just the right choices here. By utilizing such platforms, software developers will not have to write the code from scratch but can leverage predefined existing codes into their build.
No-code platforms help developers with a drag and drop interface that helps them quickly build up software solutions without even having to create a single line of code. However, this would not be entirely beneficial for custom requirements, as it will require unique inputs from the developers. Nevertheless, it makes the job of software developers much easier as they would only have to write codes for custom requirements and not for the entire software development.
2. Machine Learning and AI Operations
Machine learning and artificial intelligence are two of the most significant and highly beneficial elements in software development. These two innovative technologies can be used throughout the software development life cycle (SDLC) from framework design to test automation services. Machine learning is capable of analyzing millions of data and identifying the best methodology to develop a software solution. This eliminates the need for software developers to manually research and analyze clients, customer requirements, market trends, technical innovation, and much more. By leveraging modern concepts in ML such as the MLOps, developers can seamlessly identify how the production data differ from the data used to train the model, they can also obtain real-time, and integrate CI/CD or continuous testing strategies from the initial development phase itself.
3. DevSecOps
With the rise of cyber threats and an increase in hacking, the issue of security is highly prioritized in the software development process. Due to the fact that businesses require software solutions quickly, most of the time security implementations are overlooked. This could cause serious vulnerabilities in the software and could cost the business millions of dollars in damage. Moreover, it is not only about the loss of money but also the critical loss of brand reputation.
Therefore to overcome such challenges, there is a new trend in software development; the DevSecOps. With this new trend, software security will become prioritized from the initial development process itself. Hence, DevSecOps will become more integrated into the tried and tested development process and quality assurance will also come into play as a major mover. Also, the security vulnerabilities in the application and non-compliance will already be considered and monitored at a very early phase of application or service development.
4. Progressive Web Apps
Although Native applications for iOS and Android are still considered to dominate the software development world, Progressive Web application, better known as PWA, is one of the latest software development trends that every business must be aware of. PWAs combine the best of both worlds between mobile applications and traditional mobile websites.
Moreover, these web apps are capable of running on multiple operating systems, devices, and browsers. This will be significant for businesses in the future as they will no longer have to build separate applications for different operating systems. As all the apps could be difficult to manage and upgrade, furthermore, building multiple applications will definitely require more time and expense as well.
Conclusion
Software development services are always growing and constantly evolving. There will be more technological innovations and integrations in the future for the software development process. The businesses that keep up with these trends have better chances of improving ROI, meeting customer demands, improving employee productivity, and outranking competitors, Therefore, if you do not want to fall back in the growing digital era, then make use of the current trends for software development and stay one step ahead of competitors and one step closer to customers.
Author Bio
Ricky Philip is an industry expert and a professional writer working at ThinkPalm Technologies. He works with a focus on understanding the implications of new technologies such as artificial intelligence, big data, SDN/NFV, cloud analytics, and Internet of Things (IoT) services. He is also a contributor to several prominent online publishing platforms such as DZone, HubSpot, and Hackernoon.