TikTok: The Next Big Thing In Video Marketing?
As of this year, the TikTok app has been downloaded over a billion times. The meteoric rise of this social media app has many marketers asking if they should invest their time and money into this new kid on the block?
What is TikTok and Where Did It Come From?
The app was first released in China in 2016 under the name Douyin. The following year, it merged with the lip-synching social media app Musical.ly. On the app, users create and share vertical videos of up to 15 seconds. Hashtags are used to help users discover "challenges", lip-syncs, jokes and more. Users are encouraged to engage with each other through "response" videos or through "duets" (i.e. in which you duplicate videos and add yourself alongside). You can also score your video with sound effects and music from the app's vast library.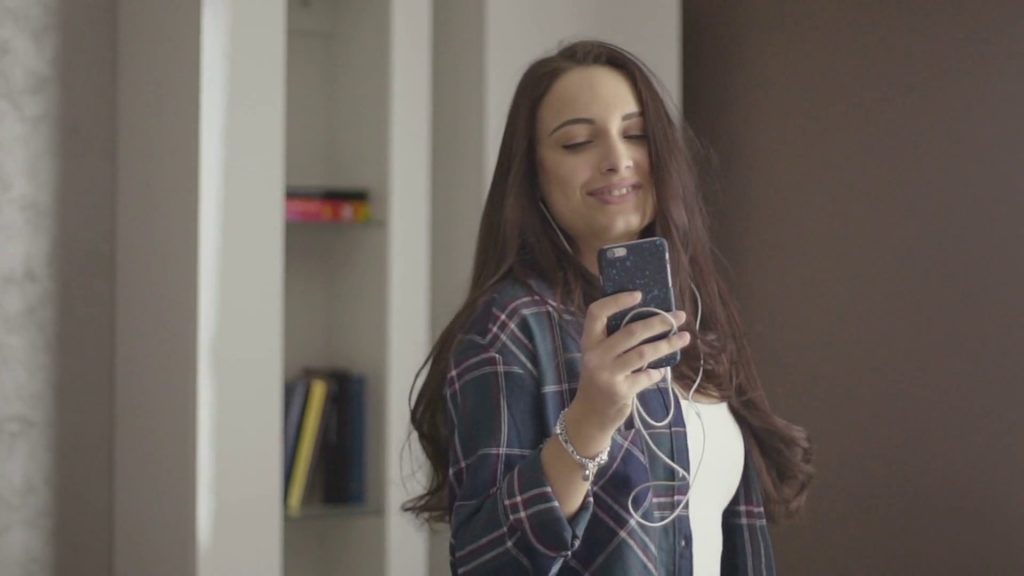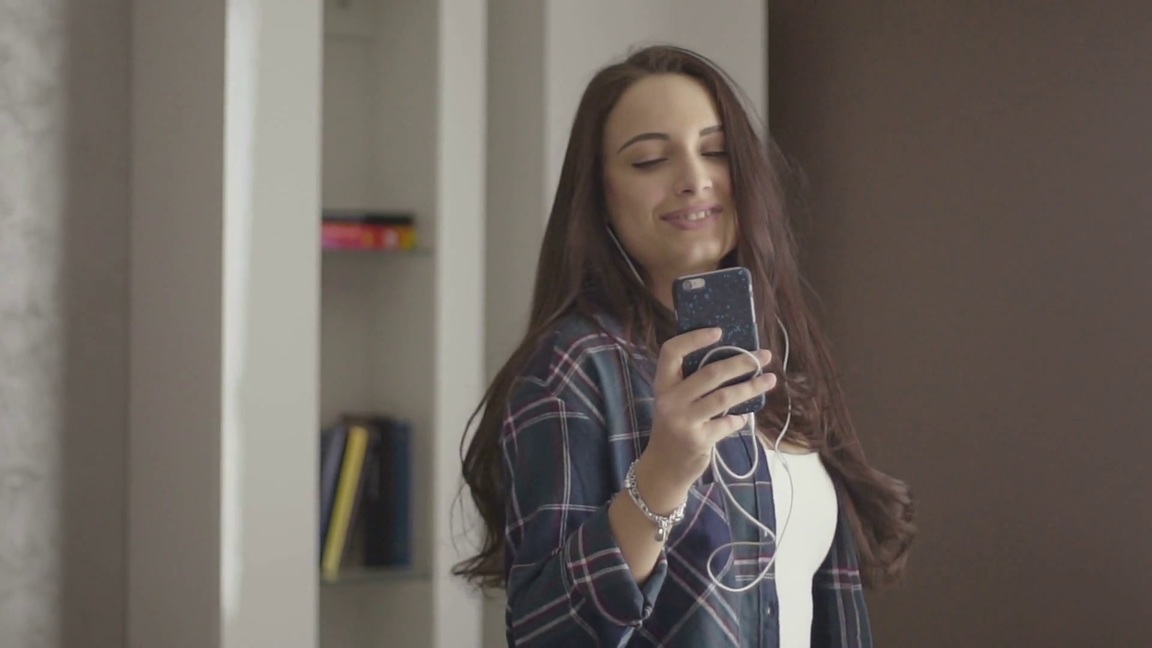 Who Uses TikTok?
TikTok is now available in 154 markets and in 75 languages. It is fast becoming the social media network of choice for the teen market, with 41% of the user base aged between 16 -24. It is also popular among women who make up about two-thirds of users and content creators. The trending hashtags also reveal that those who use the app have a strong interest in music.
Should Your Brand Use TikTok?
TikTok could be a great way to refresh your brand's video marketing strategy. However, before diving in, it's important to do your research on the platform and make sure that it is an appropriate choice for your brand. TikTok is particularly suited to organizations that primarily target a young Gen Z audience. It is also ideal for brands who produce online content about music as part of their marketing.
Learn More About TikTok
If you are interested in learning more about how to integrate this platform into your existing video marketing strategy, be sure to check out the guide from One Production below.
Author Bio:
Tom Hopkins is the Managing Director of One Productions – a video production company based in Dublin, Ireland. You can follow One Production on Facebook, Twitter, LinkedIn or on their website.