Social Media Marketing Trends for the Year 2021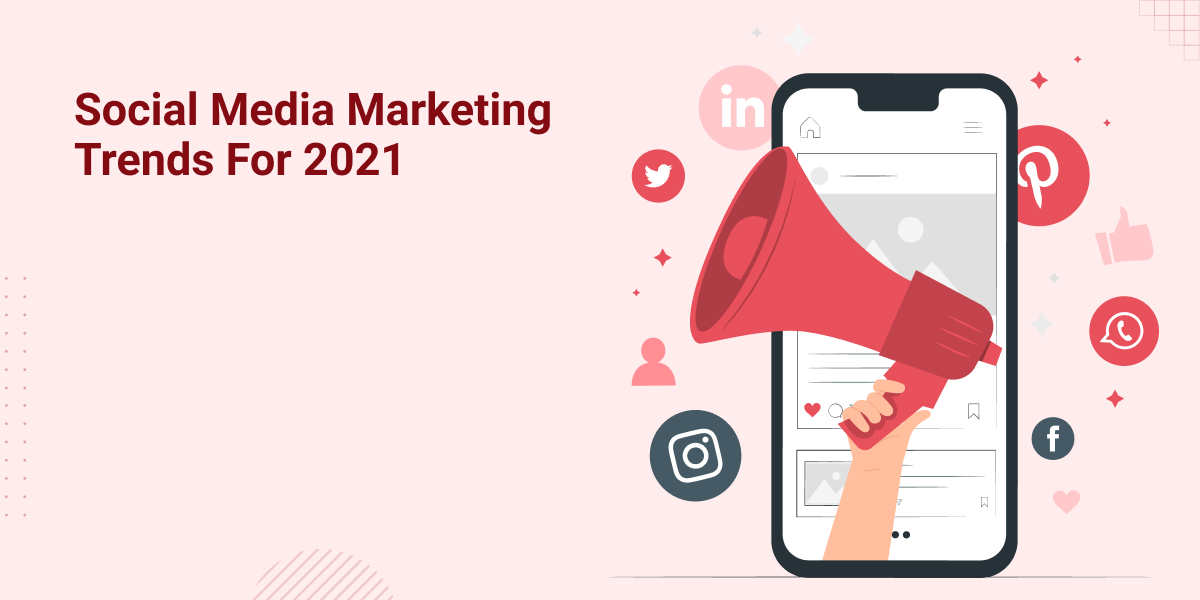 Today in this connected world, every brand wants to be connected to its customers and audience in some way or the other. So more and more brands are turning towards social media networks to stay connected in a better way. This rise in demand for social media has made it easy for consumers as well as businesses to connect with each other.
The world of social media networks is ever-changing, and to stay ahead in this world, you'll always need to outperform your competitors. One easy way to outperform your competitors is by staying aligned with the current trends prevalent in the social media marketing industry. Staying updated with the current trends will always act as a benefit for your business, as you'll consistently be publishing new and unique content according to the trends.
Marketing is an art that requires high creativity. If you aren't creative, you may lose your audience's focus. So one of the best and most promising ways to always have your audience's attention and focus towards your brand is to keep up with the trends as more and more people are likely to get along with a particular trend. Today in this post, we are going to walk you through some of the most promising social media marketing trends which will be prevalent in 2021.
Increased live streams:
Live streams are an easy way to connect your audience in your day-to-day activities and events. During the pandemic season, as everything like campaigns, product showcases, and more is going virtual, live streams play an essential role in catching the audience's attention.
Live streams are now offered by almost all frontline social media networks, and by leveraging this, brands can reach out to their customers quickly and effectively. Also, live streams are a great way to arrange Q/A sessions. Setting frequent knowledgeable sessions will help increase your brand's visibility as well as boost customers.
High usage of Virtual Reality technologies:
The usage of virtual reality technologies in the social media marketing segment is expected to rise as a big trend this year. Due to the pandemic, almost all countries in the world have imposed safety regulations, and most rules disallow large gatherings of people. Thus if a brand wants to do a vast product launch event or wants to celebrate some achievement with its customers, Virtual Reality is the only way.
Virtual Reality can also be used to provide the audience the experience of attending a seminar or product expo life from the comfort of their homes. Amidst the pandemic season in 2021, it is expected that virtual reality technologies will thrive, and more and more businesses will hire dedicated teams of developers to incorporate VR into their marketing strategies in order to provide a more meaningful experience to their users.
AR Filters:
Augmented Reality is a newer technology that has excellent outcomes when it comes to marketing efforts. Most social media networks allow users to publish their own content with different types of prebuilt filters. Filters are any enhancements done to the original photos when clicked from the camera directly. Most filters are aimed at enhancing the look and effects of any picture. But companies can also make their own filters if they want.
Augmented reality filters are filters that the consumers can interact with. Most AR filters used in social media marketing techniques are focused on making the brand more visible. Businesses can create and publish unique AR filters for special occasions like product launches, meetings, expos, etc. Thus using these filters, consumers can interact with brands, and also, brands can get easy marketing and promotion.
User-generated content:
User-generated content is a truly outstanding and the savviest approach to create content for your brand's social media profiles. User-generated content can be anything going from item reviews to how-to guides and furthermore tips and tricks that improve the item's experience. Most brands belittle the force of user-generated content and frequently avoid it with regard to their marketing techniques.
Counting user-generated content in your social media marketing endeavors will give you extraordinary outcomes. Users will feel like a piece of the organization, thus, making your organization more solid among the contenders. This insignificant exertion will build trust for your brand in individuals. Likewise, it will give your business truly necessary income support, as well as, now you will not need to depend just on paid content for your business's social media marketing.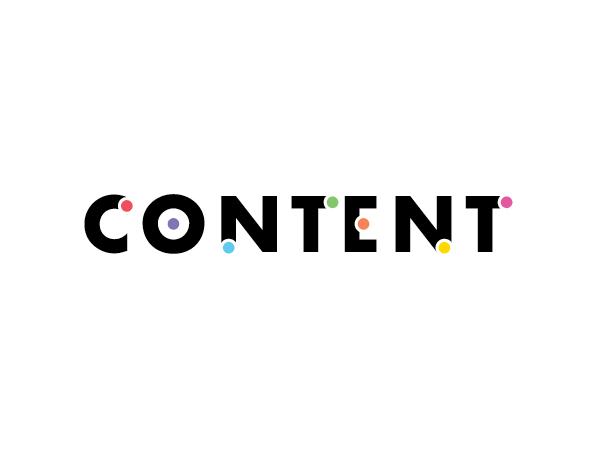 Story-format content:
Most frontline social media networks now allow users to post content that disappears automatically after 24 hours, a feature that was previously available only on Snapchat. Stories are short byte-sized contents that can be posted on social media networks. Most social media users like to watch byte-sized content, which doesn't take more time. There are various scenarios where story-type content can be helpful, like posting something that has recently happened in your business or some behind-the-scenes shots of your new product commercial. Moreover, stories are an excellent way to promote your products.
Most companies use story-format content in order to reach out to a wide range of audiences in a limited time span. Story content can also be helpful to check your brand's reach and how your brand is treated in the real world. It can also be used to answer some frequent questions that arise in your audience's mind while dealing with your brand.
The world of the internet and marketing is ever-changing, and to thrive in this ever-changing world, one needs to have high knowledge of current trends. Those social media marketers who have a good understanding of their audience and their emotions thrive on taking advantage of this thing and getting creative at building marketing strategies.
Creating marketing strategies is never easy. You need to know about every aspect of the product and brand, and also, you should analyze in advance what kind of content fits the best according to the requirement. Above here, we have discussed some of the most promising trends that tend to rule the social media marketing industry in 2021. Be sure to experiment with these trends, as they'd help you achieve more for your business.
Author Bio:
HarikrishnaKundariya, a marketer, developer, IoT, ChatBot& Blockchain savvy, designer, co-founder, Director of eSparkBizTechnologies. His 8+ experience enables him to provide digital solutions to new start-ups based on IoT and ChatBot.