Record Adoption Rates for iOS 10 Due to Better Protection & Best Storage in iOS 10.3.1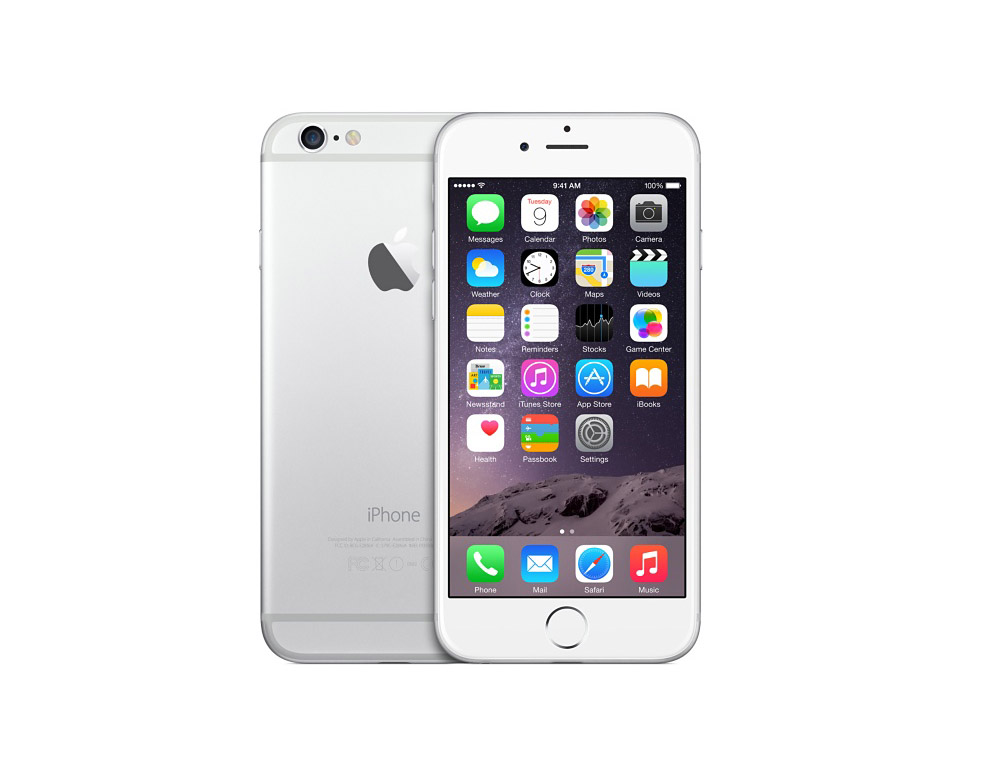 There is always a wave of excitement when Apple releases a new iOS. This time, there have been two iOS releases in a space of a week. With newly released iOS 10.3.1 out just a week after iOS 10.3. Let us see the key features of iOS 10.3 and how is iOS 10.3.1 an improvement on it. Also, what effects will the future versions of iOS will have on 32-bit iPhones.
Apple's iOS 10.3
Apple released iOS 10.3 that ushered in a new Apple File System that has improved the speed of iPhone substantially. Flash and SSD storage enhanced fast read and write speeds. Tests have shown that upgrading to iOS 10.3 can save up to 1.9 GB of iPhone storage because the iPhone's system partition is now dynamically allocated whereas before it was a fixed size.
iOS 10.3 also helps in app management and can help you weed out apps that clutter and slow down your iPhone. You simply need to go to Settings > General > About > Applications to remove the unwanted apps.
If your iPhone has 3D touch, then the app Weather Report in Maps comes in most handy, as it gives 6-hour forecast about the weather.  Another big feature in iOS 10.3 is "Find My AirPods," which has been added to the Find My iPhone app to help AirPods owners locate their lost earphones.
Apple iOS 10.3.1
This iOS is specifically meant for overcoming problems faced by iOS 10.3, especially Apple's iPhone 5 and iPhone 5C that were the last models with 32-bit processor. The 5S version has 64-bit processor.
However, the bad news for iPhone 5 and 5C users is that Apple has decided to phase out 32-bit support in the iOS 10.3.2 beta that has already been released.
One big flaw that iOS 10.3.1 has fixed relates to a Wi-Fi vulnerability that according to Gal Beniamini of Google Project Zero, could have allowed "an attacker within range to execute arbitrary code on the Wi-Fi chip".
Both iOS 10.3 and 10.3.1 have proved to be very popular with iPhone users. Due to the enhancements discussed, with iOS 10 adoption rates for iPhones thought to be close to 90%.
iPhone Data backup
The importance of having a backup of your valuable data cannot be lost sight of. Not doing anything about it means losing important data forever. So, take care while updating iOS 10.3.1 by always taking a backup of your existing data on your iPhone.
Taking a backup of your data is nothing complicated and easily achieved. All you need to do is to connect your iPhone to back up on iTunes as follows: File > Devices > Back Up.
For this you are provided both manual and automatic options. To secure the backed-up data, provision of encryption is also available that hides your confidential data, such as passwords, from prying eyes.
However, iTunes does not backup music, playlists and videos. This requires specialized software, such as TouchCopy, Phoneview, iRip and the like, which was not supported by iTunes.
Another way to take a backup is through iCloud. Go to Settings > iCloud and select Backup. This can be achieved automatically too even with Wi-Fi, without power connection. You also have the option for manual data backup through iCloud.
Conclusion
Apple's newly released iOS 10.3 and 10.3.1 offer many security and storage management enhancements. Have proved very popular with iPhone users. Adoption rates for iOS 10 are now thought to be close to 90%. However with each point release of iOS, there is a risk of iPhone data loss. We discussed the importance of backing up your device before the update and laid out various ways this can be done.